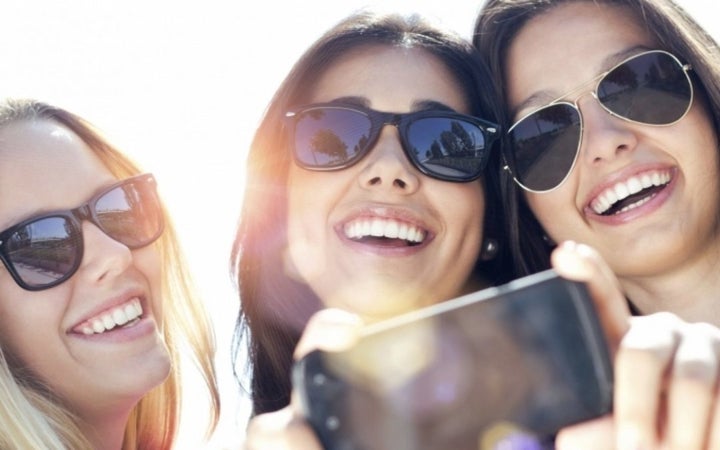 Generation Z is currently the youngest generation, born between 1995 and 2012. Even though the oldest members of this generation are barely out of high school, they hold $44 billion in buying power.
This makes them a potentially valuable market to explore. Marketers interested in reaching this generation can do so by tapping into the powerful emotional effects associated with FOMO (the fear of missing out).
Here's how to use FOMO to motivate members of Generation Z to engage with your brand.
Snapchat Stories
Nearly 90% of members of Gen Z use Snapchat on a regular basis, and a majority check Snapchat over 10 times a day, according to one study. Why are Gen Zers checking Snapchat so obsessively? It's because they don't want to miss out on what their friends are sharing.
Snapchat, thanks to the ephemeral nature of the platform, has become a haven for young people who want to privately share their thoughts and experiences with peers. Given that the platform is used by this cohort to share personal and "behind the scenes" content of an individual's life, it naturally encourages followers to regularly explore the latest snaps.
Some celebrities and brands who appeal to Gen Zers, like Kendall and Kylie Jenner or Forever 21, have already learned that sharing behind-the-scenes or intimate content on Snapchat is a great way to build an obsessed group of Gen Z followers.
Instagram Stories
Instagram Stories functions nearly identically to Snapchat, and as of today, Instagram Stories has attracted 40 million more users than Snapchat (many of whom are Gen Zers). Just like with Snapchat, Instagram Stories allow users to share photos or videos that disappear after 24 hours. This encourages Gen Zers who don't want to miss out on the latest content to check a user's Instagram Stories regularly.
Similar to Snapchat, content that works well on Instagram Stories tends to provide followers with a behind-the-scenes glimpse of what the brand is working on. For example, Nike (a brand that Gen Zers thinks is cool, according to a recent study) regularly shares behind-the-scenes content featuring Nike celebrities.
For marketers interested in building a following of Gen Zers, another option is to create sponsored Instagram Stories. These short stories pop up between the stories an Instagram user would normally consume.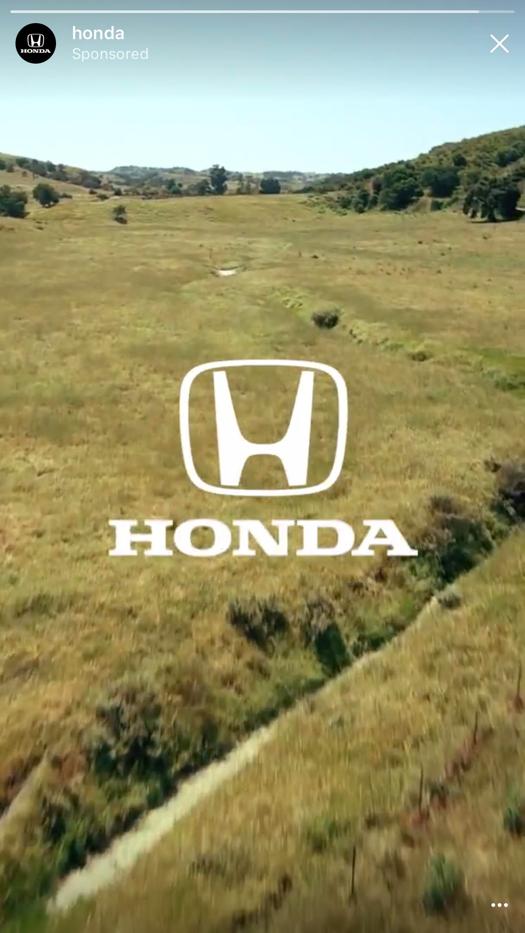 Honda recently debuted a fun, 15-second Instagram Story to announce the launch of an updated model. Honda was most likely trying to reach 18- to 24-year-old potential customers who might be interested in an inexpensive new car.
Live Video
As of last year, 53% of Gen Zers consume live video on at least one social media platform, and 32% produce live video. Given the rapid rise of this medium, those numbers will likely grow in the coming years. Live video provides marketers with an ideal platform to feed off of Gen Zers' FOMO. Furthermore, it is a medium that is supported on many of the major social media platforms, including Facebook, Instagram, Snapchat and Twitter.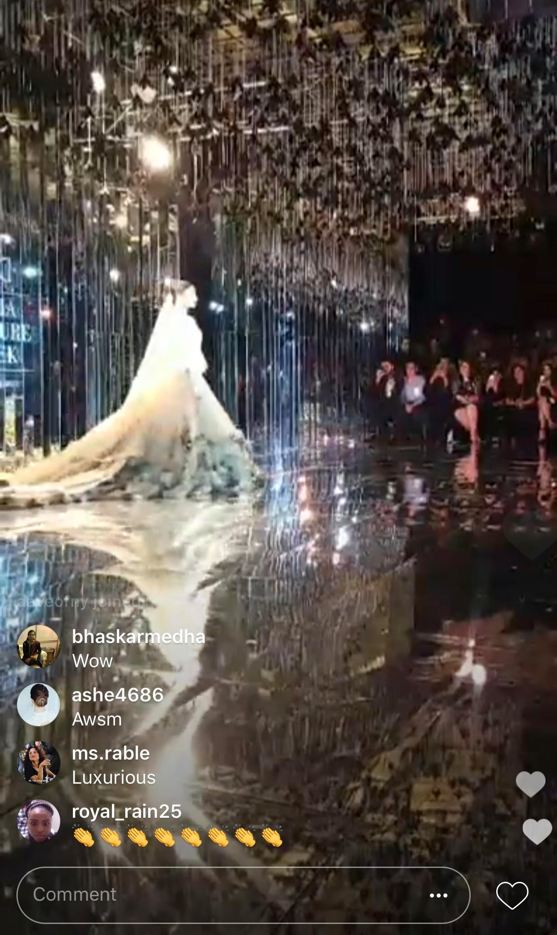 In the example above, Vogue, a brand popular among fashion-conscious Gen Zers, recently shared a live video of a major fashion show. The broadcast captured their followers' attention and was a featured video in the Live section of Instagram Explore.
When content is prominently featured on Instagram Explore, it helps marketers to reach a wider audience without needing to invest in paid ads. It's likely that the social media managers behind the account will see improved reach metrics in their Instagram analytics platform as a result of this live video.
Live Events
What better way to create an experience that inspires FOMO than to host a live event of some kind? Generation Z influencers understand that live events are a great way to connect with followers. They are also a great way to expand brand reach, as followers tend to share live event experiences on social media.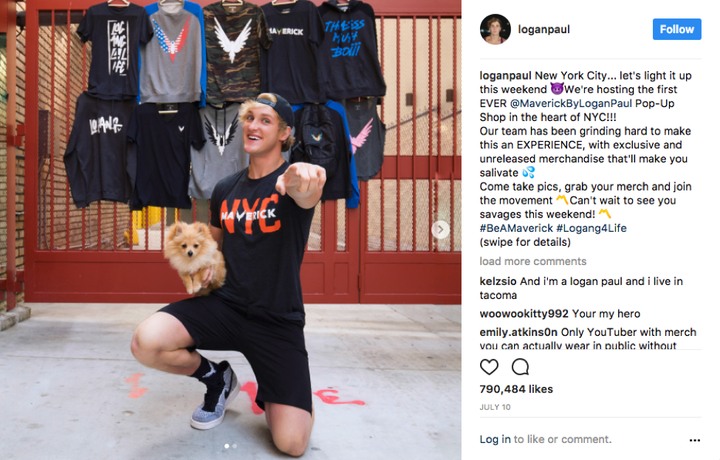 In the example above, Logan Paul, a Gen Z influencer, shared an Instagram post promoting an upcoming pop-up shop in New York City. The post received over 790,000 likes and thousands of comments. The event was so well attended that police needed to close an entire block in SoHo to accommodate all of the attendees.
Behind-The-Scenes Content
Exclusivity is what feeds FOMO. In order to cause a pang of anxiety among members of Generation Z that they may be missing a once-in-a-lifetime moment by not checking your Snapchat stories or attending your live event, you need to make the target audience feel like they have the opportunity to access something exclusive.
One way successful brands create a sense of exclusivity is by sharing behind-the-scenes content to a specific segment of their audience. As mentioned before, Snapchat and Instagram Stories are good platforms to share behind-the-scenes content that can create some FOMO. Sharing live video is another excellent method. But the best way to do this is to create a unified marketing campaign that brings together all the elements mentioned above.
Consider hosting a live event and broadcasting it live on the social media platforms most frequented by your Gen Z followers. Then recycle this live video content to create compelling stories on Snapchat and Instagram.
Conclusion
FOMO is a potentially powerful marketing tool for those interested in reaching members of Generation Z. To harness it, marketers will need to master Snapchat, Instagram and live video. Live events provide another good way to create FOMO and expand reach.
Bringing all of these elements together is probably the best way to create a meaningful marketing campaign that appeals to Gen Zers.
This column was originally published on deeppatel.com on August 13, 2017.
Popular in the Community