The housing market saw an amazing recover in 2016, with interest rates on mortgages dropping steadily, and housing prices increasing at a healthy rate. Since the election, mortgage applications have even risen an additional 13%, as buyers try to close on the home of their dream before interest rates rise again. What does that result in? More homes than ever being sold at astronomical prices, and many buyers left wondering: who buys these home?
One Houston Real Estate company, Nan and Company Property, has been capitalizing on the steady incline of the real estate industry. Nancy Almodovar, CEO of the firm, gave us an inside look at what it's like to be a part of the top luxury real estate firm in Houston, and a few secrets about what goes on behind the scenes of a seven-digit sale: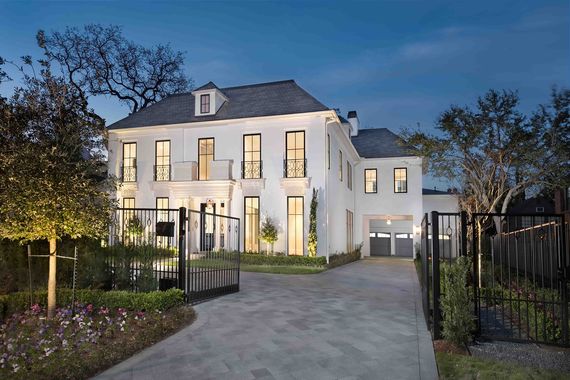 (Built by Al Ross luxury homes)

Real Estate Agents Accommodate Clients' Busy Lifestyles, No Matter What

"Selling a multi-million-dollar home comes with a new list of challenges, and be a roller coaster of needs and timelines," says Almodovar.
"Agents must still solidify standard information, such as price and move in dates, but there are usually many more requirements and unique inspections that must be done. Clients asking for non-disclosure agreements, and needing to measure garages to ensure their luxury vehicles are safe from both damage and theft are not out of the ordinary. I actually had two brothers who were both clients for years and never knew, because they both had me and my team agree to thorough NDAs."
It's also no surprise that buyers have requirements of their own to function, and have many more constraints on their time. The more a home costs, the more likely the buyer works extended hours, travels frequently and has multiple responsibilities that can make sitting down for a close difficult - which can mean that sales are much more similar to business-to-business interactions than business-to-consumer.
"When I first entered the luxury market, I was shocked when buyers requested a specific location for a close," Almodovar explains. "Years later, I'm no longer phased when it's simply impossible to close unless both teams can meet at the client's' office, gym, or even current home. Luxury real estate agents have similar average workdays to enterprise sales, in that we bend over backwards to please - but it's all worth it in the end."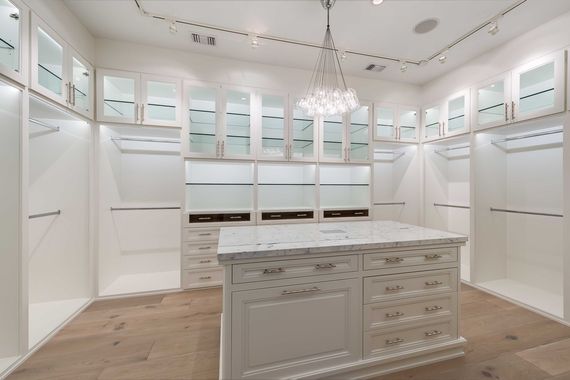 So Many Buttons, So Many Rooms, So Little Time

When you picture a multi-million dollar home, you likely imagine a very large and expansive piece of real estate. That large piece of real estate can, however, throw agents for a bit of a loop when it comes to showing potential buyers the property.
"As smart home features become increasingly commonplace, the number of homes in which simple preparations done by the agent, such as turning all of the lights on, requires technical knowledge is rising," explains Almodovar. "It's a bit silly to think about, until you're standing in front of an Amazon Echo or Google Home device yelling at it, while also looking for a remote that turns on the right fixtures."
Even when these homes don't have smart features, the sheer size of them makes them a challenge. Almodovar comments, "there are definitely a few homes where, after a day of showing them, I literally felt like I had a workout. It's important for us real estate agents to realize that we actually do have a very active job - stay hydrated, people!"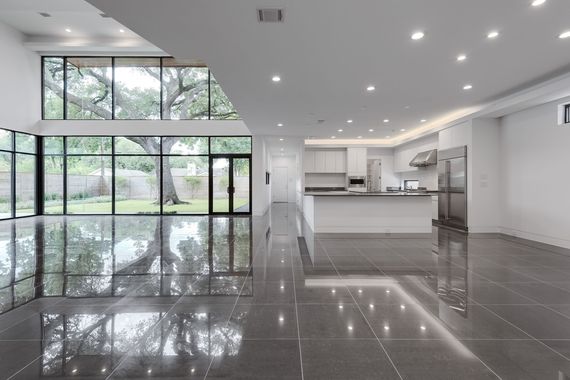 Exotic Finishes Give Real Estate Agents The Jeopardy Experience

It's very common for high rolling buyers to have very specific details in mind for their perfect property, which means luxury real estate agents must be well educated on finishes and materials, and make sure they stay up to date with every current trend.
"In the multi-million-dollar market, finishes can make or break a sale - it's all about quality," says Almodovar. "If you can't tell the difference between veneer and solid wood, you risk your buyer questioning the value of the house, or, if you try to guess, your honesty."
What can the rest of us learn from this? Next time you meet a luxury real estate agent, make sure to let them sit down!
Calling all HuffPost superfans!
Sign up for membership to become a founding member and help shape HuffPost's next chapter