There's nothing like a piece of IKEA furniture to tear two people in love apart.
In a new, almost-too-realistic comedy sketch, a couple struggles to put together their IKEA bed frame, causing them to wonder if they should have gotten together in the first place.
"I followed the instructions," the man tells his frustrated partner, before his internal monologue starts up: "I don't even like this bed. She doesn't trust me about anything. Do we want the same life?"
Director and writer John Wikstrom told HuffPost he's all too familiar with the nightmare of building IKEA furniture with your S.O.
"The furniture piece in the video is actually a 'Hemnes' bed frame, which I had originally put together with my wife about two years ago," he said. "Our assembly went better than the one in the clip, but we still had to go back to the store mid-assembly to buy the slats we forgot. That was a hit to our morale."
Watch the clip above to see the couple struggle to get their furniture together.
Related
Before You Go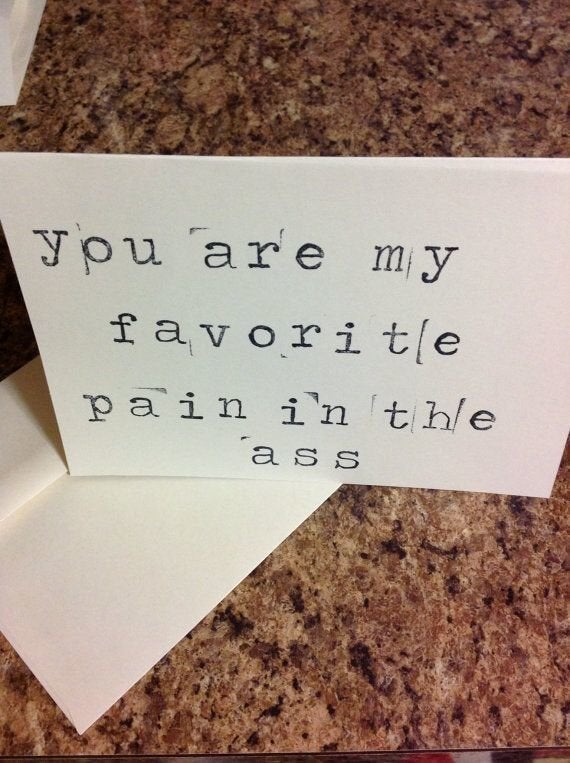 Funny Cards For Married Couples