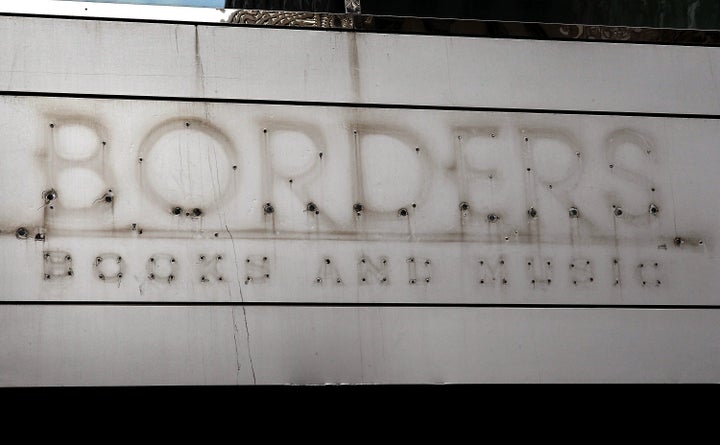 Edwards, who walked away with a severance check worth $125,000, said that working at the company in it final days "was like finding out your best friend has cancer and there's nothing you can do. We were in perpetual crisis."
With 717 stores currently in operation, Barnes & Noble is currently the largest bookstore chain in the country. A USA Today report in February this year quoted research by Prof Albert Greco of Fordham University that stated that "Amazon ha[d] 22.6% of the book market - ahead of Barnes & Noble (17.3%), Borders (8.1%), Books-A-Million (3%) and independents (6%)."
Meanwhile, Amazon's online sales figures continue to rise, as the Seattle-based firm consolidates its position as the country's leading retailer of both physical and e-books. With Borders gone, the future of mainstream, Main Street book retailers is more uncertain than ever.

Popular in the Community