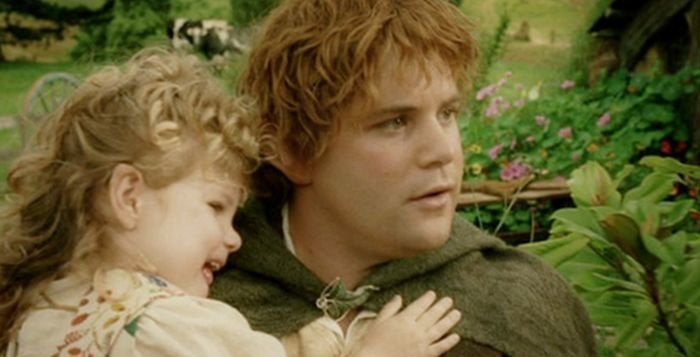 He's your Sam. Don't you know your Sam? 
Other actors from the film are not as familiar. For instance, what about the actress who played Sam's daughter, Elanor? What happened to her? Did you even know her name was Elanor?
Well, after more than a decade since her debut in "Lord of the Rings: The Return of the King," Ali Astin, Sean Astin's real-life daughter and the actress who portrayed Elanor, is appearing in a new movie with her father called "Bad Kids of Crestview Academy":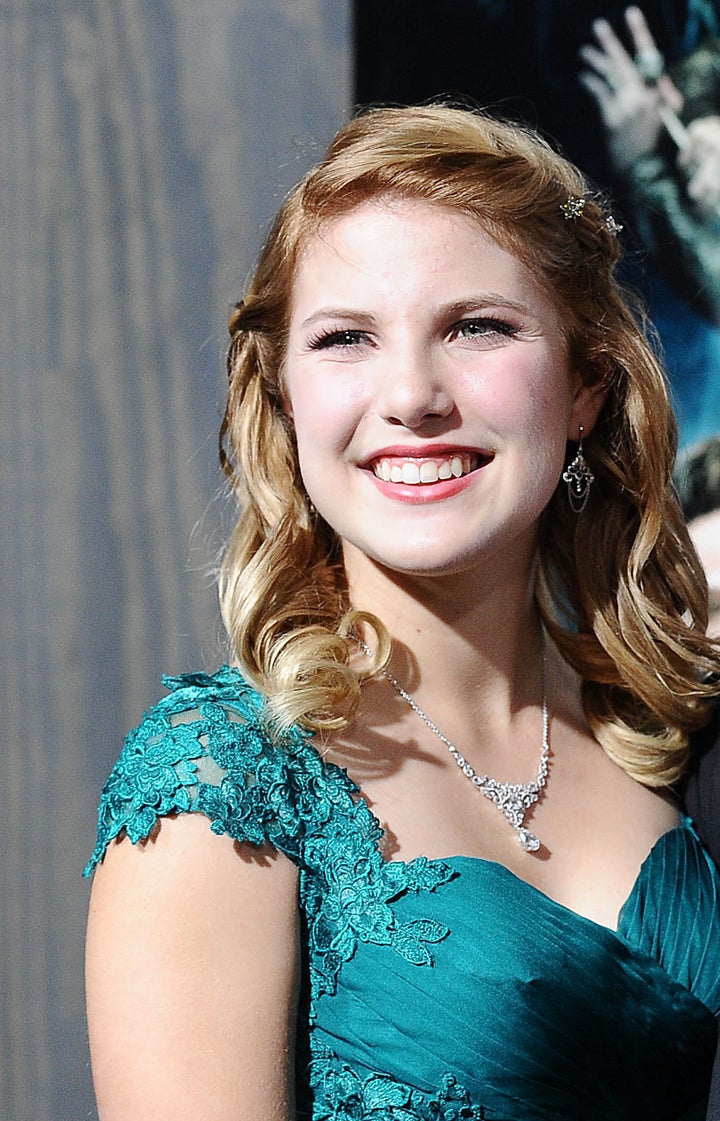 The actress doesn't recall too much about her time in "Lord of the Rings" (she was basically a toddler during production), but she told The Huffington Post, "I think I was about 4. I remember there was a puddle, and we shot all day one scene where I had to run because I kept jumping over the puddle. The craziest thing I remember about that was I begged for weeks to be able to do something in the movie."
All that begging paid off. To this day, Ali gets recognized for the part when she's with her dad.
"Sometimes I get little mini recognitions with him," Ali said. "The weird thing for me is I was onstage for 10 years touring with a company, so I'm the first one in my family in at least 30 or 40 years to be doing stuff onstage again. I would get recognized for being onstage next to my dad, and they would go, 'Oh, my God. I loved you in that play. Wait. Whaaaaat?'"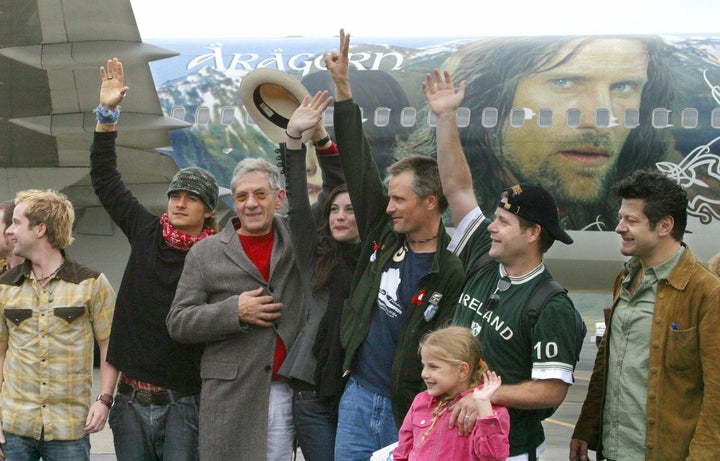 Since her "LOTR" role, Ali has pursued a career in the arts, toured with a theater company, studied acting and theater at Harvard, and even worked on a music album (one of her songs appears in the credits of her new film). Now, she's back in a movie with her dad.
Ali told us that, this time, she didn't have to beg for her part as Ethel in the comedic horror film "Bad Kids of Crestview Academy." They called her. Because of that, she said, "[I'm] slowly working my way up."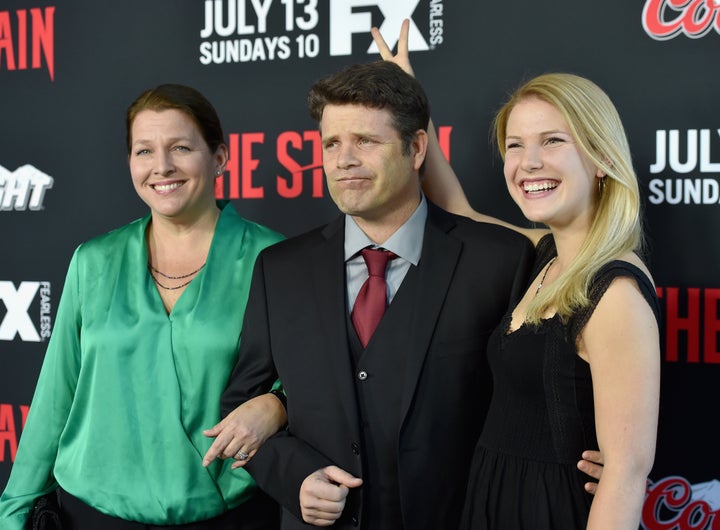 When talking about appearing alongside her father, the actress got sentimental.
"I've been watching him since I was born," said Ali. She continued, "To do this with him and alongside him and to stand on the same ground and own it is the coolest thing in the world, especially because I've watched him do it with his mom [Patty Duke]. They did a couple movies together early on. It's cool. It feels like I'm finally getting a shot to do my own thing."
You can see the father-daughter duo to rule them all in "Bad Kids of Crestview Academy" in select theaters and VOD Jan. 13.

Hit Backspace for a regular dose of pop culture nostalgia.
REAL LIFE. REAL NEWS. REAL VOICES.
Help us tell more of the stories that matter from voices that too often remain unheard.
BEFORE YOU GO
PHOTO GALLERY
Child Stars: Then And Now