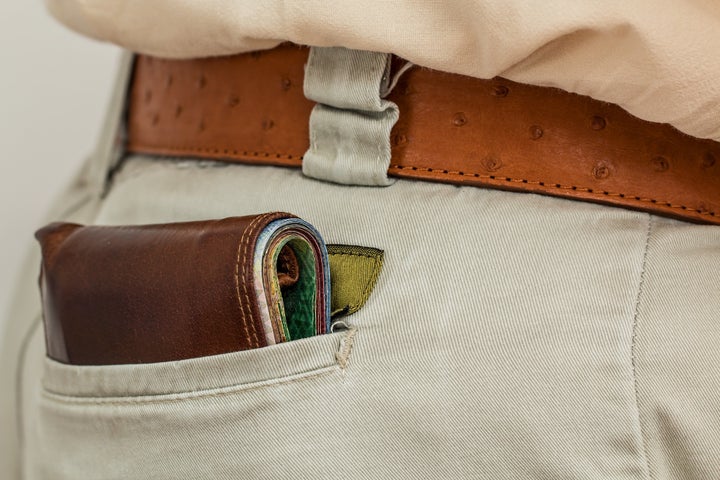 Something happened when you gave up on Twitter.
Opportunists moved in on the platform, and utilized Twitter to find massive success - and equally large paydays.
As a Social Media Strategist, I know that Twitter is not a platform to overlook, and I often use it for my clients and for myself as well - so when I learned of a few power-users who were truly leveraging wins with Twitter, I was absolutely fascinated, and needed to share their powerful success.
Twitter boasts far less users than Facebook and even Instagram - at just 319 million users, many have given up on Twitter's ability to generate results. However, there are significant wins being held by a handful of brilliant marketers who see Twitter as more than its limiting 140 character limit per tweet.
Justin R. Garza - Print Your Pet
Before Justin began leveraging Twitter for his own business, he was working at a viral site where he helped generate over 1 billion page views, created partnerships and generated traffic to skyrocket the site into the top 50 mobile sites in the United States.
These skills were easily transferred to Twitter - where Justin leveraged pop culture, the platform's virality, and influencer marketing.

Using Twitter as a primary source of traffic Print Your Pet reached over $500,000 in revenue in 6 months. Print Your Pet is projected to reach over $1,000,000 in revenue by the end of year 1, pledging a portion of their profits to help animals stuck in kill shelters. Follow Print Your Pet on Twitter
Hope Brookins - Personal Branding Strategist
From connecting with companies for sponsorship opportunities to filming a sizzle reel for a reality tv show, Hope Brookins and her family have had numerous opportunities directly from leveraging Twitter.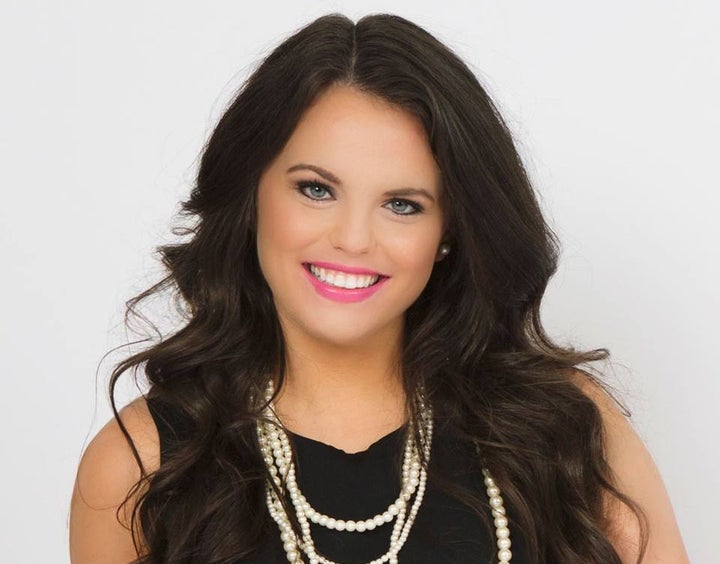 Twitter has allowed Hope Brookins and her family to connect with huge companies like Mr. Peanut (Kraft) and NestCam for promotions. Most recently her family used Twitter to launch her mother's memoir, Rise: How A House Built A Family.
When the story went viral with the book release, people from around the world were able to use Twitter to connect with us. This direct platform to communicate with individuals from around the world was particularly important - and their story was featured in more than 65 countries in over 1,000 media sources around the world!
Hope has a following of 148,000 on Twitter and combined with her family— her mother, two brothers, and sister—have approximately half a million followers. Follow Hope on Twitter
Leonard Kim - Branding Consultant
How many people do you know that can get this type of engagement with a photo of a rock? Leonard's tweet of a rock puts many accounts that are 'trying' to be relevant to shame.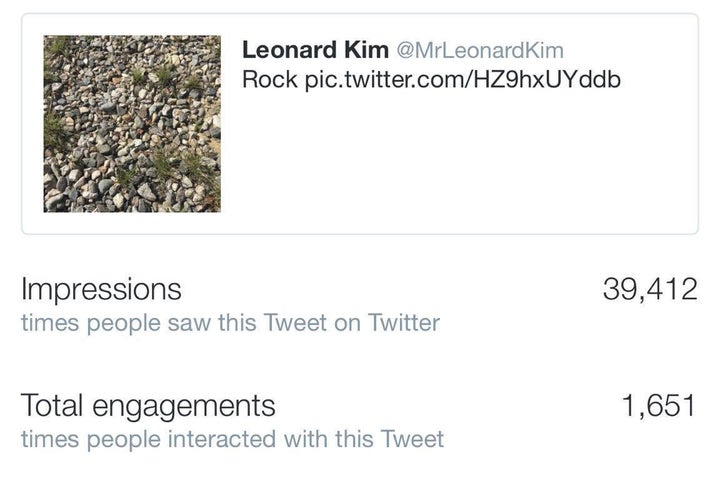 Leonard started his account account back sometime in 2013 and then wrote a mini bio, changed out his cover photo to something interesting and pinned a tweet.
It took Leonard one year to get to 35k followers, but the following year he surpassed 100k. Leonard now has well over 300k followers. Because of Twitter, his consulting and branding agency is generating 30 leads a day, 3-5 media inquiries a week, and he also secures mid and high level publications and podcasts.
Plus he's got wit - and is able to tweet something as 'neutral' as a photo of a rock - yet generates a splash. While many people never leverage Twitter to its fullest potential, Leonard is combining sarcasm and humor with the ability to generate 5-6 figure contracts. Follow Leonard on Twitter
Dan Noethe - DMNtakeover
Dan is an avid sports card fan - and he quickly realized that the quick paced nature of Twitter lends itself to a brilliant selling platform. He began running sales four times a week, boosting engagement, and quickly found that this process allowed him to get fairly organic traction.
Since beginning, Dan's Twitter account has won awards for card sales using Twitter as a sales platform, and he regularly averages 40k+ profile visits per month.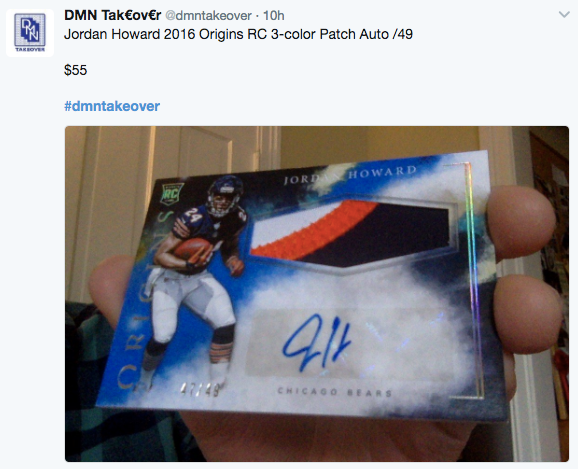 One of the major wins Dan had early on was his recognition of Twitter as a community-building platform, and he developed an incredibly loyal following - though small - it is quite mighty. Follow Dan on Twitter
Tim Hughes - Digital Leadership Associates
Tim's growth on Twitter allowed him to achieve a milestone few even dream of. The first step in Tim's excellent utilization of Twitter was the growth from zero to 180K followers in 8 years... But he didn't stop there.
From just Twitter alone, Tim was able to launch, blog, book (his book even became a best seller when still in pre-order) and global company.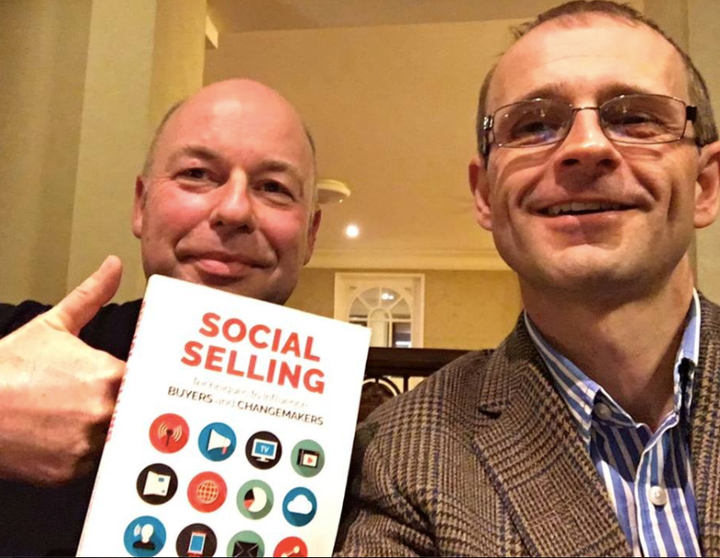 To this day, Tim's business runs totally on "inbound" leads and referrals and he gets daily inbound, a huge portion of which he credits to his utilization of Twitter! Follow Tim on Twitter
In case you haven't noticed, Twitter's only true limitation is the 140 character limit, depending on the imagination and persistence you apply to your account.
Popular in the Community