Running into your ex is always a little bit awkward. Just ask Carmen Electra.
The model and former "Baywatch" actress stopped by HuffPost Live Thursday and talked about a recent run-in she had with ex-husband Dennis Rodman. The 43-year-old actress said she was hosting a party in Florida when Rodman unexpectedly showed up.
"There was chaos with security -- they thought it was going to be this big problem and this big deal," she said. "They said, 'do you want us to keep you guys separate?' and I said, 'no!'"
In the end, Electra and the former Chicago Bulls forward ended up having a nice catch-up sesh.
"We talked for five minutes, we caught up a little bit and that was it -- and it was nice," Electra said. "I've cared about him throughout all these years and it was great to hear that he sounded like he was in a decent place. "
(Story continues under the photo.)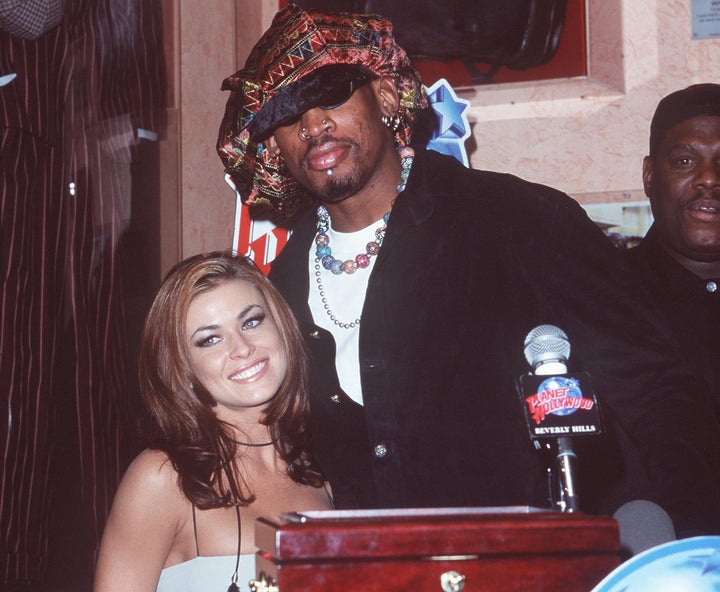 "Our relationship was very passionate," she said. "When it was good, it was amazing. And when it was bad, it was the worst."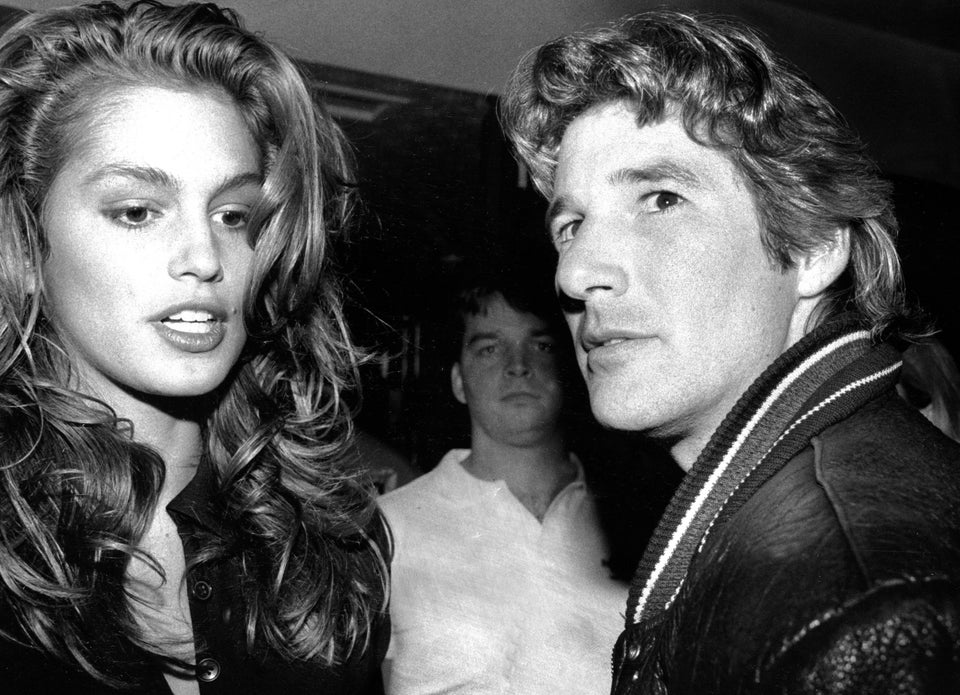 18 Former Couples You Forgot About
Related