After publicly sharing her experience with sexual assault, depression and an eating disorder, Jessica Walsh realized she wasn't alone. Now, she wants to help others realize they're not alone through a project called "Let's Talk About Mental Health."
The project, which consists of a website and an Instagram account, collects people's stories of mental struggle, tackling topics from anxiety and depression to panic attacks and suicide. Many of the stories are also illustrated with quote cards on Instagram -- a striking combination.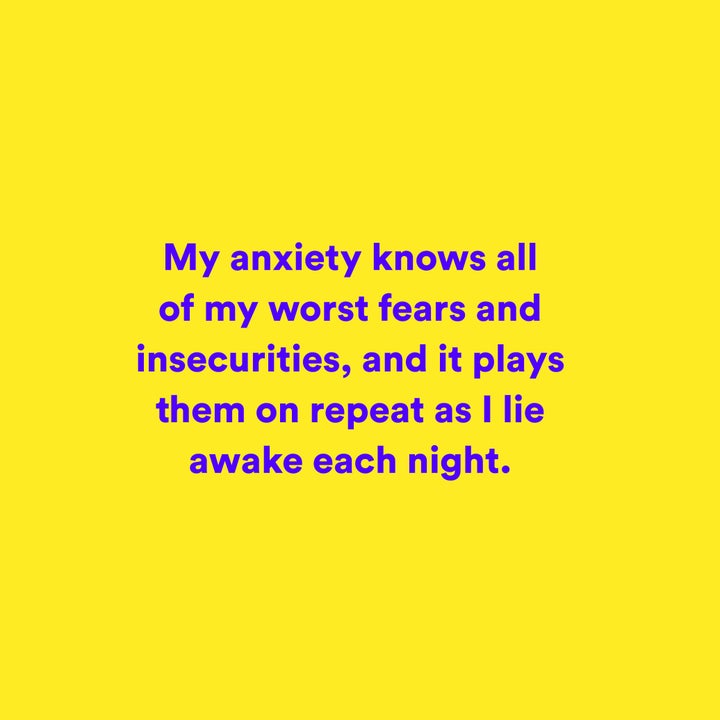 Walsh, an art director and designer in New York City, first got the idea for "Let's Talk About Mental Health" after she created a 12-part series with fellow designer Timothy Goodman titled "12 Kinds of Kindness." (The two previously collaborated on the viral project "40 Days of Dating" in 2013.) The series consisted of 12 steps Walsh and Goodman practiced for a year in order to become "kinder, more empathetic people."
For step four, titled "Don't Beat Yourself Up," Walsh spoke publicly about her past in a video as well as in a post on the project's site, which was accompanied by illustrations. She mentioned the pressure to succeed she faced growing up and how she adopted "perfectionist tendencies." She also opened up about being sexually assaulted in high school. (The content below may be considered triggering to some.)
"High school had its ups and downs, but something painful happened there that I hid from most of my friends and even my family: I was taken advantage of sexually," Walsh wrote. "I felt guilty about what happened and felt lost and confused."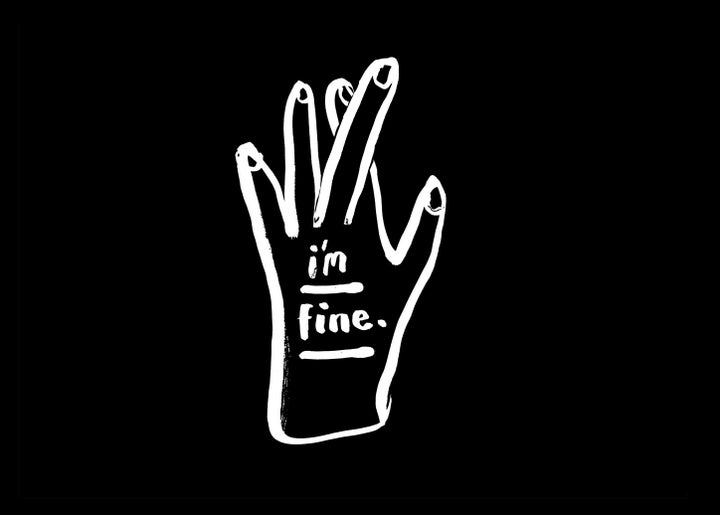 Walsh also revealed the anxiety and eating disorder that followed her assault, and wrote about the time she was taken to her school's medical facilities when she weighed just 75 pounds. She told The Huffington Post she was "pretty nervous" to share her story, but called the process of writing it down "extremely therapeutic." She ended up receiving responses from other people who related to her story, and was surprised to discover many people she knew had similar struggles.
"As soon as I launched my own story to the public last week, emails started pouring in with more stories," Walsh told HuffPost. "Old friends from college who I've flicked through their Facebook photos and admired their seemingly perfect lives, and many strangers who just heard about my story through Facebook."
These responses prompted Walsh to start "Let's Talk About Mental Health." The project's site is a place for others to submit their stories and open up about mental health.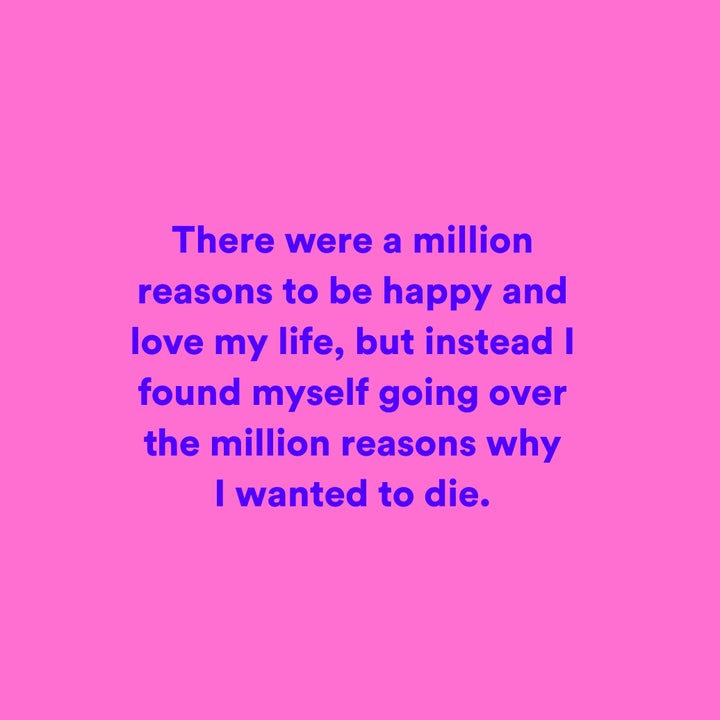 Isn't it crazy that it's socially acceptable to go to the gym to strengthen our bodies, or go to the dentist to maintain the health of our teeth, yet there is still stigma around going to a therapist to strengthen our minds, when the brain is one of the most vital organs relating to our quality of life?
By providing an open space for others to speak up, she hopes to help end this stigma.
"I really believe the more we all open up and share these insecurities, fears, and struggles, the more people will realize that these issues are common," Walsh told HuffPost. "Often our fears and insecurities are universal. Struggling is nothing to be ashamed of."
PHOTO GALLERY
Celebrities On The Importance Of Mental Health
Calling all HuffPost superfans!
Sign up for membership to become a founding member and help shape HuffPost's next chapter