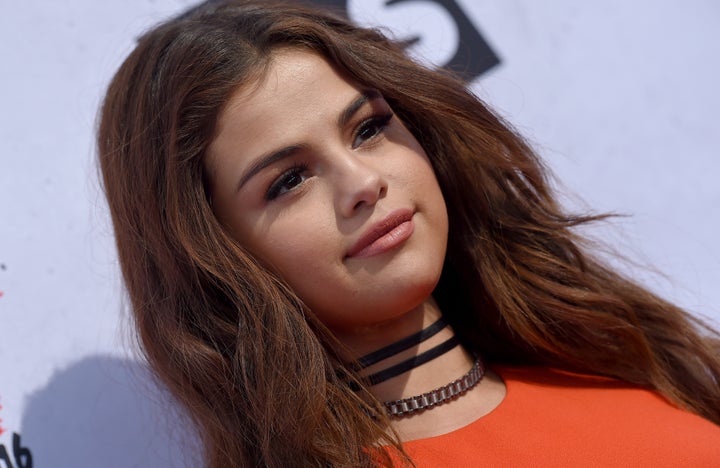 It's no secret that Selena Gomez was named after Tejano legend Selena Quintanilla. And it seems like the "Hands To Myself" singer has made a point to further her connection with the slain icon over the years.
"My dad and mom were huge fans," said Gomez, who was born just a few years before the icon's death. "My name was going to be Priscilla, but my cousin actually took the name when she was born six months before me. They actually loved [Selena's] music, so they just named me after her."
Gomez said she's made an effort over the years to connect even more with her namesake.
"I grew up and I went to her grave, I got to go to her house," she said. "It was really crazy. And then when I started working, I remember I got to meet her family and I just got super emotional cause it's so crazy to see how far everything . . . I don't know, like where she'd be right now. It's nuts."
Listen to the full conversation between Lazy and Gomez here.
Before You Go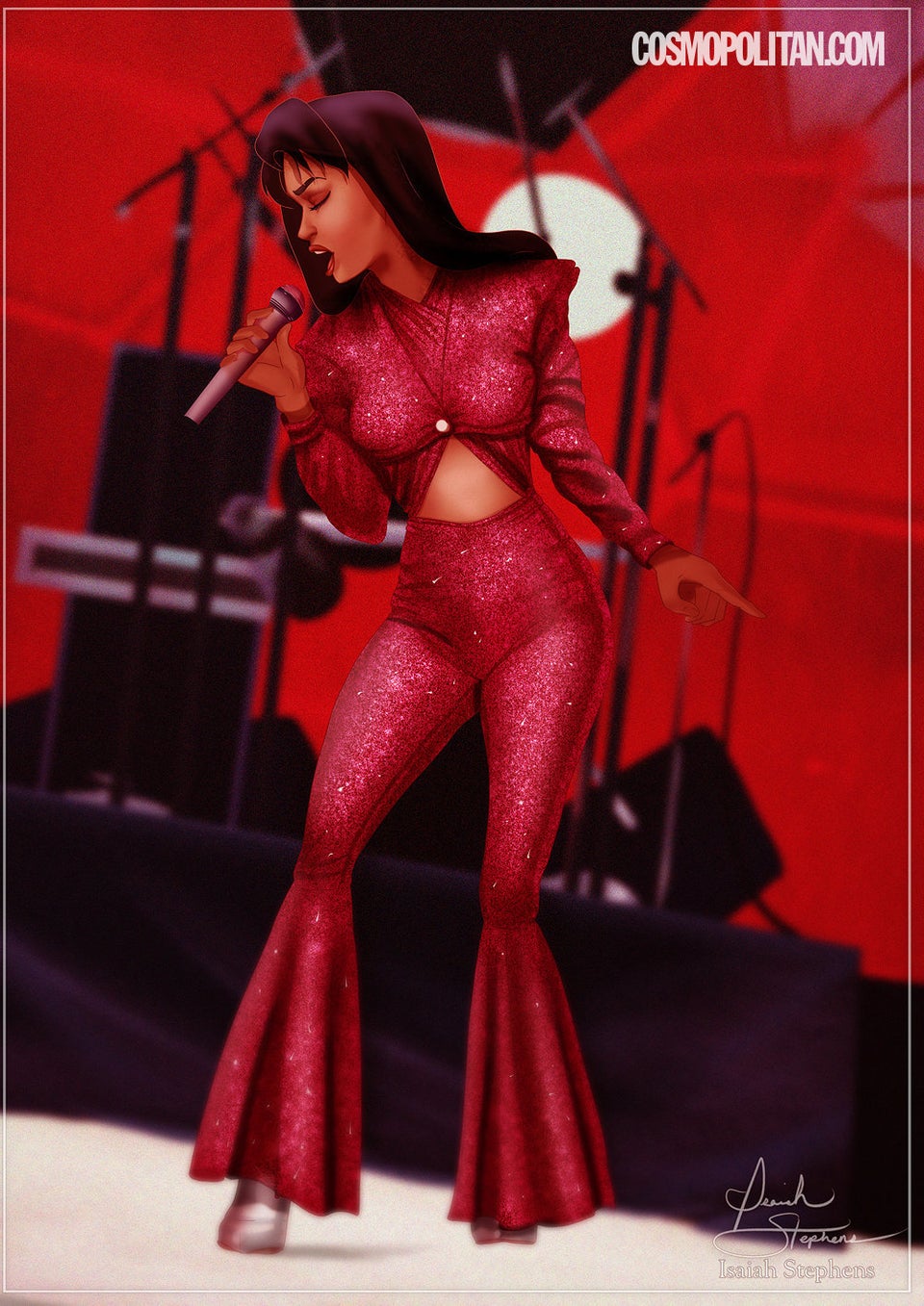 Disney Princesses Reimagined As Selena Quintanilla
Popular in the Community