What happens when a bunch of straight black men find out they have been duped into being in a gay rapper's music video?
The hilariously controversial minds at Fusion's "F-Comedy," an online group that uses satire to address social issues, performed a social experiment to test whether the myth that black men are more homophobic than other people is true.
In the video, Ben Bizuneh from the comedy group LieGuys creates a fake rapper persona named Boss Quoss, and hires unassuming extras to participate in a Boss Quoss music video.
While filming the director and comedian asked the extras to take off their shirts and do a dance move that mimicked the act of masturbation. But when Bizuneh started to make out with one one of the guys who's in on the prank, many of the extras reacted in disgust and anger.
After the big reveal some of the men stormed off the set. "We're heterosexual men who love women. It's as simple as that," said one man who felt the need to defend his sexuality.
Other extras chose to stay and offer words of kindness to the queer rapper. "I support Boss Quoss, the first openly gay rapper, and I ain't mad at him," said one man.
Bryan Carmel, the head of comedy at Fusion, told the Huffington Post that "F-comedy" used humor as a platform to challenge the status quo and the reaction from the participants in the video was like a combination of live theater and psychoanalysis.
"It was really interesting to see the range of reactions from the music video participants," Carmel told the Huffington Post. "I'm not sure if we can make any broad conclusions based on what happened, but I do think the world could use a rapper like Boss Quoss."
This prank definitely proved that there is a place for queer rappers like the imaginary Boss Quoss in the industry. Check out the video above to see the prank unfold.
Correction: An earlier version of this story incorrectly attributed the last quote to Bizuneh. He is not quoted in this piece.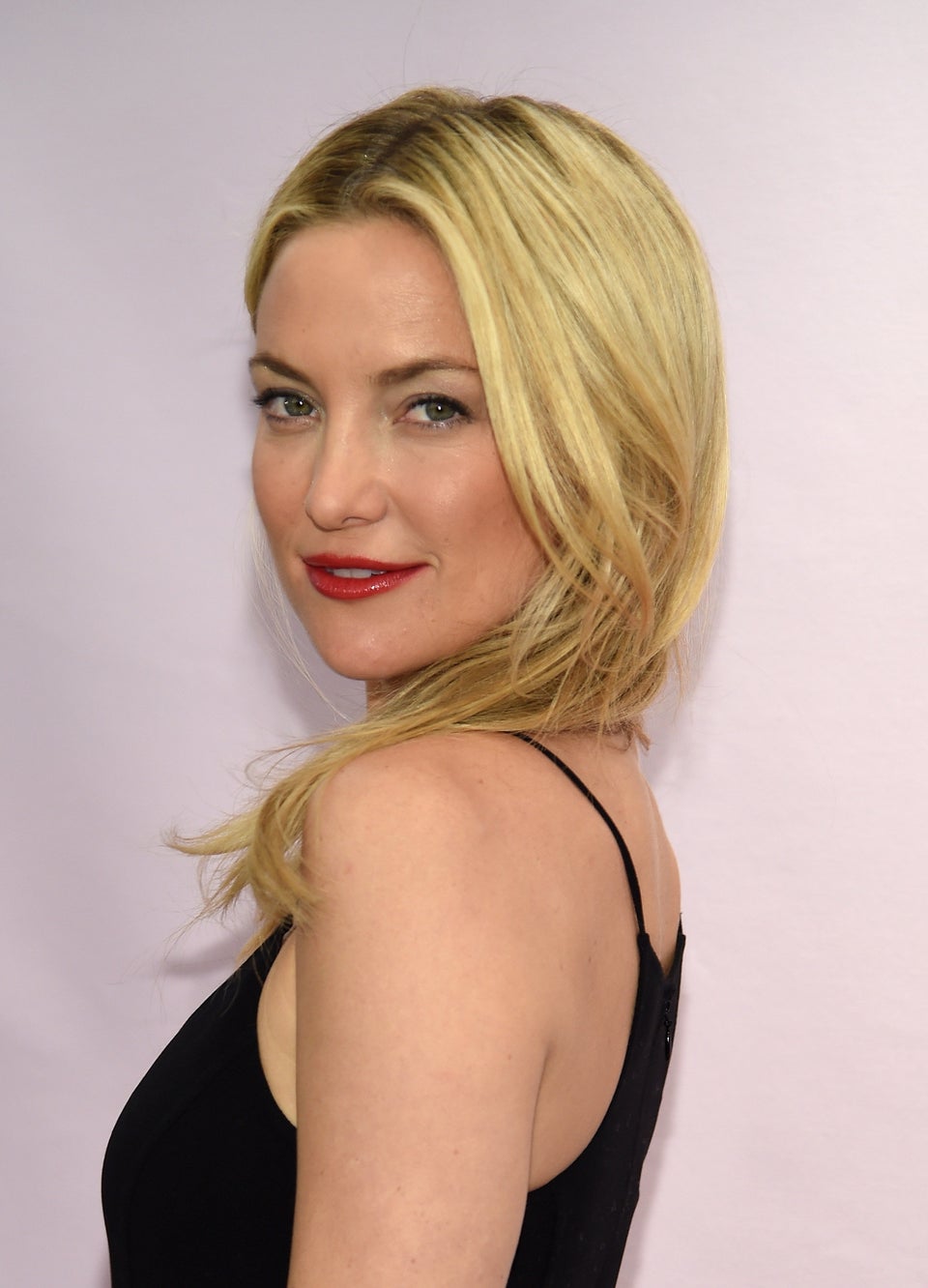 Celebrities Who've Faced Gay Rumors
Popular in the Community