It's kind of like America's Unclaimed Baggage Center, where lost items are sold -- but the Australian auction is happening online, giving an eBay-ish feel to the event.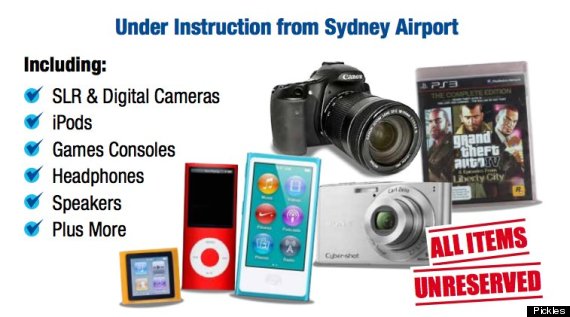 The auction will take place from Nov. 4-14, and it will feature five separate auctions of lost luggage to choose from. Bidding on all the items will start at $1 (AUD, we assume), so you're sure to get a good deal on everything from surfboards to Scotch. You can bid on the items online and come inspect them in-person during a Nov. 5 public viewing.
The bright side to losing your stuff and having it resold? Proceeds from the auction will go to charity. So at least you know someone is putting your new iPhone 6 to good use, and a charity in Australia is grateful for your contribution.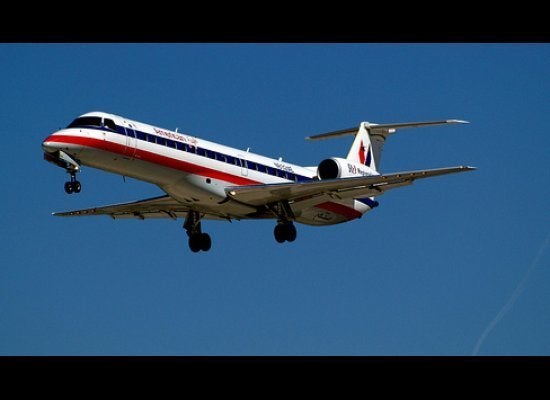 Best and Worst Airlines for Lost Luggage (PHOTOS)