The content of this article may be triggering to some readers.
"We guzzled vitamin water and vodka."
"Toasting to high school and survival, complimenting each other's thigh gaps."
"Trying diets we found on the Internet: Menthol cigarettes, eating in front of a mirror, donating blood."
Baird described her descent into a crippling eating disorder and how, because she was overweight, many people applauded her for losing the weight rather than getting her help.
"If you develop an eating disorder when you are already thin to begin with you go to the hospital," Blythe said. "If you develop an eating disorder when you are not thin to begin with you are a success story."
Baird said family, friends and even strangers admired her for her determination to finally "start taking care of herself." "Girls at school who never spoke to me before stopped me in the hallway to ask how I did it," she said. "I say I am sick. They say 'No you're an inspiration.'"
"How could I not fall in love with my illness?"
Over time, Baird said, she recovered from her illness. "My story may not be as exciting as it used to, but at least there is nothing left to count. The calculator in my head finally stopped."
Baird declared her love for her body towards the end of her performance, telling the crowd: "Now, I am proud I have stopped seeking revenge on this body."
Need help? Call the National Eating Disorder Association hotline at 1-800-931-2237 or visit their website.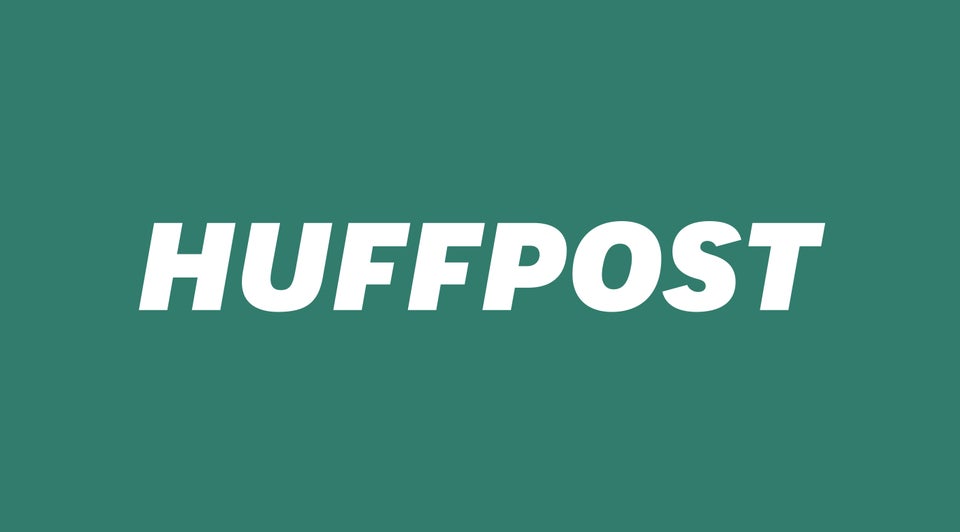 13 Slam Poems That Pack A Serious Feminist Punch
Related
Popular in the Community