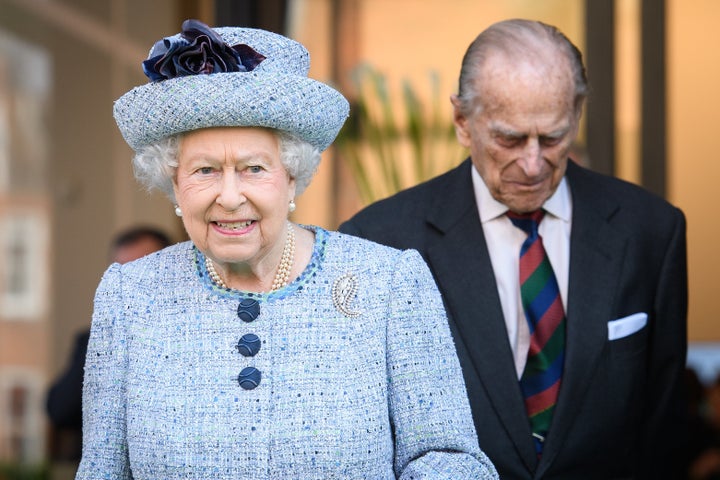 1. The first people to know will speak in code.
The queen's private secretary, Sir Christopher Geidt, will be the first to be informed of her death, followed by the prime minister, according to The Guardian. When it happens, "civil servants will say 'London Bridge is down' on secure lines."
2. Reporters will be sartorially prepared.
Previous reports suggested the news might be held until 8 a.m. if the queen dies overnight, but the Guardian now says it will be reported immediately. Either way, it will be delivered by reporters who are appropriately dressed in somber clothes.
3. The palace website will go dark.
News of Queen Elizabeth II's death will be blasted out to the Press Association. That same text will appear on the palace website, which The Guardian said will be "transformed into a sombre, single page."
4. You will be able to visit her coffin.
In the days after her death and leading up to her funeral, the queen will lie in state for the public to come visit. Business Insider reports that her coffin will sit in Westminster Hall, where "there will be a short ceremony to mark the coffin's arrival, after which the public will be able to file past and pay their respects."
More than 200,000 people filed past the Queen Mother's coffin, a number Business Insider says the queen will "easily eclipse."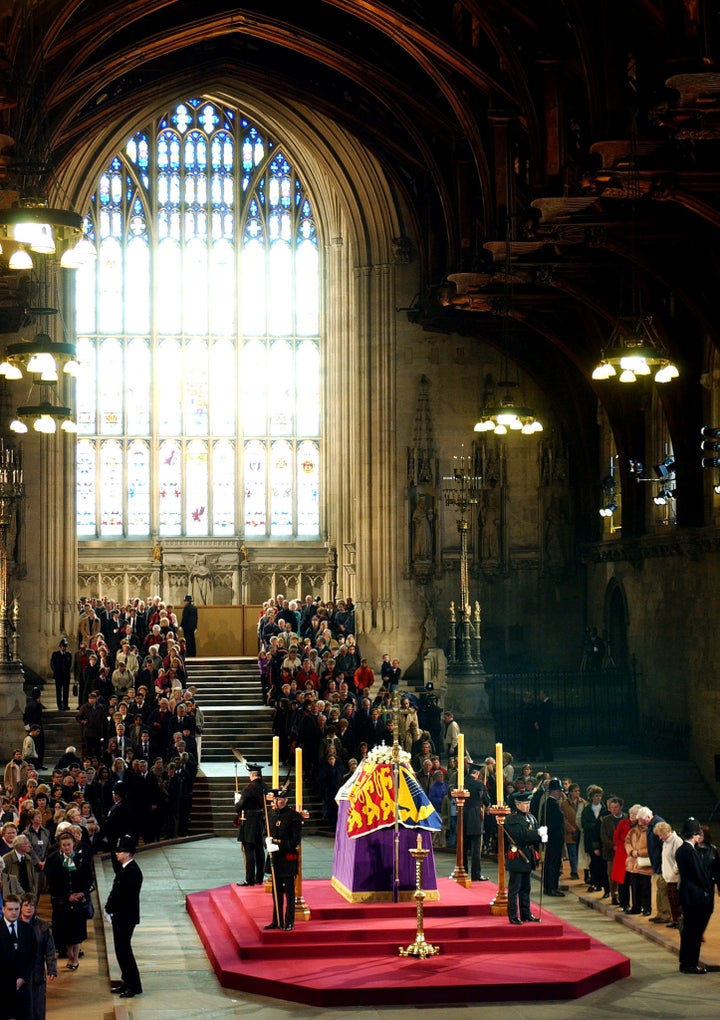 5. Her dogs may be invited to the funeral.
Queen Elizabeth II's love of corgis knows no bounds, so it only makes sense they might be invited to help celebrate her life. The Guardian reports that just as "the mourners for Edward VII were led by his fox terrier, Caesar," the queen's corgis might attend her funeral.
Before You Go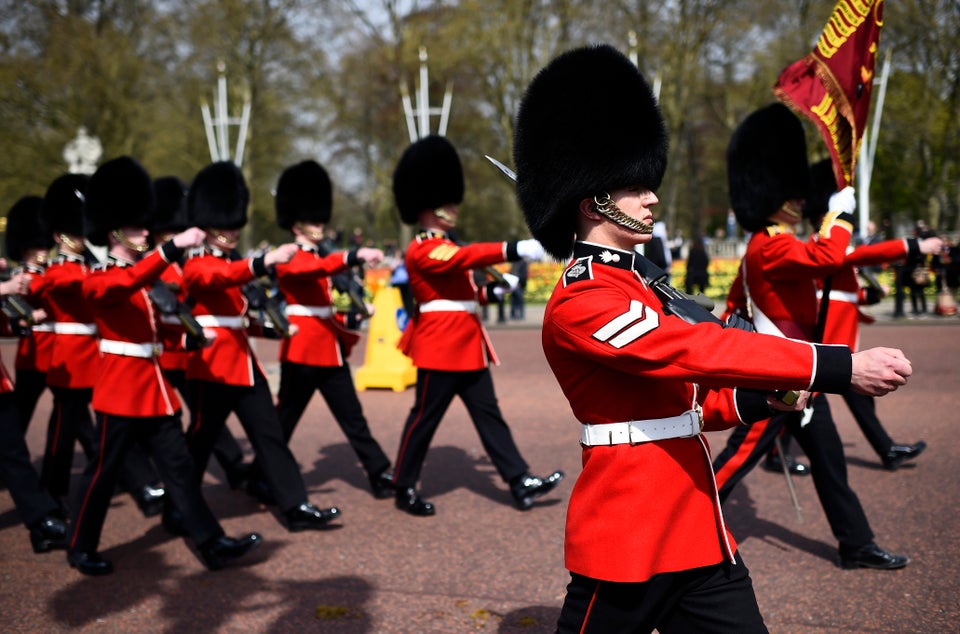 Queen Elizabeth Turns 90