Titled "Kids On," the weekly series shows kids giving a grown man advice about relationships and dating. In one standout episode, they debate the merits of texting versus calling, share emoji guidance and act out possible first conversations.
Though the advice is somewhat conflicting, it's also informative.
New episodes of "Kids On" will debut every Tuesday. Watch the two other episodes in the series below.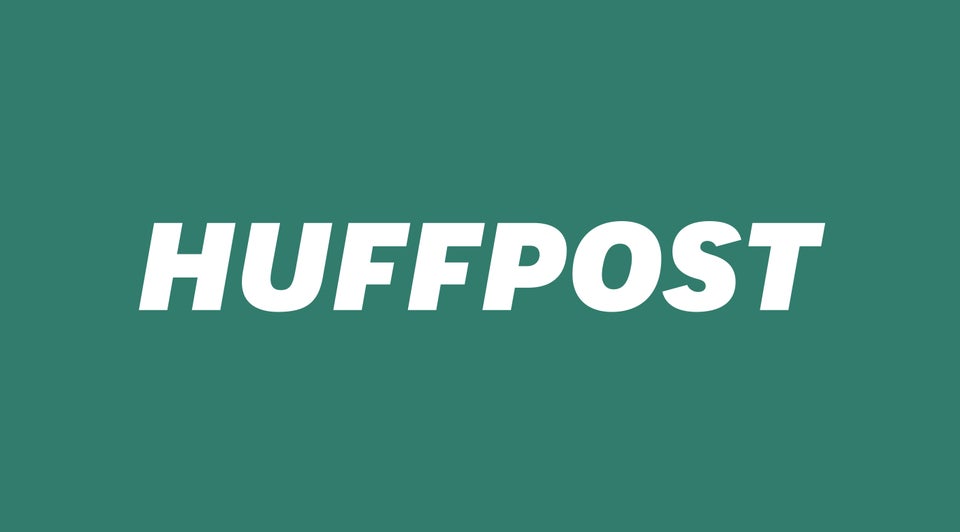 Long-Term Relationship Advice From Readers