Dads and kids often get creative around Mother's Day to make mom something extra special.
In his latest "New Father Chronicles" video, La Guardia Cross and his adorable daughter Amalah demonstrate how to make a DIY Mother's Day card. Between the markers, sparkles, stickers and toddler's attempts to put craft supplies in her eyes, the finished card is quite a ... masterpiece.
As Cross writes in the YouTube caption, "Nothing shows mommy we love her more than making a Mother's Day card with our own hands. She'll love it ... or not."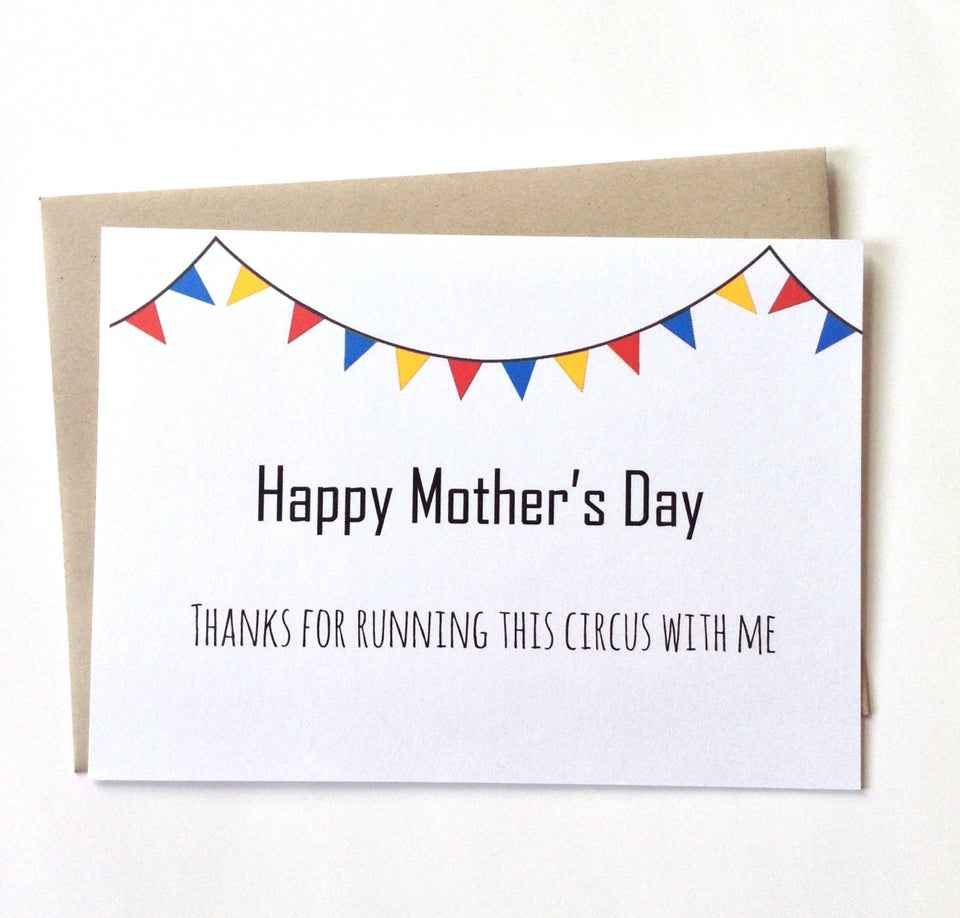 Honest Mother's Day Cards