Here's what happens when you tell someone with disabilities they can't do something they feel passionate about pursuing: They'll pretty much say they DGAF.
Released on Thursday by Channel 4, the official UK broadcaster of the upcoming Paralympic Games, the three-minute spot intersperses scenes of people with disabilities taking on extreme sports, mastering instruments and performing mundane everyday activities.
There are wheelchair racers and fencers, amputee swimmers, runners and rock climbers. There are also people with disabilities brushing their teeth, paying for gas and playing with their kids.
It's all set to a cover of Sammy Davis' "Yes I Can," performed by 16 musicians who have disabilities. The track will be released by Universal Music to support the British Paralympic Association.
"This campaign is the most important we have ever undertaken, and isn't just about Rio," Dan Brooke, Channel 4's CMO, told AdWeek. "It's about revolutionizing public attitudes to disability forever."
So, while it's important to celebrate inspiring athletes every four years, the ad also shows that it's just as critical to recognize what happens when we say "yes" to people with disabilities. We finally start to realize that they're just people.
For more Olympic coverage:
Related
Before You Go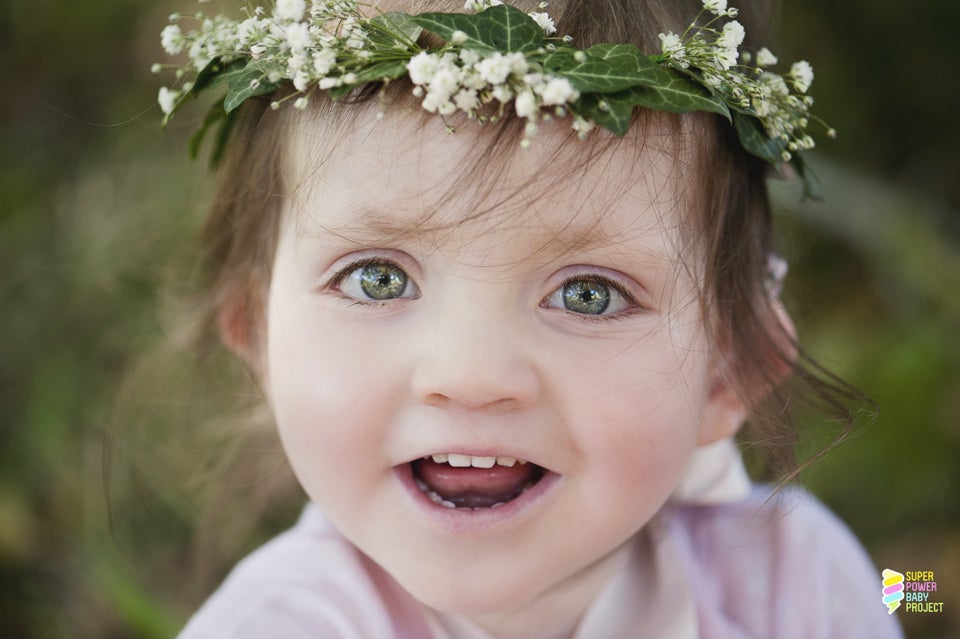 Mom Takes Empowering Photos Of Kids With Disabilities