An excited puppy. The company of your loved ones. A rewarding volunteer experience.
No matter how you define joy, chances are it boils down to principles over, well, stuff.
Take a look at the video if you're struggling on your path to happiness. You may just discover you've already reached your destination.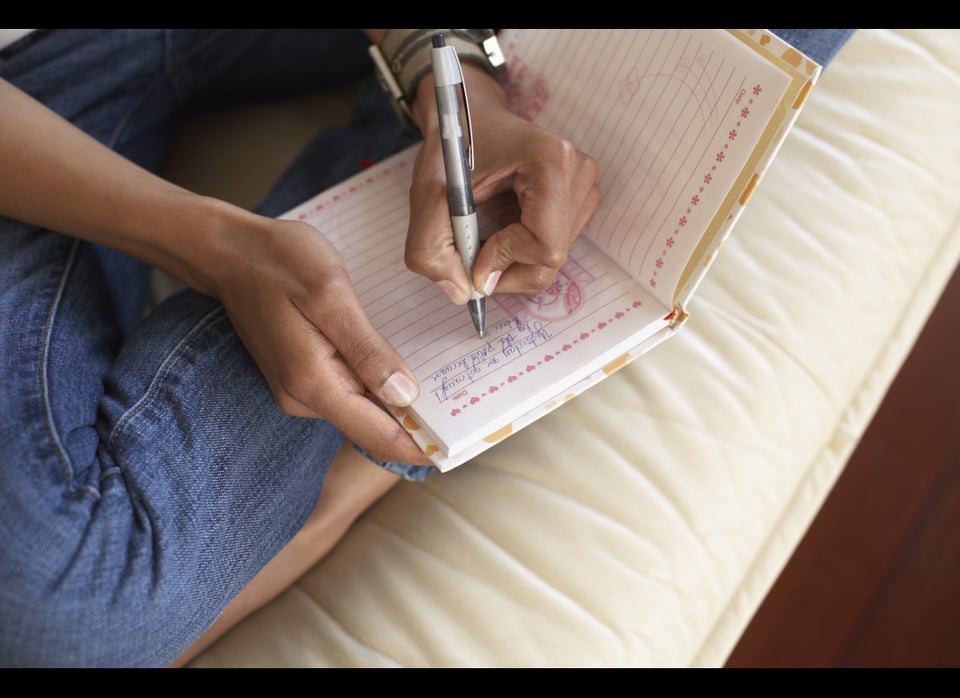 5 Ways To Turn Happiness Into An Advantage