In fact, according to the science, heartbreak is a whole lot like: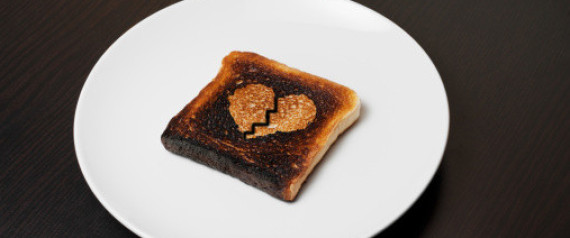 The same part of your brain lights up when you think about a lover who rejected you as when you suffer a minor burn wound, according to a 2013 study from the University of Michigan. The scientists behind the study explain that the emotional pain of rejection can have a direct physical effect on the body. Basically, your post-breakup aches and pains are so not all in your head.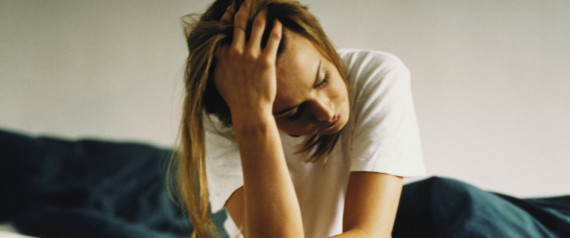 "Intense romantic love seems to function much like an addiction," according to Arthur Aron, Ph.D., a professor at Stony Brook University. Aron found that broken-hearted people have similar brain activity to drug addicts going through chemical withdrawal, which he says can help explain "why feelings and behaviors related to romantic rejection are difficult to control." Still, scientists caution that those addictive feelings are never an excuse for bad post-breakup behavior.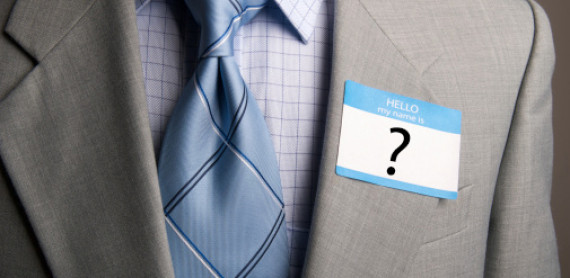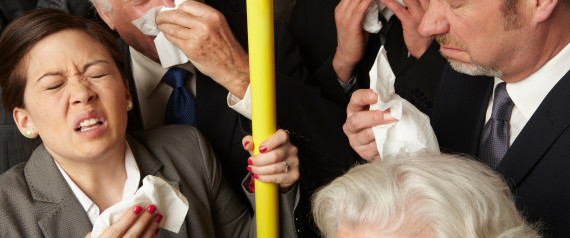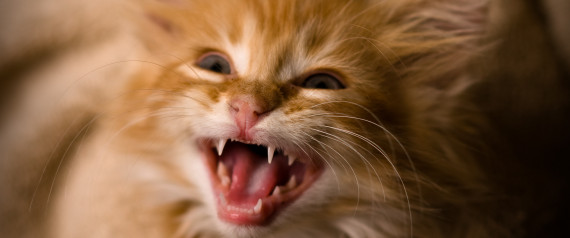 You're not crazy: There's an actual biological explanation for your burning desire to key your ex's car. As famous anthropologist Helen Fisher writes in the book "Cut Loose," hatred, rage and love are closely connected in the brain. When your love circuits get interrupted, your rage circuit gets triggered, and "the brain can easily turn romantic love to fury." Because the two feelings arouse the brain and body in very similar ways, Fisher says, you can actually feel both love and hatred simultaneously.
All images are Getty unless otherwise indicated.
Support HuffPost
A No-B.S. Guide To Life
Related
Before You Go
Louis C.K.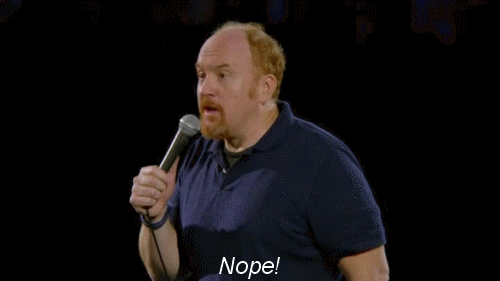 Chelsea Peretti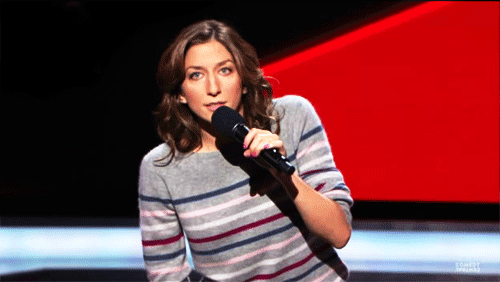 Larry David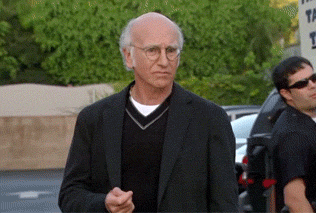 John Cleese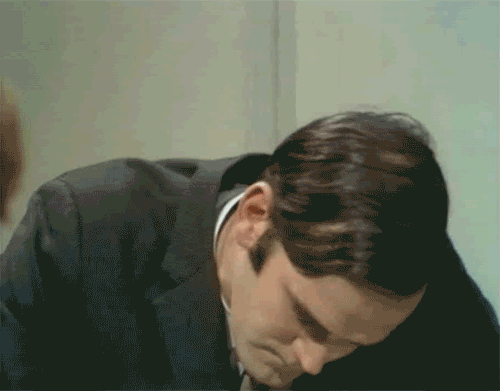 Russell Brand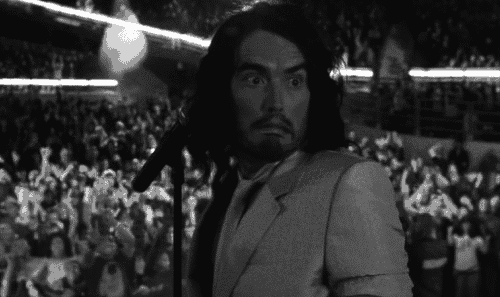 Johnny Carson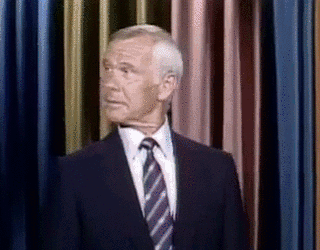 Kathy Griffin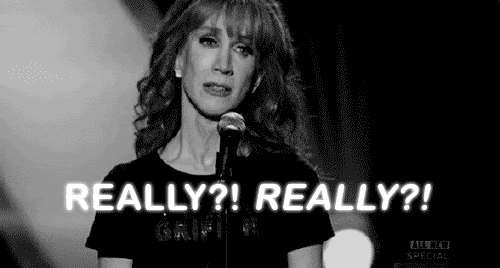 Woody Allen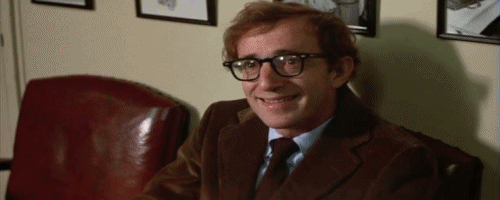 Robin Williams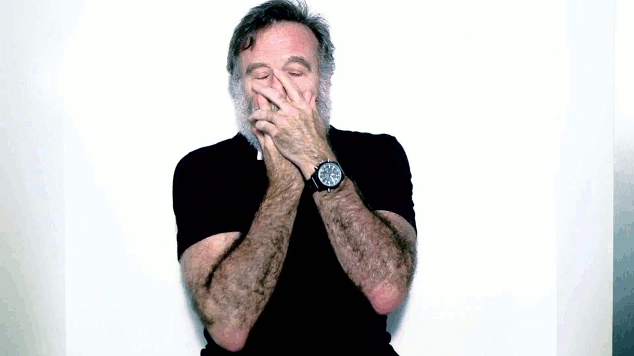 Popular in the Community