HuffPost may receive a share from purchases made via links on this page.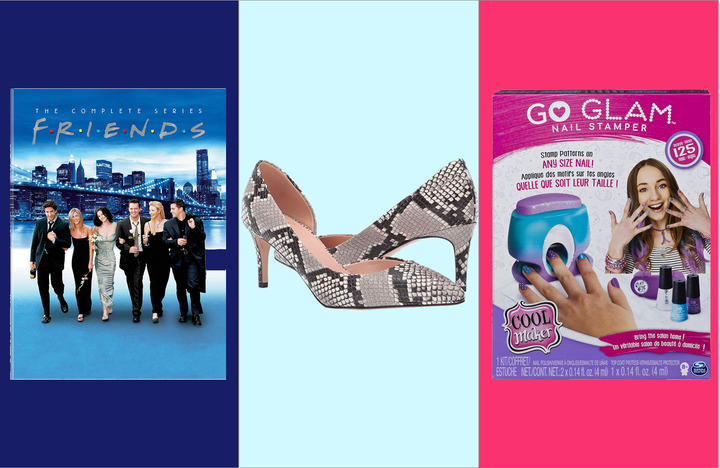 We were initially bummed to hear Netflix will no longer be streaming "Friends" come 2020 once the series moves to WarnerMedia's HBO Max. To make the departure easier, earlier this week Amazon ran a Deal Of The Day on DVD and Blu-ray box-sets of all 10 seasons of "Friends" for under $55.
In the words of Chandler Bing, "could that deal BE any better?" Apparently not for HuffPost readers who scooped up the markdown in droves, according to data on what HuffPost readers have purchased this week.
The HuffPost Finds team has been keeping an eye on what catches readers' eyes, and we've pulled together a list of five stand-out items from the past week, including sale stilettos, 'Friends' DVD sets and Amazon toys. Take a look below — just in case you like them, too.
Below, what HuffPost readers are buying this week: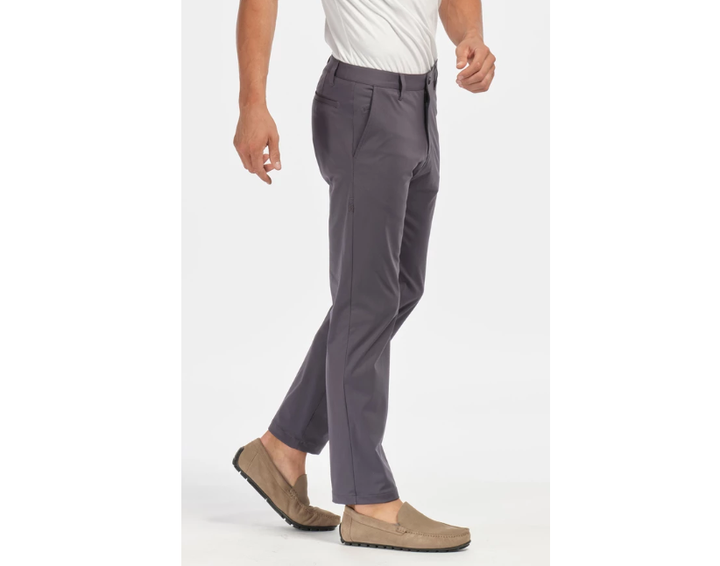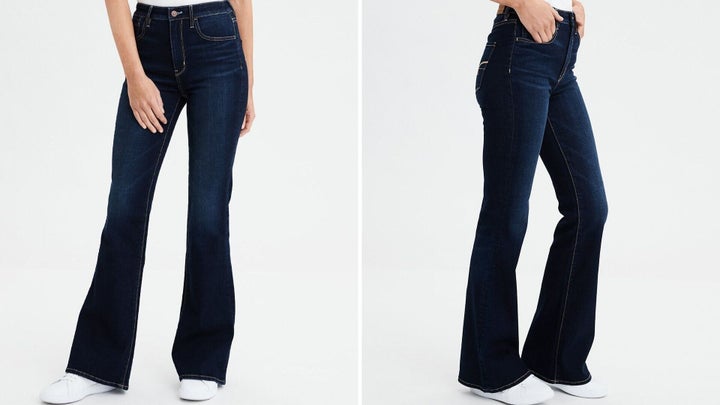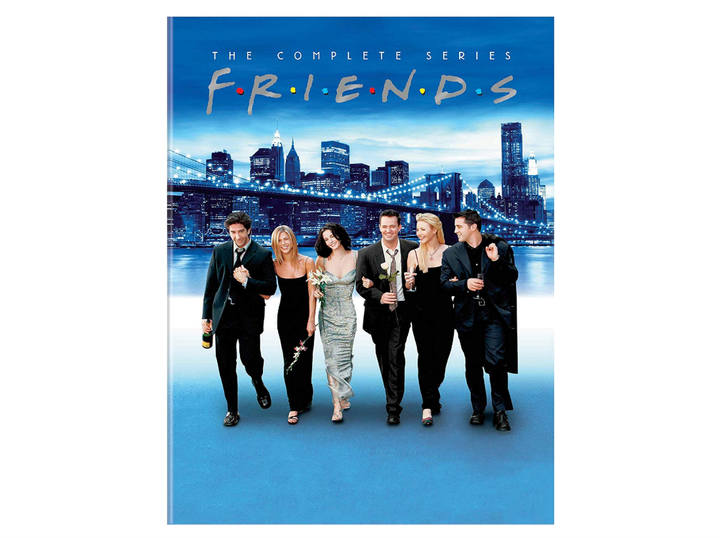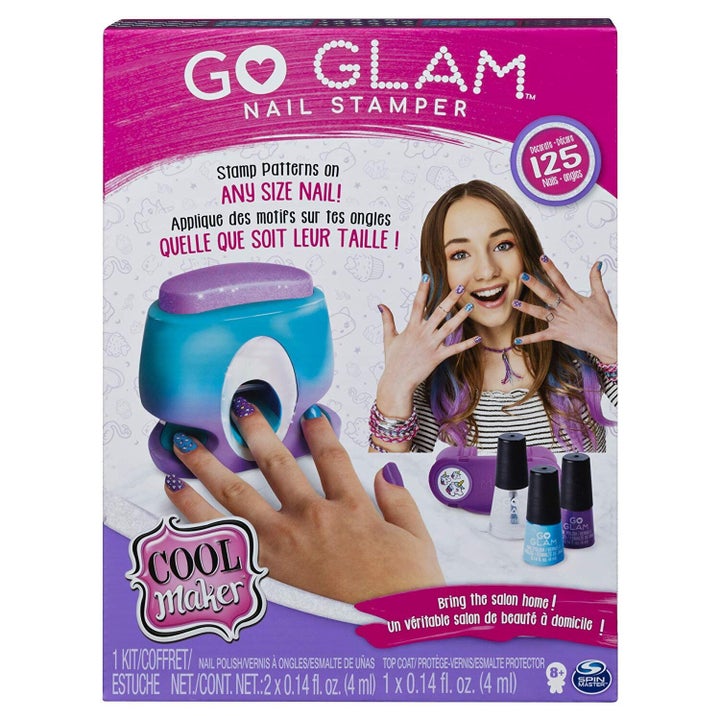 We're calling it early: This nail stamper will be ~the~ item for hard-to-shop-for teens and tweens this holiday season. Target, Walmart and Amazon all included this easy-to-use nail art kit in their 2019 holiday gift guides, so we think it'll be a highly coveted item for the upcoming holidays.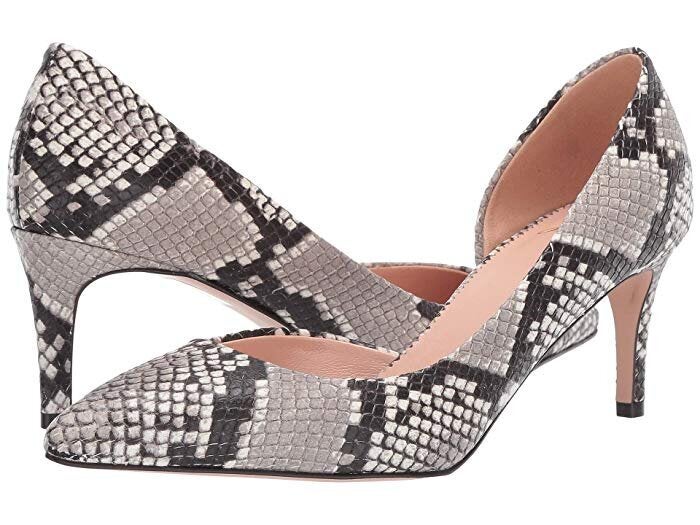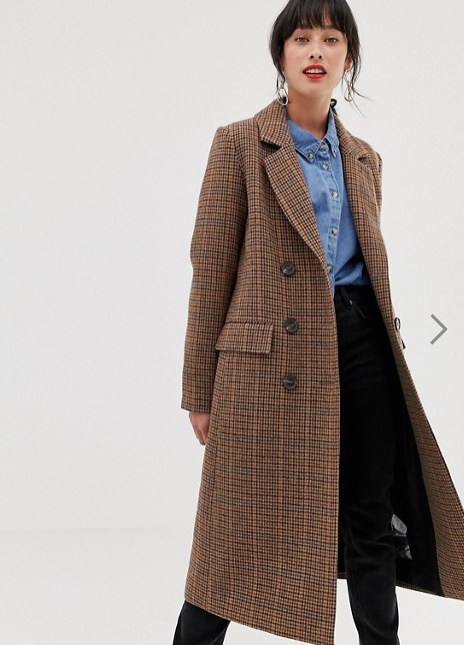 15 Plaid Coats For Fall 2019