Graduation has come and gone. Now it's time to look forward to back to school season. Sometimes exciting, sometimes overwhelming. Especially when it comes to spending money. Here are the top money saving tips from NextGenVest's community of college #MoneyMentors. Want their free 1-on-1 help? Just text "I want help paying for college" to the Money Mentor hotline 646-798-1745.
Watch Out for Uber and Venmo
Avoid "accidental" overspending by really paying attention to electronic payments you make, no matter how small they may seem. Because its so easy to pay for things with your phone, it doesn't seem real.
Michelle Zhang, a student at University of Michigan, believes this applies mostly two Uber and Venmo - "several bucks transferred here and there doesn't feel like a lot at the moment, especially when it's digital money. Buit all adds up by the end of the month. At Michigan it gets freezing during the winter. I probably spent over $100 on just Uber during those months. I'm honestly a little too scared to find out my total spending on Venmo."
Sue Roy, a student at University of Pennsylvania agrees. She usually uses either venmo or uber "paying people back for food, performances, or car rides to and from campus." Her guess is that she probably spent around $200 without realizing it.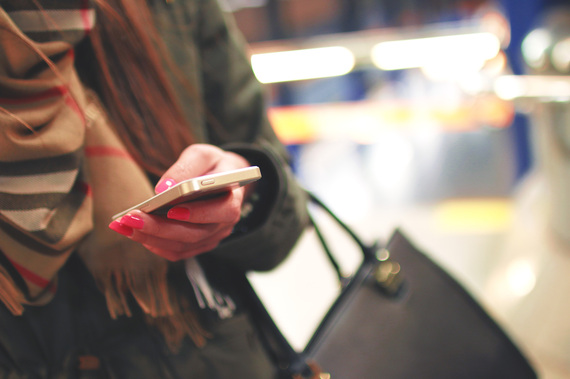 What is Work Study and How Should I Get Started?
Many students are awarded work study on their financial aid letters, but few know how to actually take advantage of the opportunity when in college. Work Study is a need-based financial aid award - it's not a grant (you have to work to earn it), and it is not a loan (you don't have to repay it).
Karl Chen from the UC San Diego said he was embarrassed that he didn't actually know what he was supposed to do with his work study option - "I didn't know if I was supposed to sign up jobs that were only for work study or just tell my employer I had it. It felt overwhelmingly complicated at the time so I just didn't do any of it."
Navpreet Khabra from UC Santa Barbara noted that she "didn't necessarily need to work long hours to pay for college, but just work smarter."
Books, Books, and More Books
Never buy full price books before school starts! Many professors will tell you in the first week of classes that some books on their list are not needed or can be found online which is an immediate cost savings.
Holly Chase at UConn wished she knew about how to find really cheap or free textbooks online and through Chegg, noting "I think I bought all new books because I was afraid that I absolutely needed them all (and I'm sure I didn't use them all to their full capacity). For example my Biology textbook that cost $150-200, could have been bought for resale around $80!"
You might only need one or two chapters in a book, which isn't worth the full price. Karl from UC San Diego wished he knew about PDF textbooks, which he says "are usually found online or can be bought from stores or other people. They're usually either free or at least significantly cheaper!"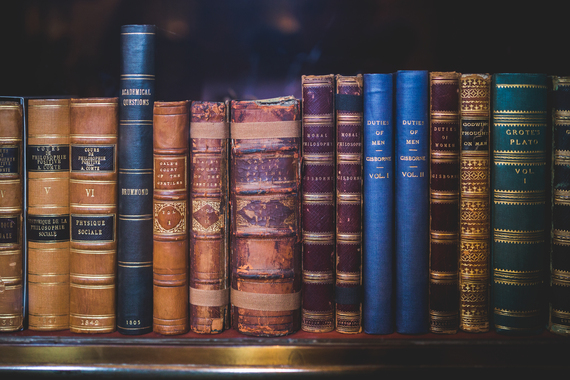 Scholarships = Procrastination
Scholarships can help cut down on a lot of costs, but they also require some time and energy. When you're just trying to get through the school year this can be daunting, but there is a lot of money out there waiting to be claimed. Ask NextGenVest Money Mentors for help finding scholarships and don't give yourself the chance to regret not applying later on!
Everit Vivar from Hunter College agrees - "I wish that I would have applied for scholarships in my free time. I never really used my free time to try and find scholarships or even ask for help. They definitely would have helped me out when it came to tuition costs."
Study Abroad is not cheap
Many students don't realize the additional costs associated with study abroad. You can't just substitute cost for a semester at your college to one abroad.
Dana Marvin, a student at SUNY Oneonta, wishes she would have started saving money earlier as she assumed the costs would be much lower. She guesses she "would have needed a few thousand dollars to pay for the program and housing, plus more money for other expenses, likely around $5,000!"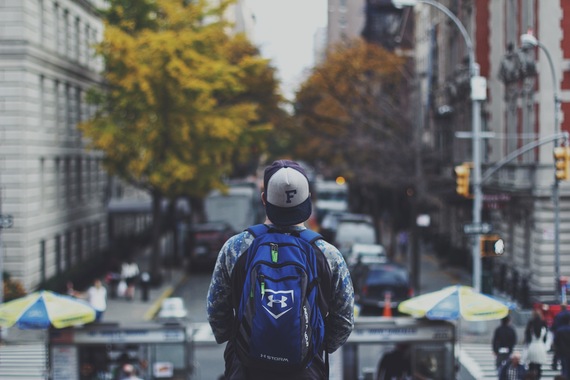 Calling all HuffPost superfans!
Sign up for membership to become a founding member and help shape HuffPost's next chapter