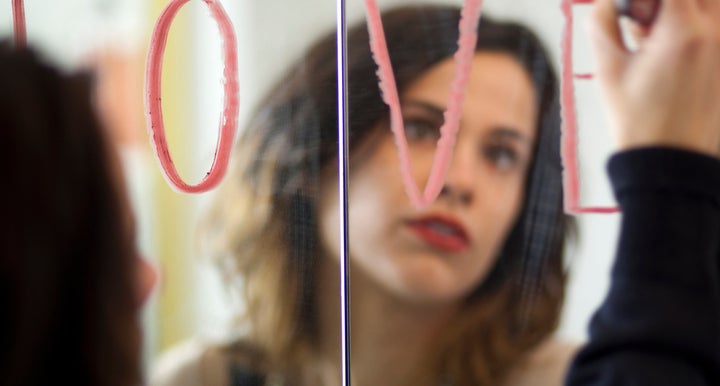 If there's ever a time you need a little distraction in your life, it's during the divorce process. That's why we launched our Divorce Care Package series. With each post, we'll show you what things — books, movies, recipes — helped others relieve stress in the midst of divorce, in the hopes that a few of their picks will serve you well too. Want to share what got you through your divorce? Email us at divorce@huffingtonpost.com.
Lifestyle blogger and mom of three Chrystie Vachon spends her days teaching parents how to build their blogging empires while their kiddos sleep.
Seven years ago, though, her blog posts were about something something quite different. Newly divorced after seven years of marriage, Vachon began sharing heartfelt essays about splitting up, co-parenting and life as a single mom.
Below, the since-remarried blogger shares five things that helped her heal after divorce, including writing through the heartbreak.
The Quote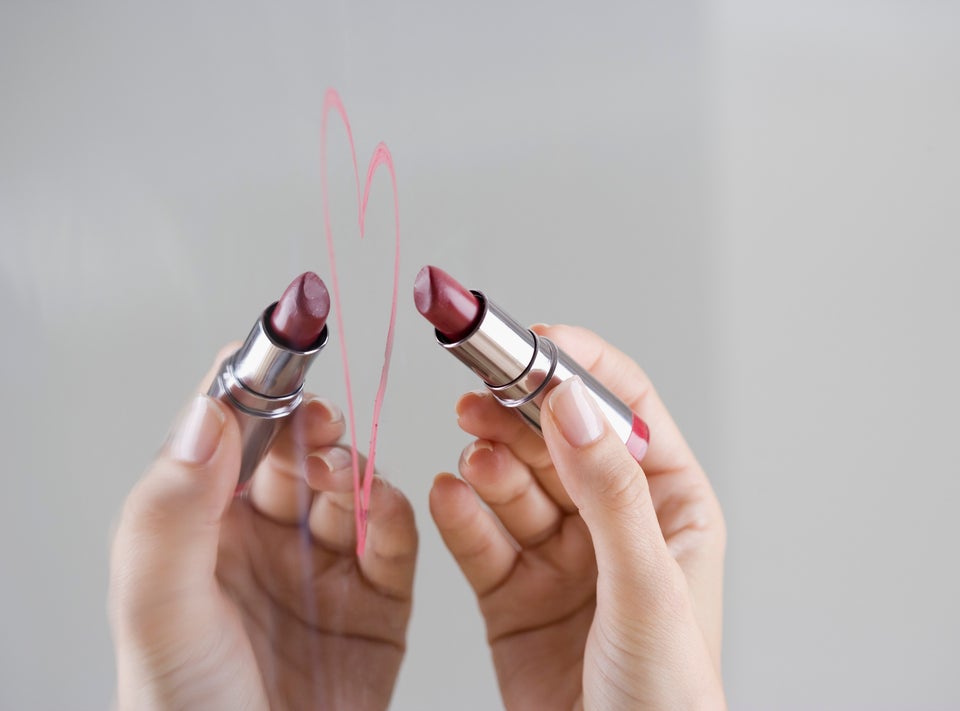 Jamie Grill via Getty Images
The Distraction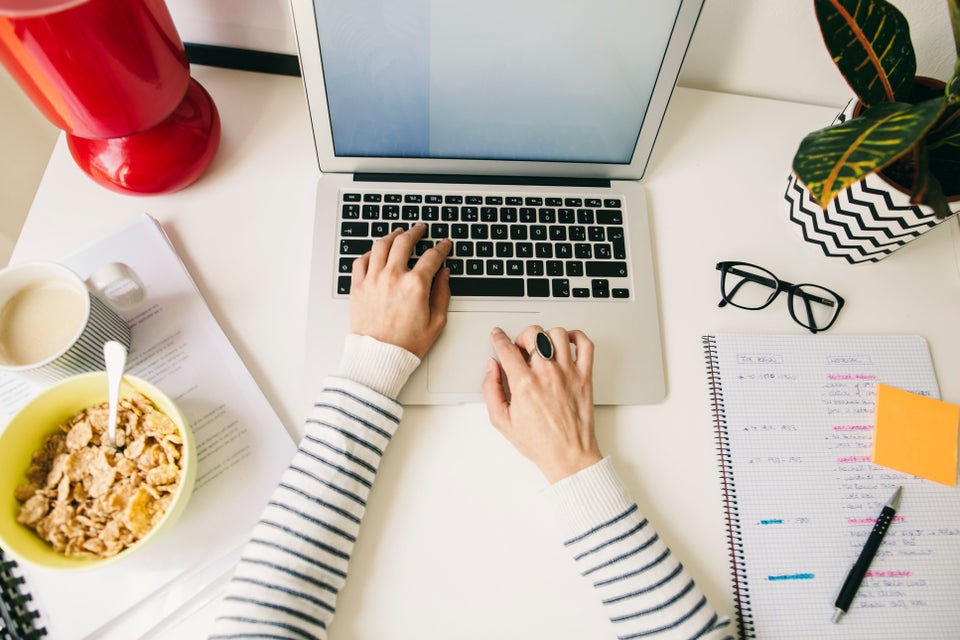 The Book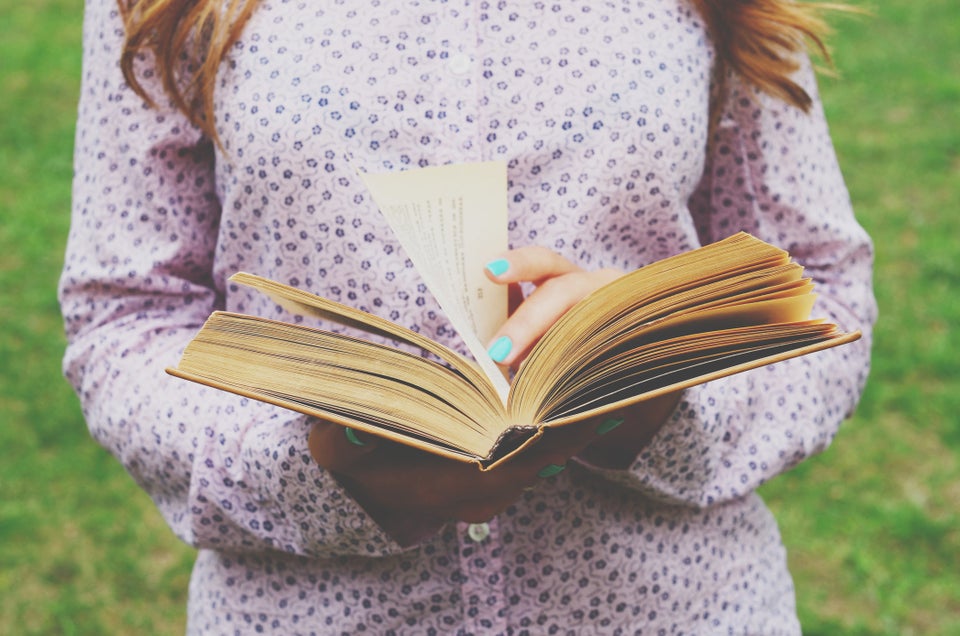 esokolovskaya via Getty Images
The Album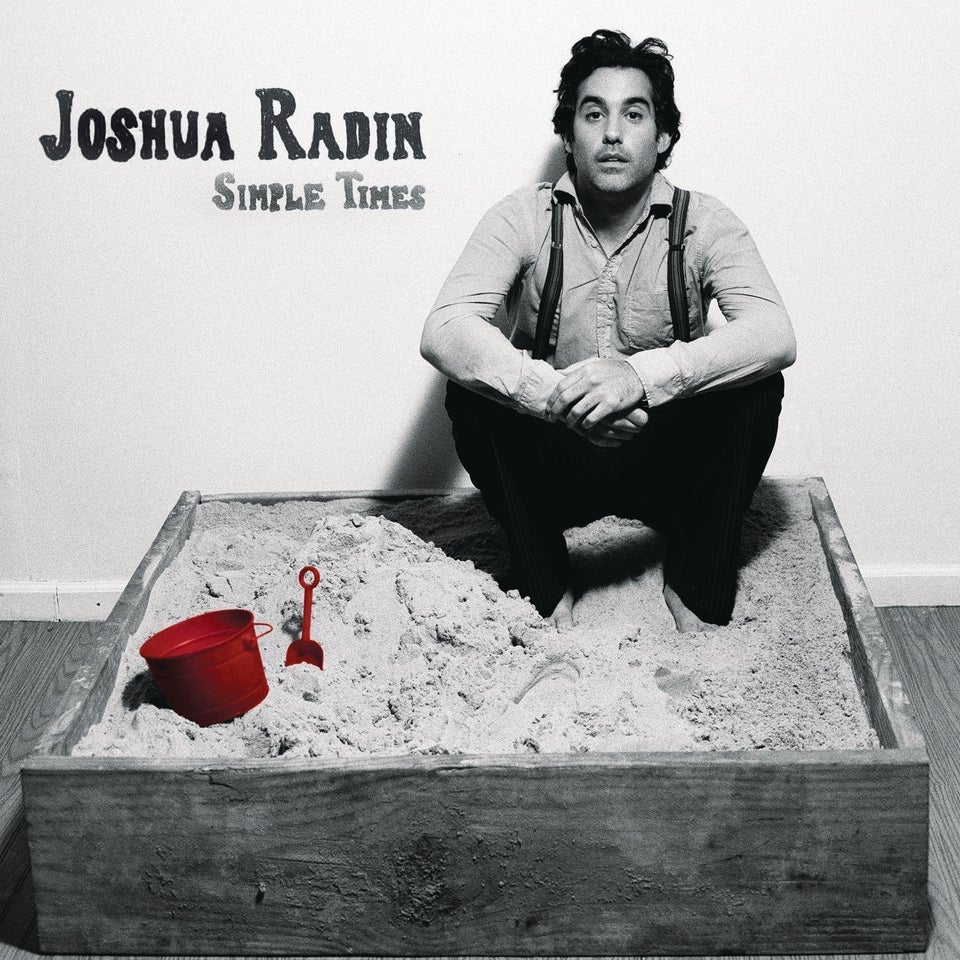 The Splurge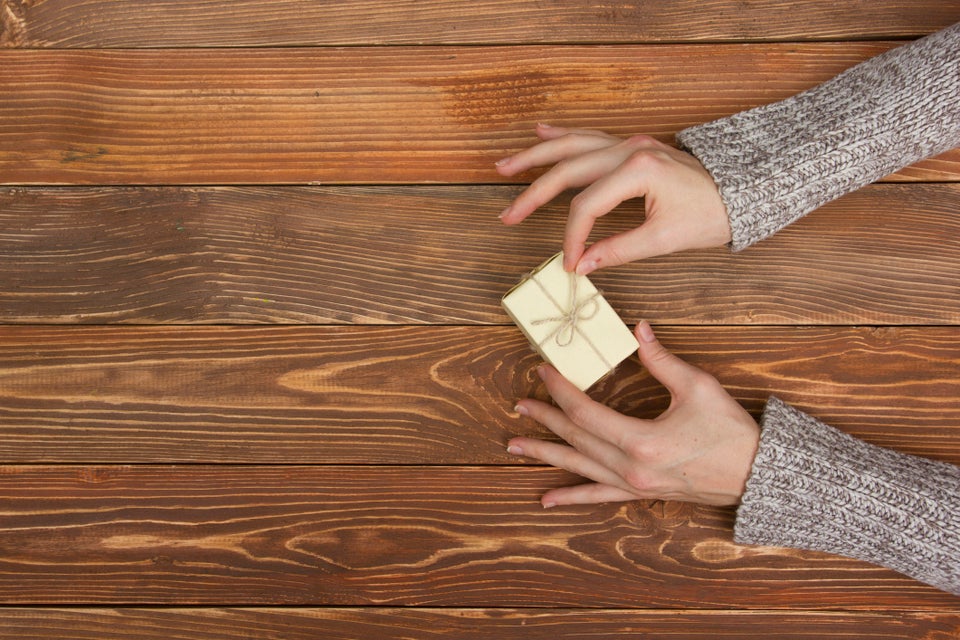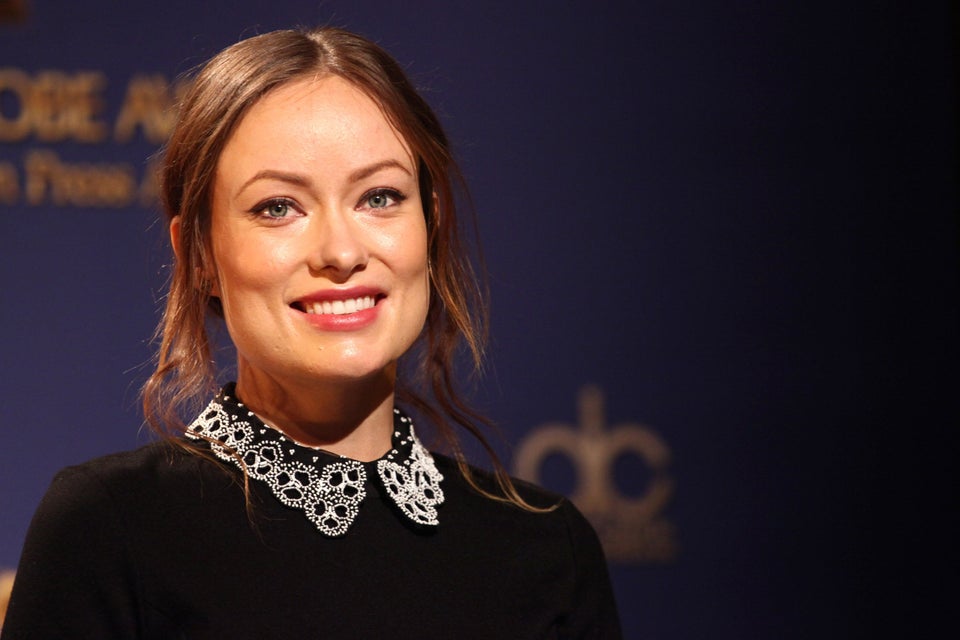 Quotes From Celebs Who Divorced In Their Twenties