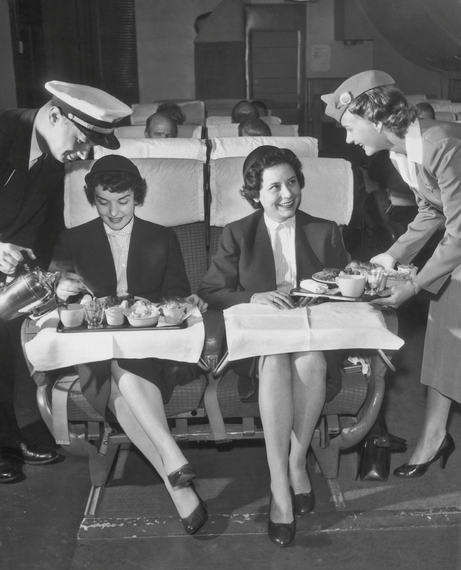 If you're a frequent flier perhaps your airline has sent you comment cards or coupons to reward flight attendants for above and beyond customer service. I know American and US Airways have these and I've used them in the past. In fact, on a recent flight from Miami to LA I gave two coupons to flight attendants who were especially pleasant.
(Flight attendants then hand these to their managers and they end up in their personnel records; presumably if they get a certain amount they're rewarded somehow).
But on that same LAX flight one of those flight attendants proposed a novel idea to me: what if they were able to reward us for good behavior?
On that flight I was sitting next to one particular passenger who was, frankly, a pain in the rear end. Even though the flight was full he immediately asked upon boarding if he could switch his aisle seat for a window. No, sorry. And why didn't the plane have WiFi. And why didn't it have in-seat AC power. And so on.
So here's how this could work. Each flight attendant would get coupons to hand out to especially pleasant passengers. I'm not sure what the coupon would be worth. Any ideas? Some frequent flier miles or points? A free drink? A priority boarding pass? A free checked bag? A free menu item? Maybe once a passenger gets 10, 20, or whatever of these coupons that person gets the "prize."
Maybe the passenger who gets the most coupons in a calendar year would win a grand prize. A membership to the Admirals Club? A first class upgrade?
If you think this is a silly idea, don't blame me: it's not my idea. Instead, it was proposed by my flight attendant on that Miami-LA flight, one Kiris Munoz, a 20-year AA veteran flight attendant who, by the way, was the picture of calm and courtesy dealing with my cranky seatmate. Kiris told me she's suggested this to management in the past, but so far AA hasn't taken her up on the idea.
Why do this? It would promote courtesy and better behavior for everyone who flies. Flight attendants would be treated better; they'd treat us better. Just a thought. What do you think of Ms. Munoz' idea?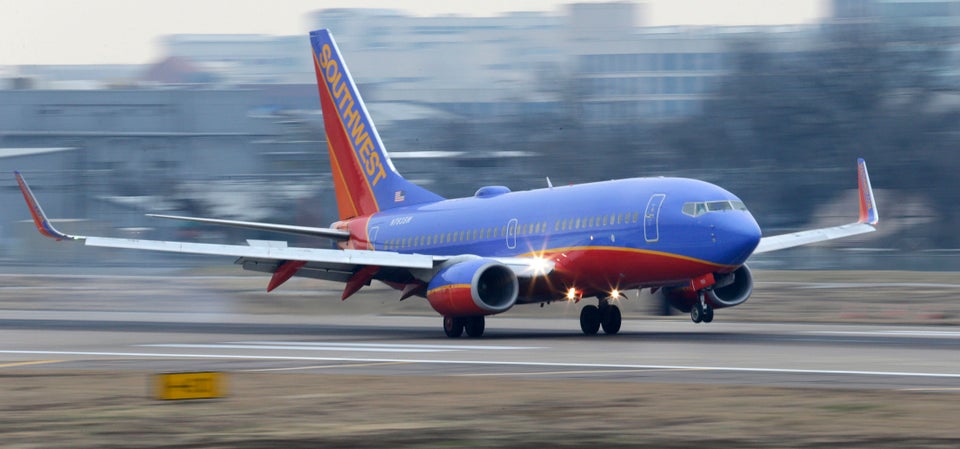 Airlines With Rudest Flight Attendants