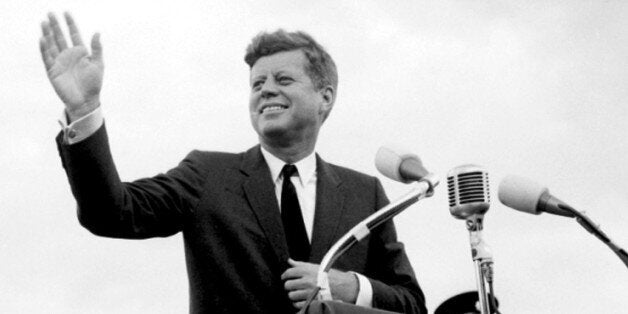 Half a century after John F. Kennedy's assassination, history lovers are still debating what the world would look like if those fateful shots in Dallas had not taken the president's life.
On the 50th anniversary of JFK's death, HuffPost Live's Josh Zepps pulled together a panel of historians, writers and experts who shared their vision for how affairs both foreign and domestic would have been radically different if the nation's 35th president finished his time in the Oval Office. Check out the videos below for a taste of how the hot-button issues of JFK's day could have shaken out in an alternate universe.
CIVIL RIGHTS
Jeff Greenfield, the author of "If Kennedy Lived," believes the Civil Rights Movement would have faced much more hardship under the Kennedy administration than that of his successor, Lyndon B. Johnson, who was known as the "master of the Senate."
"I think it would have been less successful and much tougher for John Kennedy," Greenfield said. "For one thing, it was Kennedy's death in itself that provided a very powerful, emotional lever for Lyndon Johnson to say, 'Let's get this 1964 Civil Rights Act passed as a memorial to Jack.'"
THE SOVIET UNION
Kennedy faced many foreign affairs challenges. Tom Hayden, who worked as a student activist leader in the 1960s, said that from his point of view, it seemed Kennedy was making headway with the Soviet Union before his untimely death.
JFK was "traumatized" by the Cuban Missile Crisis and the way he was "egged on" by the military advisors he appointed, which meant he had to "circumvent the presidential system" to strike a deal with the Soviets, Hayden added. Then the tide of history changed forever.
"Everything was really, really coming together from my point of view, then he was murdered," Hayden said.
CAMELOT, THE "LIBERAL UTOPIA"
In the 50 years since Kennedy's death, the glamorous image of his life has only grown stronger. As Bloomberg View columnist Virginia Postrel points out, many Americans have developed the opinion that had Kennedy lived, society and politics would have remained much purer in the years following his presidency.
"The Camelot legend that Jackie put forward after Kennedy's death made people imagine that if he had only lived, we would have this sort of utopia going on forever," Postrel said.
But she argues that if Kennedy were still alive today -- at age 96 -- his legacy would be much different.
Related
Before You Go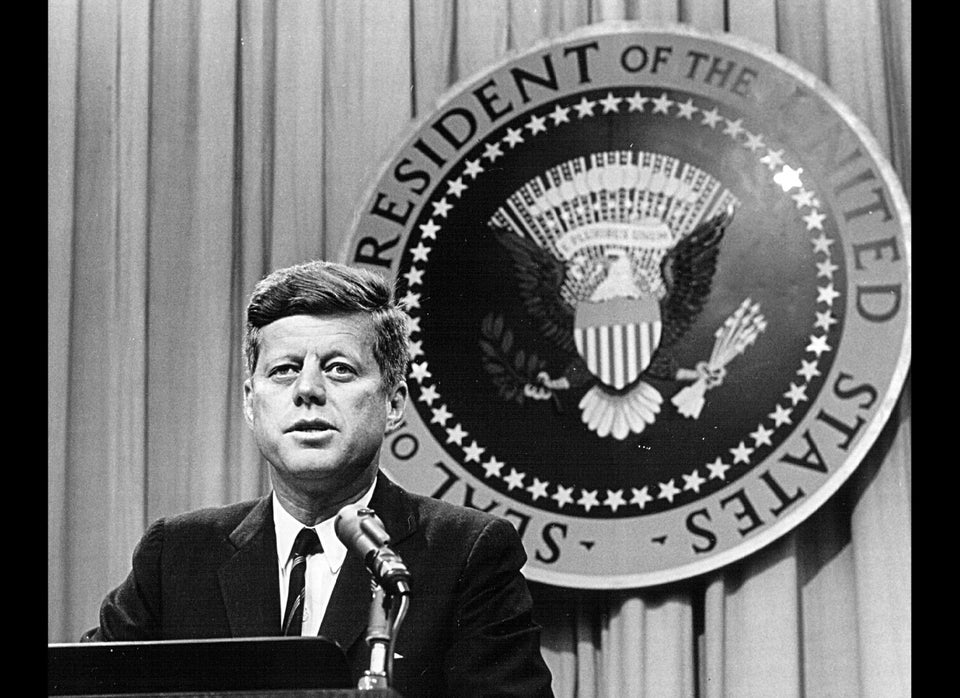 John F. Kennedy
Popular in the Community