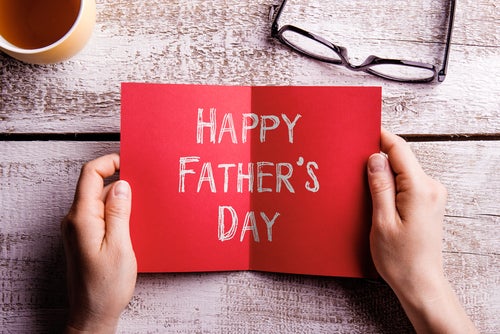 You're learning to live life on the other side of a divorce that involves children, and, with it, the good holidays and the bad holidays. It's easy to grow bitter on Valentine's Day, or resentful of the unnecessary spectacle of New Year's Eve (as if you ever needed an excuse to drink champagne after 9 p.m.).
This month, for me at least, the milestone isn't nearly as bleak. Father's Day can be an opportunity to acknowledge that no matter how tense and resentment-filled things get with an ex-husband, or how murky co-parenting waters can be in the initial years after a split, you're grateful for the role he plays.
There aren't too many "Happy Father's Day to my ex" options on the greeting card aisle, but a quick, well-meaning text does just as well to set the stage for the delicate, we're-their-parents-no-matter-what dynamic that's crucial to my children every day of the year.
Struggling on what to say? Here are 9 completely-honest, semi-light-hearted sentiments I'll consider when I put pen to paper on my ex's Father's Day card this year...
1. Thanks for always keeping up with your part of the childcare duties. Because of you, I've experienced the magic of having an entire weekend in a silent, kid-free house to watch whatever the hell I want to on Netflix.
2. If our greatest achievement together was having our perfect children, it wasn't a total bust. Happy Father's Day!
3. I have never bad mouthed you in front of the kids and never will. Can't say the same when I'm with my therapist or girlfriends, but cheers to you, Dad!
4. You're the only person I'd want to co-parent with.
5. I'll make you a deal. You do the Boy Scouts campouts, and I'll do teacher's gifts 'til the end of time.
6. The kids adore you. It's your day -- enjoy it.
7. I promise to keep sending you photos of their ordinary, everyday accomplishments if you promise not to try to dress the kids yourself for important occasions.
8. Things are different now, but let's be grateful for what we have: the ability to order a glass of wine at an awkward post-ballet-recital dinner or kids' birthday party when both sets of in-laws are there. Cheers!
9. Let's forgo meaningless gifts like neck ties and, instead, just exchange a high five once a year. Hey, the kids are alright, and we're doing the best we can.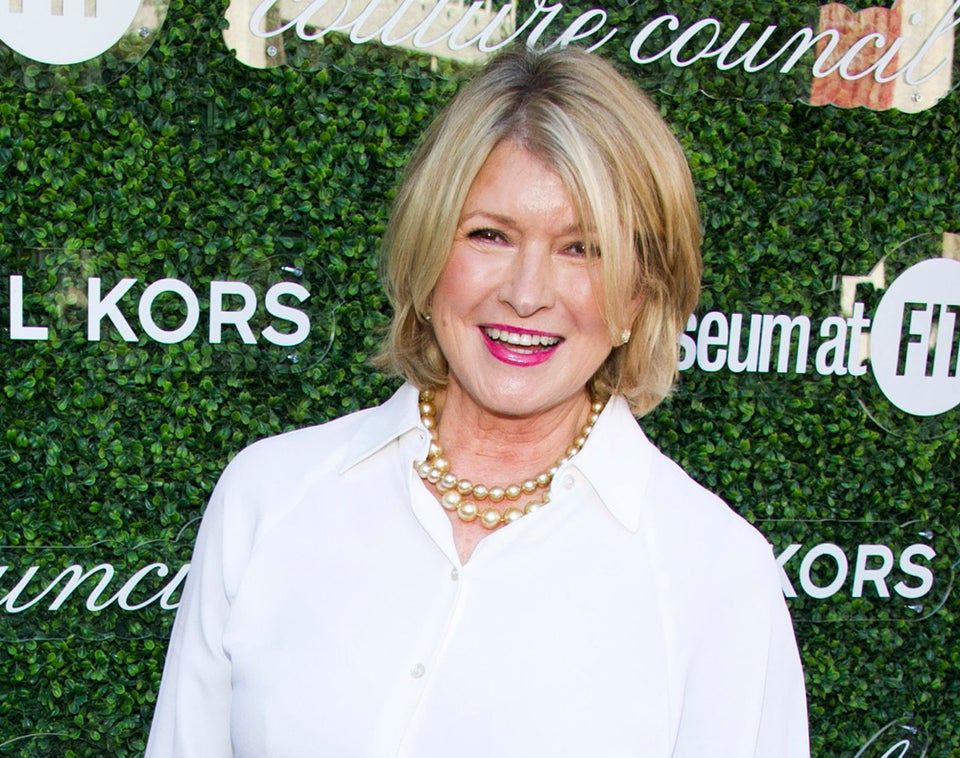 8 Women Whose Divorce Was A Catalyst For Change