It's capturing moments like these that reminds me why I fell in love with photography in the first place. When I first started out I was primarily a landscape shooter. I was living in a relatively small city in upstate New York and I couldn't be more jealous of seeing all of the amazing landscape shots from other parts of the country, California in particular.
But, now that I'm a San Francisco resident myself, I can't help but be amazed at how lucky I am to be surrounded with such natural beauty every day. I am rarely faced with lack of inspiration, all I need to do is grab my camera, venture outside, and I'll be face-to-face with the ever-evolving and mysterious beauty that is San Francisco and the Bay Area.
Below are some of the scenes I am proud to have captured over the last couple of years, which have opened my eyes on how beautiful the world outside really is, made my love for photography grow exponentially every day, and have been a constant source of inspiration.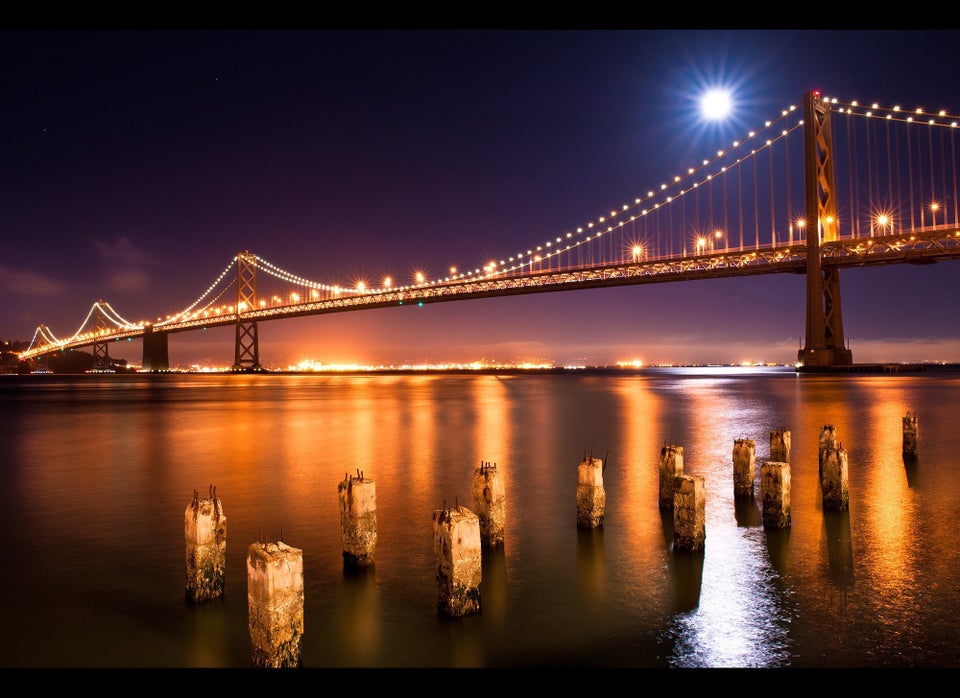 Images of San Francisco
Related
Popular in the Community