In this hyper-informative age, we think the world needs more whimsy. Sometimes that whimsy can be found in the natural world. And sometimes it's edible and delicious, like the cucamelon, the cutest fruit to grow on the face of this Earth.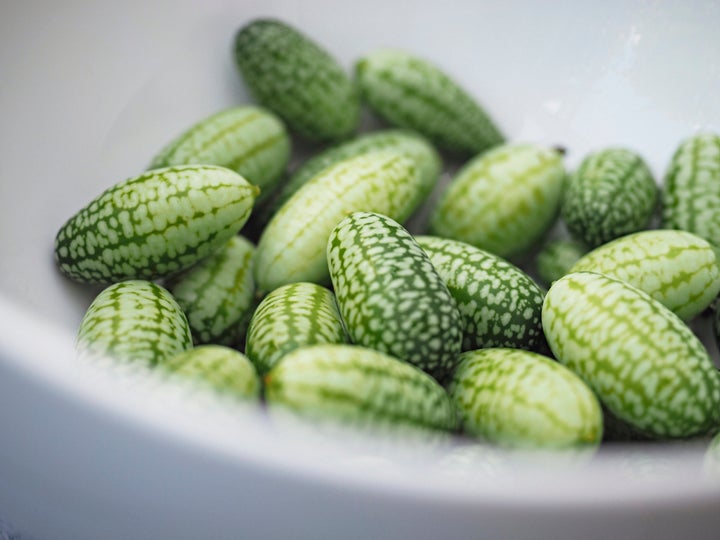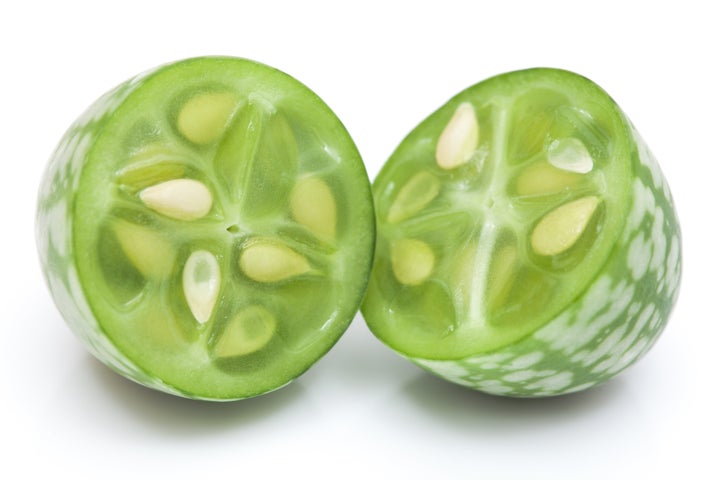 The cucamelon is a type of cucumber with a citrusy flavor. Native to Mexico and Central America, it's also known as a Mexican sour gherkins or a mouse melon. Cucamelons grow to be about the size of a grape and they look like tiny, baby watermelons. In case you didn't know, little watermelon are adorable.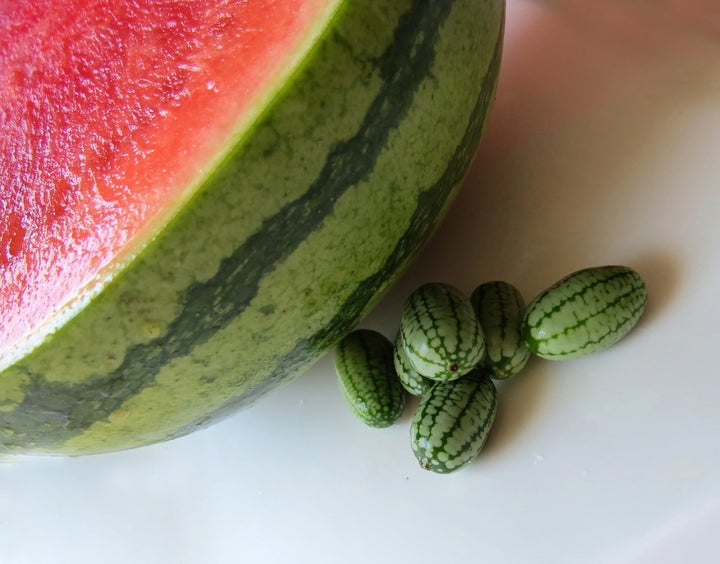 You can find the cucamelon at some farmer's markets ― or you can consider growing your own. This vine-y plant is eager to take roots, will blossom easily, and yield tons of tiny, adorable cucamelons.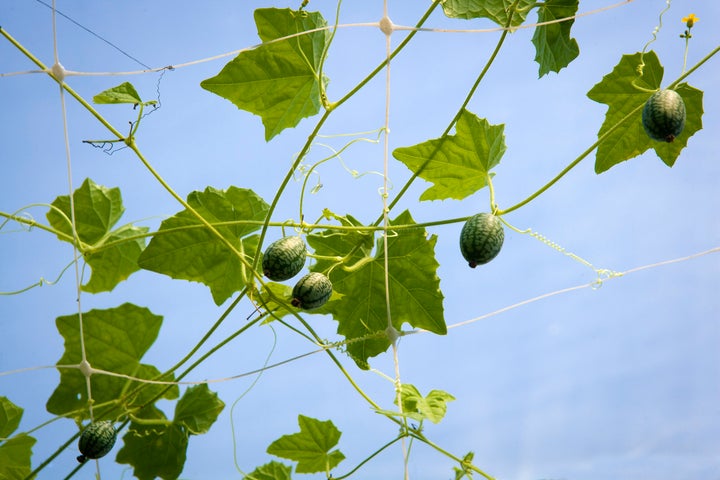 We think the best way to eat them is straight up, like grapes, but they're also a great addition to salads and make some pretty adorable pickles. They're pretty perfect as a cocktail garnish as well.
Related
Before You Go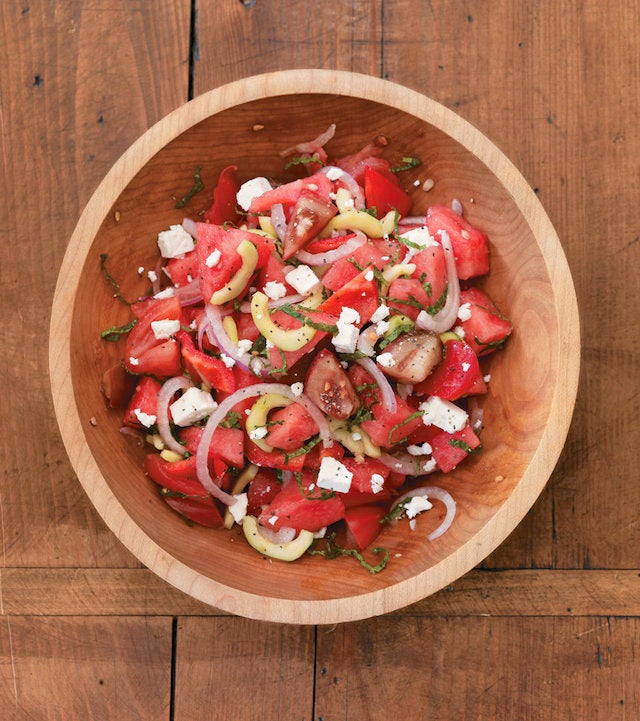 Watermelon Recipes List