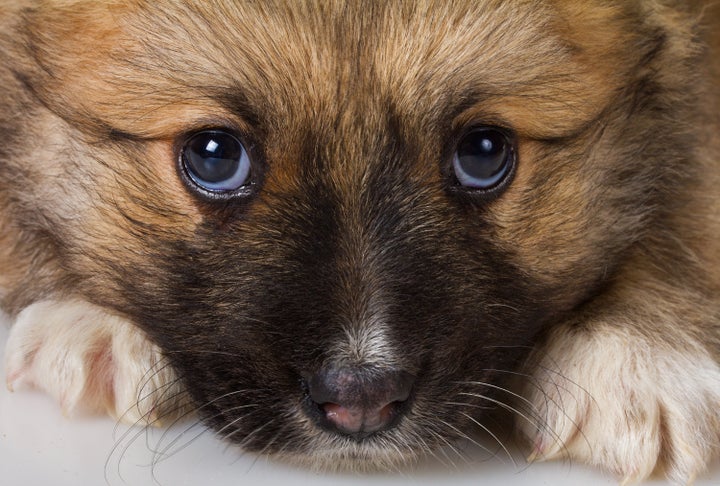 What's a Dog for? There are a thousand answers to the question that is the title of my new book. This is because being human means needing help, of many different kinds, and sometimes there's not another to provide it. To start with, loneliness is not only an emotion--it's terrible for the health. Companionship, since the earliest days of the relationship between dogs and humans millennia ago, has been a basic that dogs fulfilled, having many different corollaries. A dog can protect your house, help hunt your food, show you the way when you can't see. But on another level, What's a Dog For is a trick question--What's art for? What are people for? They're deeply embedded in our human world. Having a dog is a light comedy, and an infinitely rich, deeply serious enterprise. They're at the center of things, as you will see in any dog household. To paraphrase an old commercial: How could something so good be so good for you?
PHOTO GALLERY
Why Dogs Are Good For You
Calling all HuffPost superfans!
Sign up for membership to become a founding member and help shape HuffPost's next chapter