Deep cleaning your home can be emotional. There are feelings, and then there's procrastination and somewhere, before you reach the finish line (or your wit's end), there are questions. Like, what are those wads of dust that have made a home of their own underneath your sofa?
There's actually an answer for that, according to Robin Wilson, an eco-friendly interior designer and author of the forthcoming book, Clean Design (Greenleaf, 2015). Here's what we learned when asked her to tell us what's the deal with dust bunnies.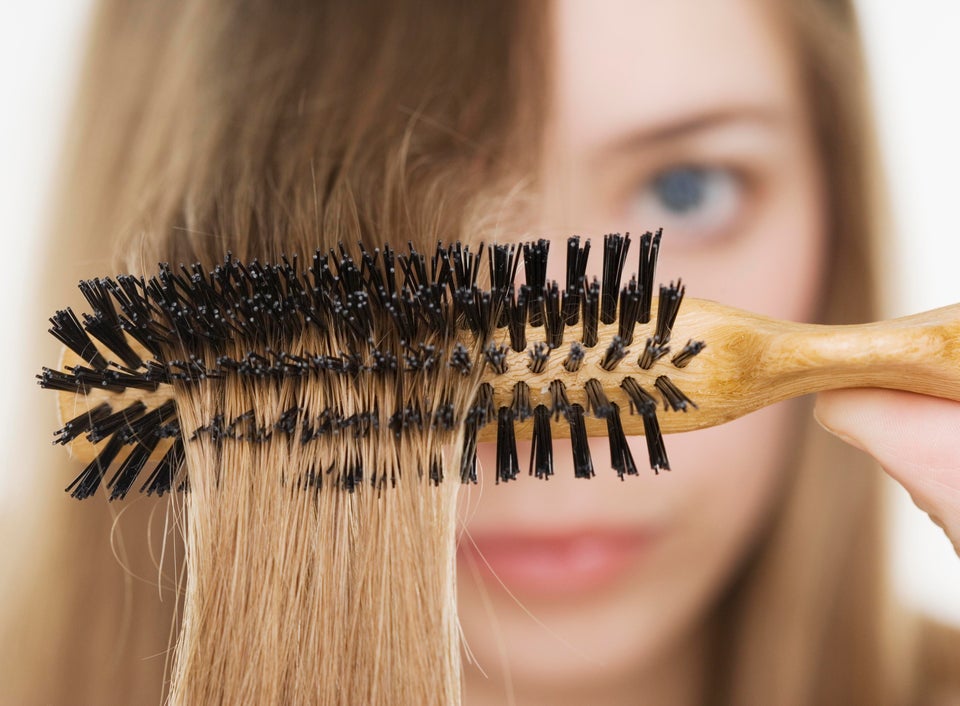 What Are Dust Bunnies, Anyway?
Are you an architect, designer or blogger and would like to get your work seen on HuffPost Home? Reach out to us at homesubmissions@huffingtonpost.com with the subject line "Project submission." (All PR pitches sent to this address will be ignored.)
Related
Before You Go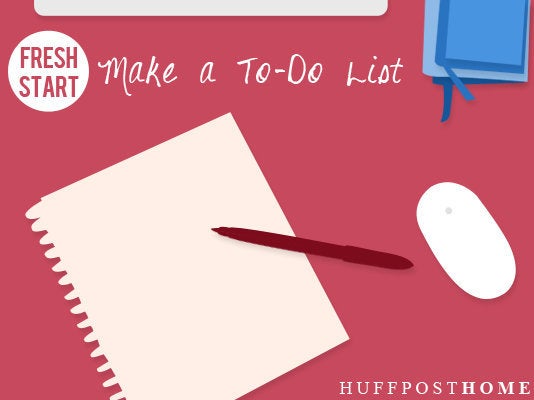 Get A Fresh Start On Cleaning And Organizing