Hats off to The New York Times for creating this jaw-dropping re-enactment of possibly the dumbest legal deposition ever.
The original deposition took place during a lawsuit against the Cuyahoga County Recorder for charging $2 per page for photocopies of public documents. Of course, whether any wrongdoing occurred depends on your interpretation of the word "photocopier"... actually, no... no it does not.
Related
Before You Go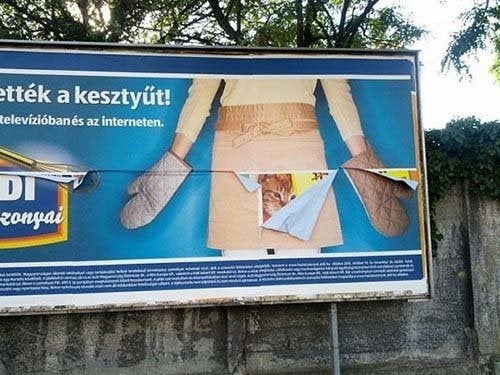 10 Ridiculous Ads That Will Make You Say WTF?!
Popular in the Community