A reverse mortgage is a type of home loan that doesn't require any payments until after you die, as long as you continue living in your home. If you move out or decide to sell your house while still alive, the reverse mortgage comes due immediately. You can receive the loan proceeds in one lump sum or in monthly income payments.
Who Can Benefit From a Reverse Mortgage?
It's important to be aware of the age restrictions for reverse mortgages: Everyone listed on the deed of the house, even if they don't sign the loan, must be at least 62 years old for the house to qualify for a reverse mortgage. Also, reverse mortgages aren't useful if you still owe a lot on your regular mortgage. For example, if you owe $100,000 on your house, and you get a reverse mortgage for $125,000, you would only receive $25,000. The rest of the reverse mortgage proceeds would be immediately applied to your regular mortgage. Here is a more in-depth explanation of how reverse mortgages work.
The main pros and cons of reverse mortgages are:
Pros of Reverse Mortgage
One big advantage to reverse mortgages is that credit checks are minimal. Since you don't have to make loan payments during your lifetime, your credit score or monthly income are mostly irrelevant. However, new laws require lenders to set aside a certain amount of the loan funds if it looks like you won't be able to afford property taxes, home repairs or mortgage insurance premiums.
The value of your home may have risen dramatically since you bought it. Reverse mortgages give you access to this profit while allowing you to remain in your home.
If you have limited income, a reverse mortgage can provide you with greater self-sufficiency and comfort.
Cons of Reverse Mortgage
You (or your spouse, if he or she also signed the loan) must be living in your home to keep the reverse mortgage in place. You can't be absent for longer than 12 months, even if you have to go into a long-term care facility or move away to care for a family member. Longer absences result in the termination of the loan, and any money you received must be repaid immediately, with interest.
You must commit to maintaining your home and to keeping property tax and insurance payments up to date. Before the loan closes, the house is inspected, and you must sign a binding agreement to complete all recommended repairs by a specified date. The bank inspects your home to certify that you have completed these repairs as agreed.
A reverse mortgage usually makes it impossible to leave your house to your children. When all borrowers have passed away, the reverse mortgage must be repaid in full. In most cases, this requires the sale of the house. The only way to avoid this is if your heirs have enough personal wealth to pay off the reverse mortgage without needing to sell the house.
, they may not be the best choice for everyone. If you are thinking about a reverse mortgage, discuss your options with a neutral financial adviser. Don't rely on the advice of someone who works for the lender. Always know all the details before making any financial decision.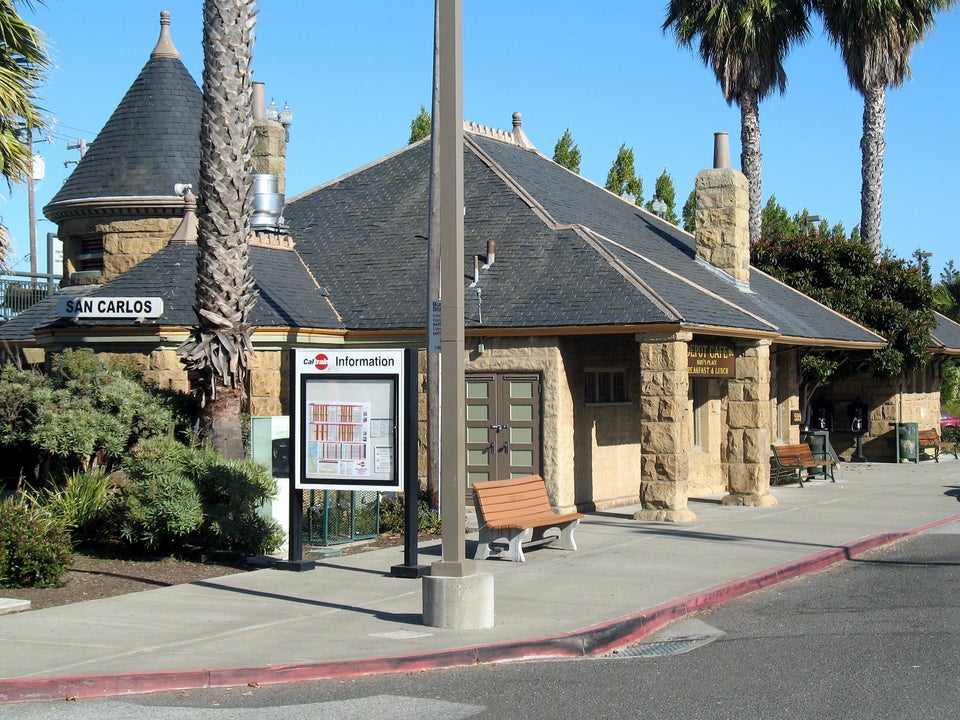 10 Most Expensive Cities To Buy A Home