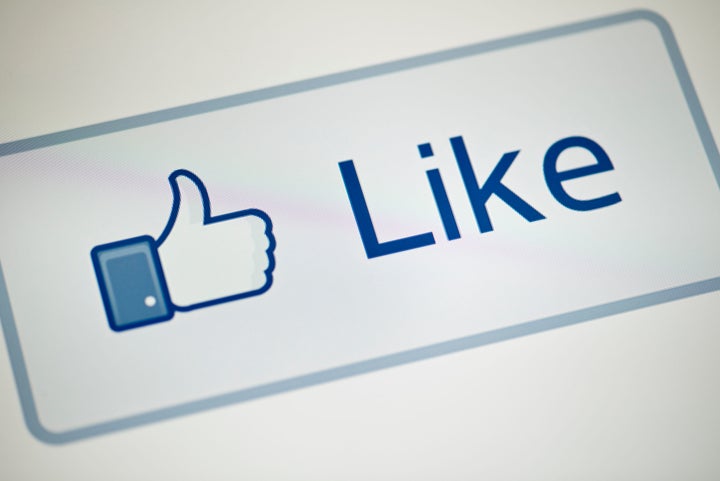 For the past month, all eyes have been on Facebook: the massive $104 billion valuation, the bungled IPO, the 28-percent nosedive in market capitalization. But one of the biggest stories in social media has been unfolding under the radar.
Last month, Vitrue -- the social media marketing firm for Facebook advertising -- was acquired by Oracle for $300 million. And just this week, customer relations giant Salesforce gobbled up Buddy Media, another social media marketing platform, for a cool $745 million. Both Vitrue and Buddy Media happen to be social enterprise apps: tools geared toward helping big businesses capitalize on social media.
A little digging turns up even more. In 2011, Adobe picked up Efficient Frontier (used for ad buying on Facebook) for a rumored $400 million, while Salesforce added Radian6 (a listening tool for tracking mentions in social media) for $326 million.
So what's behind this $1.8 billion spending spree? And what does it mean for the future of social media?
While consumer social like Facebook and Twitter gets the headlines, perhaps the greatest untapped potential for social networking lies in business applications. From its humble origins in college dorm rooms, social media has quietly crept into the boardroom. The world's biggest companies are now clamoring to figure out how to best use networking tools.
Importantly, companies are using social media to do things that go way beyond just chatting up existing customers on Facebook. Sales departments use social to nurture leads and close sales. HR posts job openings and vets applicants. Community and support squads mine networks, blogs and forums with deep listening tools. Advertising departments get the word out on Facebook, Twitter and LinkedIn. And internal networks like Yammer let managers and employees engage in Facebook-like dialogue and collaboration behind the firewall.
Social media, in other words, has gone company-wide. It's used not just to engage with customers but to connect employees, coordinate suppliers and streamline nearly every aspect of contemporary enterprise, writes USA Today's Tim Mullaney. Not using social media in the workplace, in fact, is starting to make about as much sense as not using the phone or email.
No surprise that as companies have adopted social media en masse, demand for software and applications to manage and monitor social use has exploded. Enterprises are clamoring for one-stop, social solutions, explains Forbes' Melissa Parrish: omnibus tools for pushing out content across multiple networks, listening, advertising, analyzing, managing customer relations and fostering internal dialogue.
And just as early Internet technologies slashed the cost of basic business tasks like mailing and filing, these social platforms promise to streamline more complex functions from R&D to design and project management. Take the example of SuperValu, the supermarket chain with thousands of stores around the world, which last year began using internal social network Yammer. So far, 11,000 of their executives and managers are on board, organized into 1,000 working groups. My favorite group: college town store managers, who recently came up with the brilliant idea of launching beer pong displays to draw in thirsty co-eds.
With such a clear use-case, social enterprise applications constitute one of tech's fastest-growing sectors: expanding at a brisk clip of 61 percent per year and projected to become a $6.4 billion market by 2016. A recent industry report by Altimeter identified no fewer than 27 management systems targeted at big businesses. Plus, chief marketing officers -- the main buyers of social enterprise apps -- have seen their budgets expand dramatically in recent years. In fact, CMOs are expected to outspend CIOs on tech within five years, according to industry researcher Gartner.
Suddenly all those nine-digit acquisitions are starting to make a whole lot of sense.
The growing role of enterprise social media, plus the growing budgets and authority of CMOs entrusted with choosing the best platforms, translates into an exciting future for apps that harness social potential for large companies. The first billion-dollar acquisition may be just around the corner. While Facebook and consumer social media make the headlines, social apps for businesses have investors and some of the planet's biggest companies quietly doubling down.
Ryan Holmes lives and breathes social media as CEO of HootSuite, a web-based dashboard that integrates Facebook, Twitter and leading social networks.
Related
Popular in the Community