Plastic, metal, maybe just some Scotch tape that you found in your coworker's desk -- the little tips at the ends of your shoelaces that helps you thread them through the eyelets in your shoe's upper sole? You probably never think about them until they break off and become a huge pain.
Well, those little tips have a name.
They're called aglets, otherwise known as one of the most useful inventions that you've probably never thought about.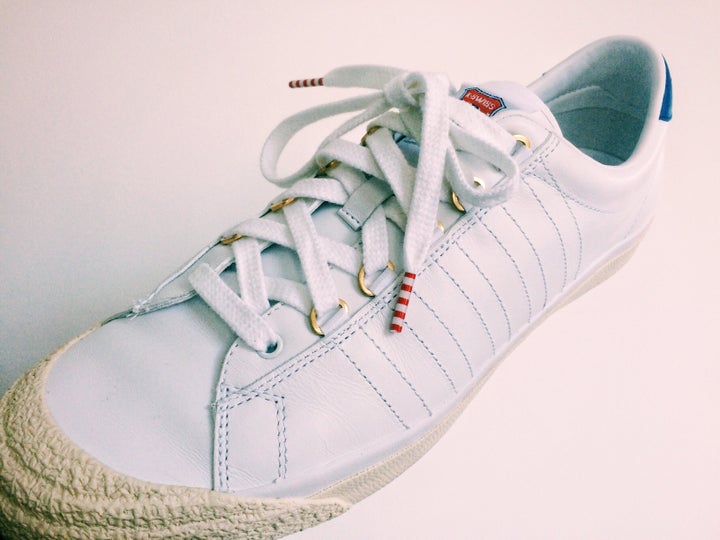 Now you know, in case it pops up on a quiz somewhere.
Related