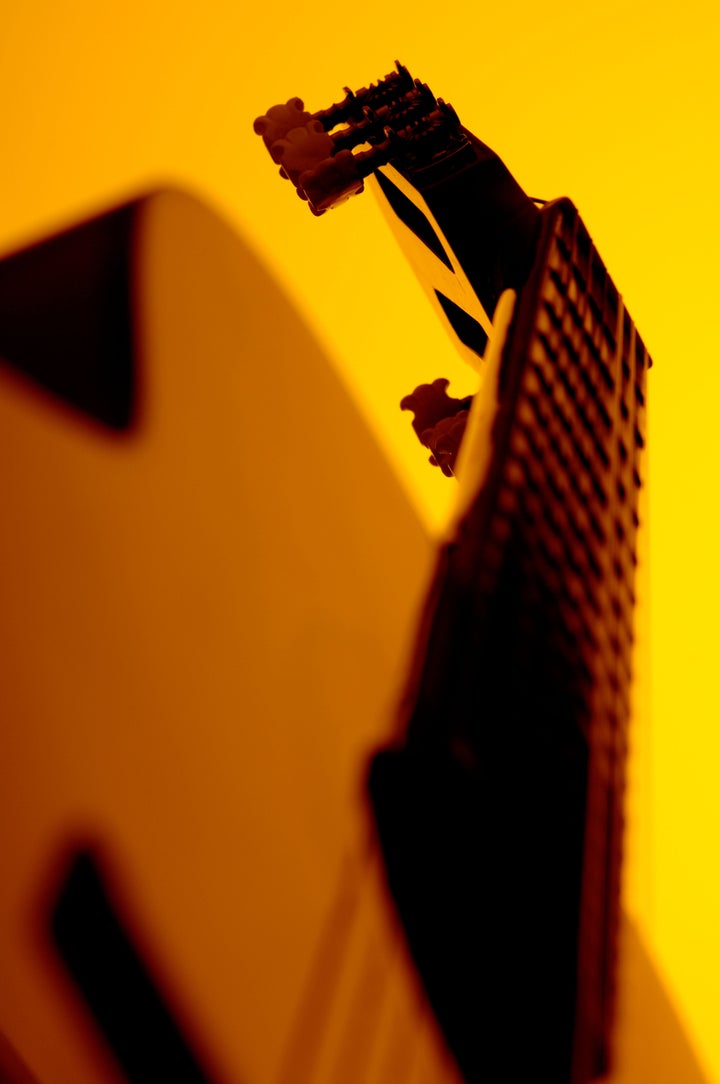 Don't get quiet now... all of the sudden it seems like no one wants the mic. The question is, who is responsible for today's state of music? Is it the label, the artist, the promoters, the D.J., hip-hop, rock, pop or everybody in between? Have we totally fell-off, or are we on our way back in the music business? If you ask me (and even if you don't), I feel we've let the music industry musically "molest" us. Many have traded our art for articles, sold the "soul" out of our soul music, or have set bad examples for our children just to make advertisers happy. The access to pro tools has given false hope to many in the industry. The economy of music is now in a state where more musical equipment than music is being sold. Having a stove doesn't make you a chef. Having pro tools and auto-tune doesn't make you an artist. No matter the tools or utensils you have, only making "art" makes you an "artist."
I found the example of that in a project coming out of Boston called "What Is Beautiful Never Dies." I traveled there to see what it was all about and in it discovered the very purpose of making music. It was about Love -- straight Universal Love. I understood that the project wasn't just about families who have lost their loved ones, but about families themselves. They had found a way to take the essence of music and make it therapeutic for the benefit of all who are suffering within their community.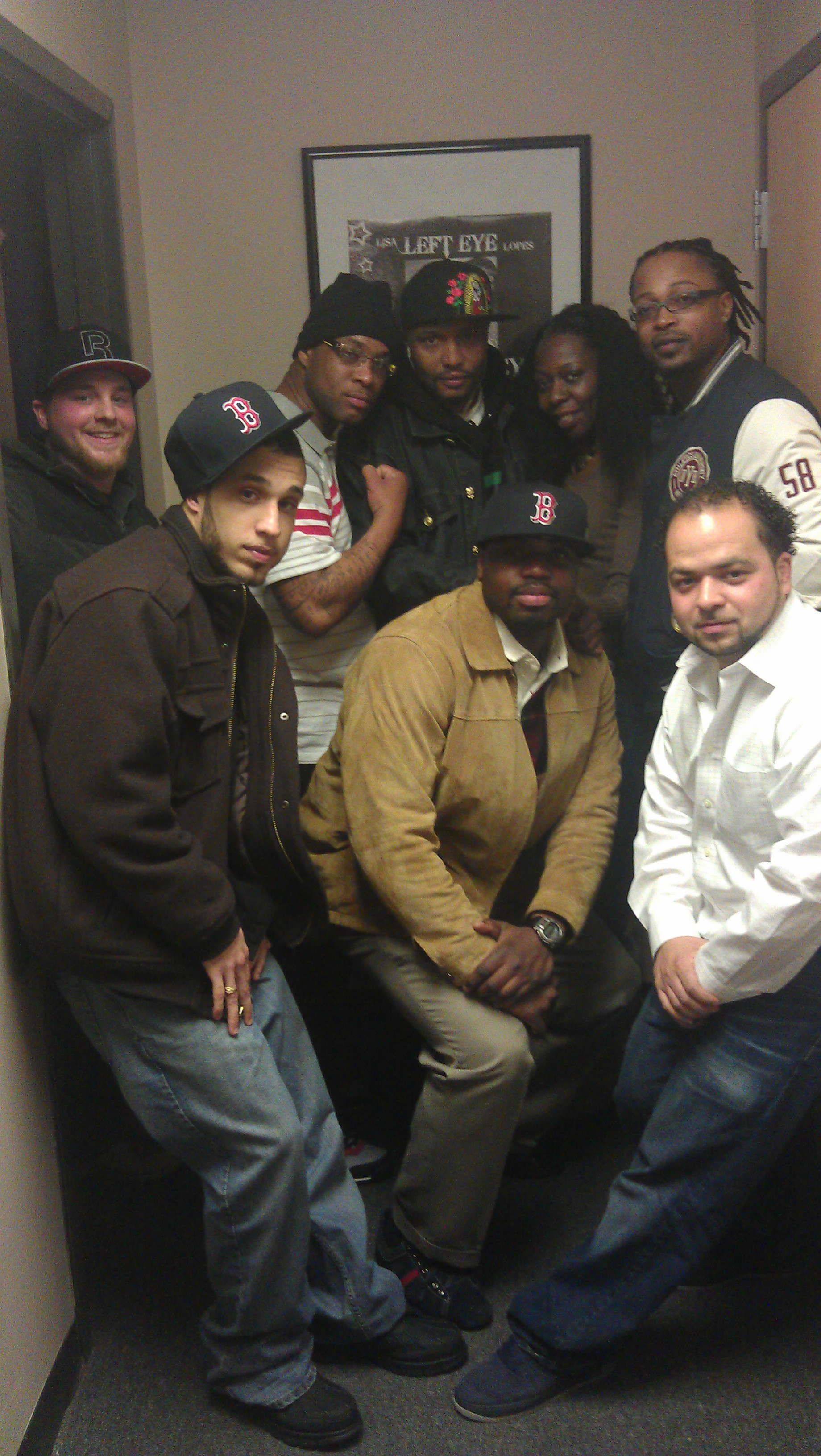 Having made several radio hits myself, I don't have issue with one or two songs being built strictly for the club. Good music is made to party. But while you are in the booth, be mindful that real people's lives don't just play out in the club. There are also real life issues that need to be addressed and worked out. One of the best ways to confront a problem is to find others who identify with it as well. There is nothing more liberating than when you understand your music and your music understands you. There is a relationship between soul music and people who got "soul." It's the reason why we rock to "I'm Black and I'm Proud," and it had nothing to do with "swagger." It had to do with our music helping us get over oppression.
Music is organized noise. It can be organized properly or poorly. While in Boston, I spent time talking to the newest producer signed to the Good Music Family. He simply said "Do the music you'd be proud of." People respect pride in one's craftsmanship. I took great pride in seeing that a group of people was able to take all the noise of violence that had played out on inner city streets and gave it right back properly with a sound that said "enough!" As I sat with a group of mothers and fathers who have lost their children to violence, I watched as they took a stand through the art of music. Each family, all part of the "What Is Beautiful Never Dies" project (which took root from the Anonymous Boston Project) have began to make music that heals and moves.
True to my word (and the loyalty of brotherhood), I took the trip to MCI Norfolk Correctional Facility to visit DJ 3rd Eye a.k.a. Darrell Jones, who spearheaded the "What Is Beautiful Never Dies" project. I realized that I had to do more than support this movement; I had to be in it. Taking my proper place, I was welcomed into the booth to make music that matters for those that need to heal on all levels. Both victims and the victimizes have to face the music on this one. The results spoke for themselves. With the two songs I helped to lay out with DJ 3rd Eye, and many other New England artists at Surefire Studios, those results are alive and well in the song "What Is Beautiful Never Dies" and the incredible composition called "I Can Hear You."
There is a reason everyone has a favorite song and it stems from the fact that we all have the Sound of Life in us that needs to be heard. I enjoyed my trip, and I am bringing the movement back home so we all can feel it. If you don't know now you know. It has further re-enforced my belief that I not only had to be part of the label, but that I have a responsibility to create great music... so do you!
Calling all HuffPost superfans!
Sign up for membership to become a founding member and help shape HuffPost's next chapter