Don't bother trying to look up "Black Girl Magic" in the dictionary, because it isn't there -- at least not yet. But we're sure you've seen or heard the phrase plenty of times over the past year and are wondering what it means. Well, it was created by CaShawn Thompson to celebrate the beauty, power and resilience of black women. And boy are we glad that she did!
If we had to nail down a definition, we'd say:
Black Girl Magic

is a term used to illustrate the universal awesomeness of black women.
It's about celebrating anything we deem particularly dope, inspiring, or mind-blowing about ourselves.
And that's just the start. Like black women in general, our essence, style and spirit are hard to define. Some might call us mysterious, but we're most certainly magical.
Check out the video above and tell us what #BlackGirlMagic means to you in the comments section.
P.S. Don't forget share the video with all the magical black women you know!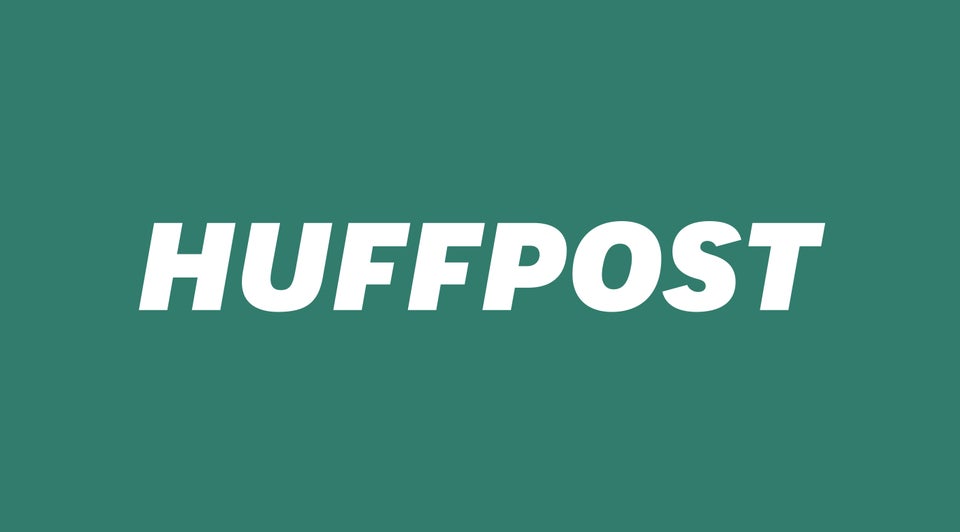 #BlackGirlMagic 2015
Related