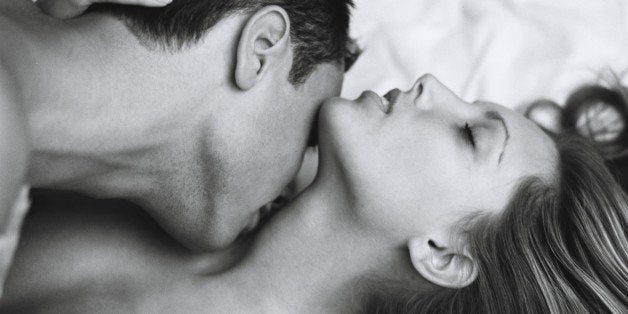 Would you consider marrying someone if they had cheated on you? A new study suggests infidelity, at least early on in a relationship, is not a dealbreaker for many people.
In a survey of more than 2,600 U.S. single men and women between the ages of 18 and 59, dating sites Christian Mingle and JDate found that nearly a quarter of singles would consider marrying someone who was unfaithful to them while dating.
When it came to defining infidelity, the survey found that men and women have slightly different definitions, with women's attitudes on what constituted cheating becoming slightly more liberal over the years:
• In 2013, 82 percent of women and 56 percent of men said they considered sexting or online flirting a form of infidelity. This year, the number of women who believed a flirty message was cheating plummeted to 68 percent, while men reported a slight decrease to 51 percent.
• Ninety percent of women (compared 100 percent in 2013) said that "passionately kissing someone else" was cheating. The number decreased for guys as well, with only 75 percent agreeing with the statement, compared to 86 percent in 2013.
• A little less surprising? The respondents take on whether having "sex with another person repeatedly" was a form of infidelity. Ninety-two percent of women said it was, and 86 percent of men agreed.
Also interesting to note? The respondents' confessions about their own history with infidelity. Twenty-eight percent of the singles polled admitted to having been unfaithful in a prior relationship -- a slight increase from 2013, when only 22 percent admitted to straying in a relationship.
This isn't the first survey to take a look at how Americans define infidelity today. In a recent HuffPost/YouGov poll, 79 percent of the 1,000 U.S. adults surveyed said they would consider it cheating if their partner sent sexy text messages or pictures to someone else. Women, though, were more likely to consider it cheating than men -- 85 percent of women polled would consider it cheating, versus 74 percent of men.
Click through the slideshow for more interesting results from the HuffPost/YouGov poll, including breakdowns by gender and political affiliation.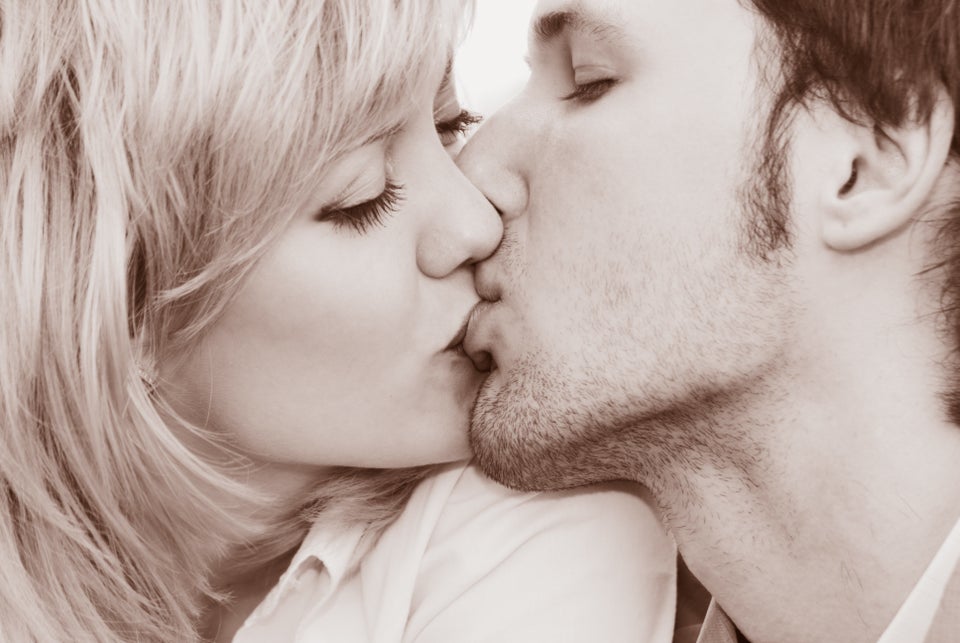 What Constitutes Infidelity?
Related