Corn silk is the bane of any corn lover's existence. The husk is tricky to yank off the cob, and the silk sticks to it like glue, which makes eating your summer fresh corn a messy experience. Have you ever wondered why it's there, anyway?
The folks behind the video series "How Does It Grow" answered this burning question and the answer is simple: reproduction. Each ear of corn has to be pollinated in order to grow, but the husk ― acting as a chastity belt ― gets in the way. Corn silk pokes out the top of the husk and catches pollen, and then transfers it down to the cob to pollinate the kernels on the ear. That's right, there are as many strands of corn silk as there are kernels on the cob. Those strings may be annoying, but they're the reason we have summer corn. Watch the video above for the full explanation.
Now that you know, here are a few ideas for those kernels once you free them of their silk.
Smoked Paprika Corn With Bacon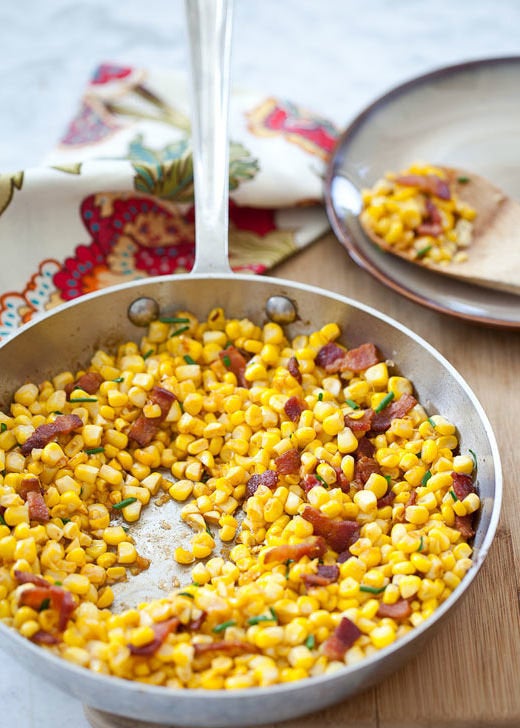 Pasta With Corn, Slow-Cooked Tomatoes, And Garlic Confit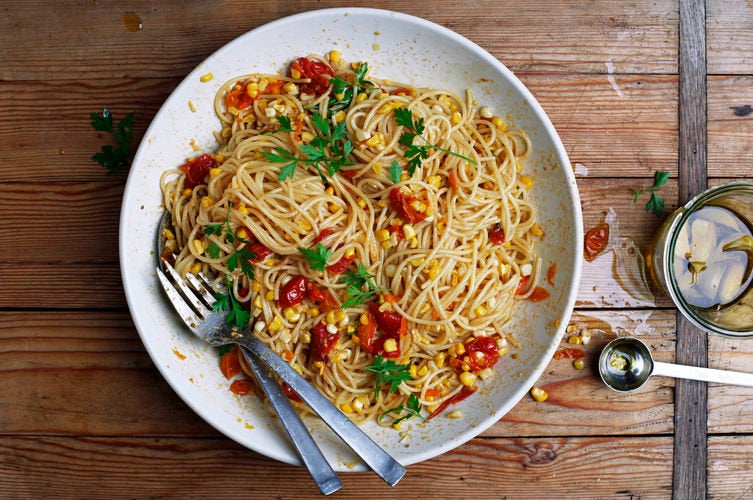 Tarragon Corn Chowder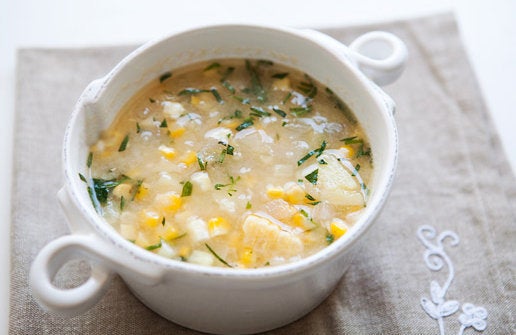 Summer Crostini With Whipped Roasted Garlic Goat Cheese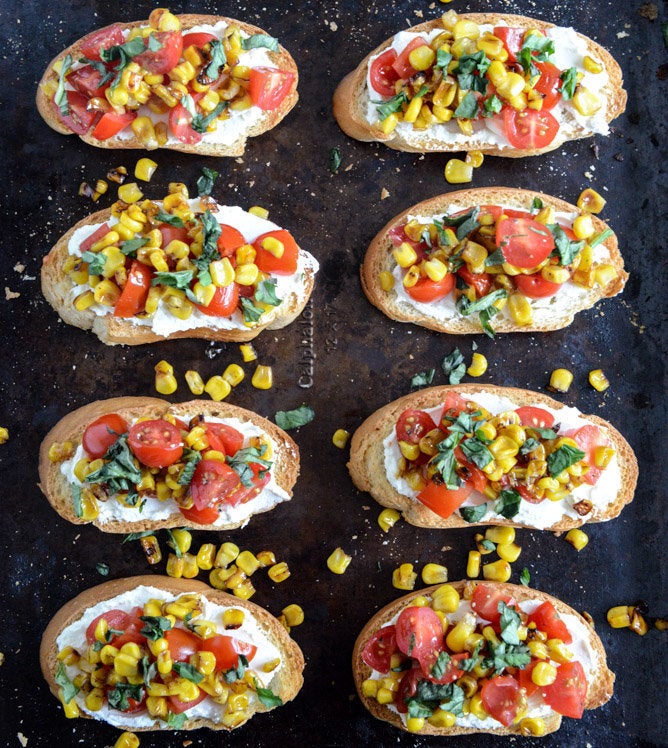 Grilled Corn And Pasilla Pepper Salad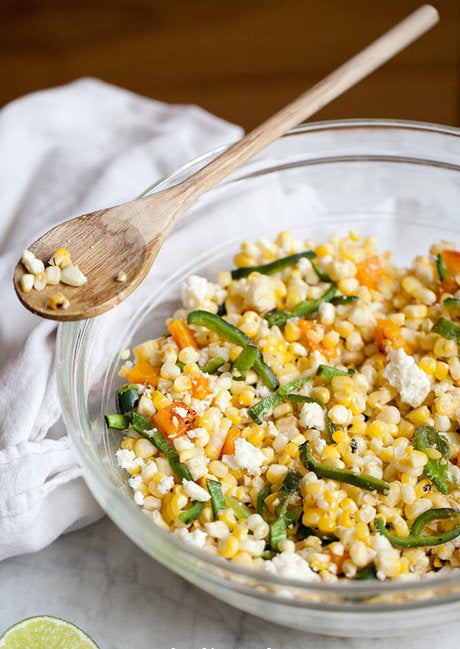 Savory Masa Corn Cakes With Green Chile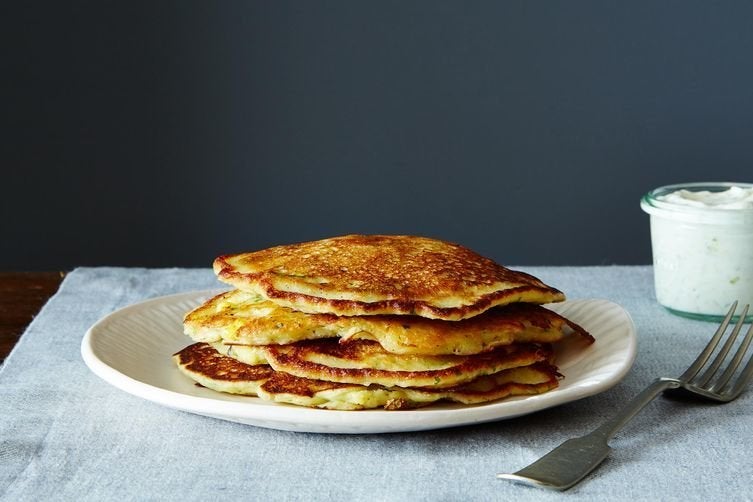 Easy Grilled Corn Tomato Salad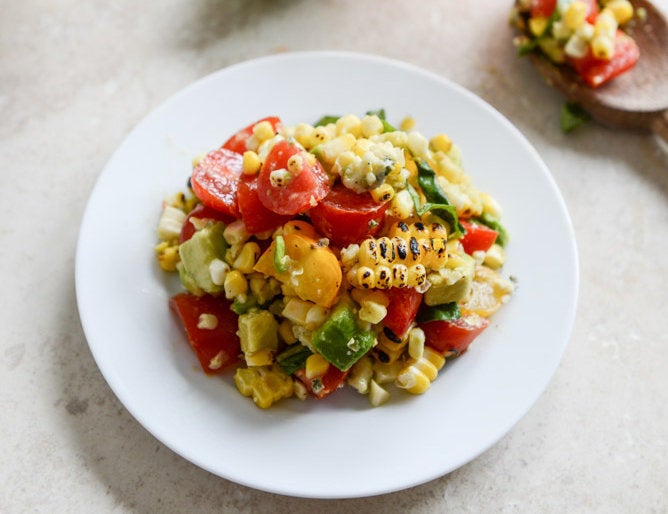 Corn & Smoked Salmon Bisque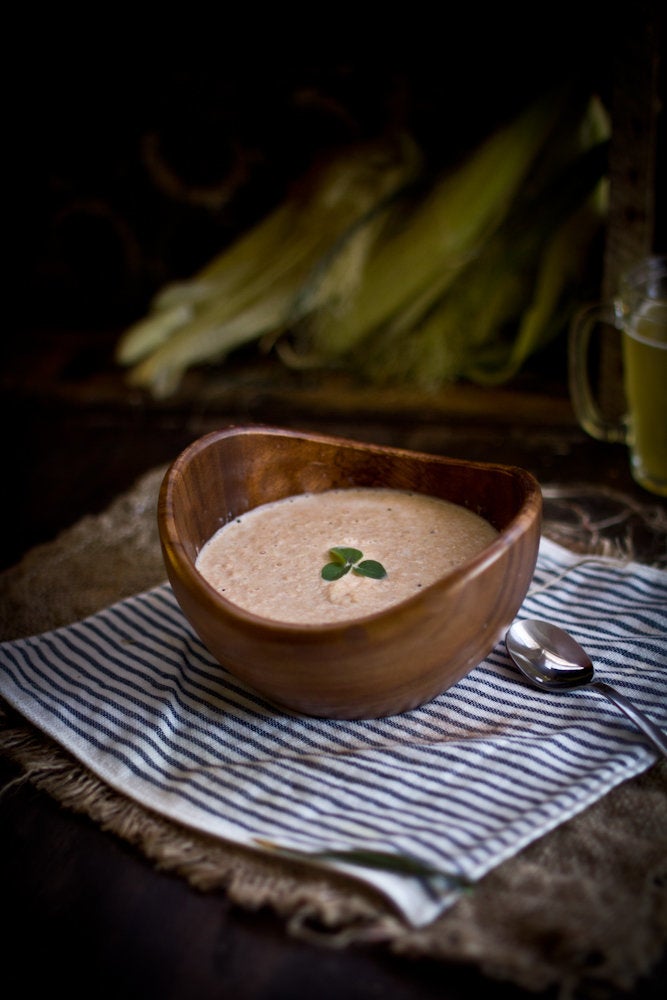 Sweet Corn And Bacon Chicken Salad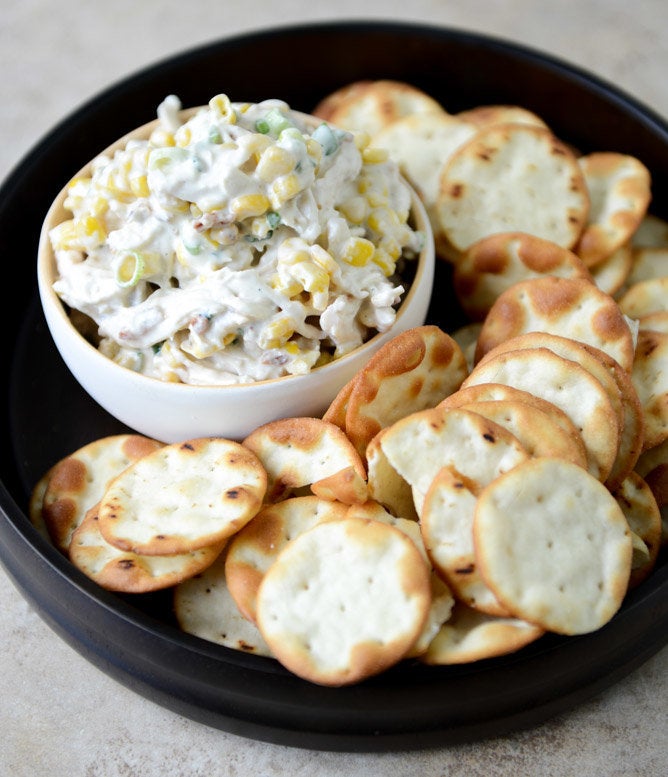 Sweet Corn Polenta With Eggplant Sauce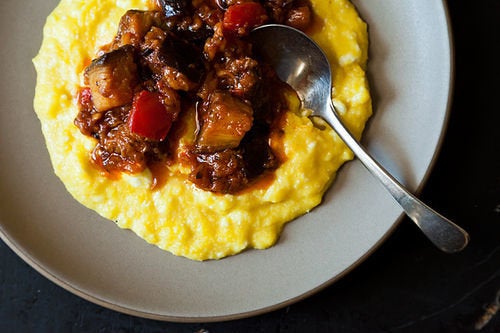 Slow Cooker Creamed Corn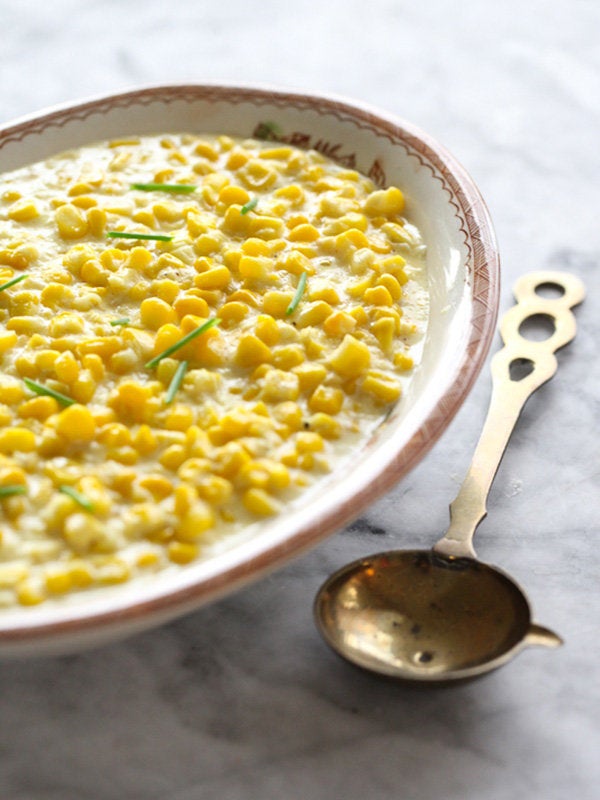 Okra And Sweet Corn Purloo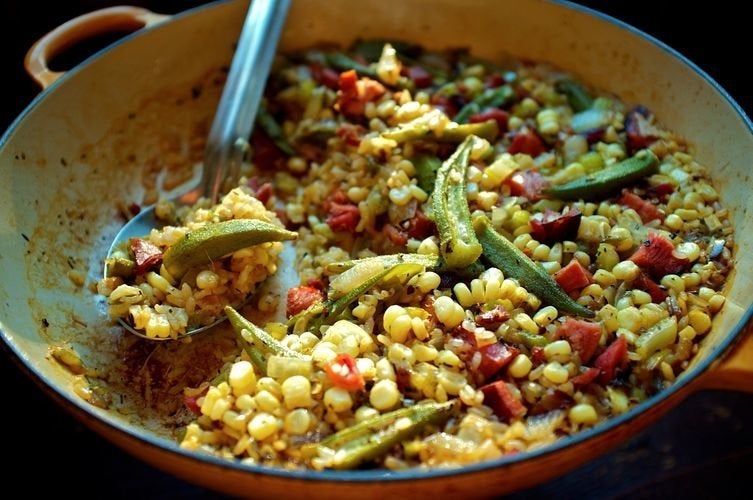 BLT Pizza With Grilled Corn + Crumbled Feta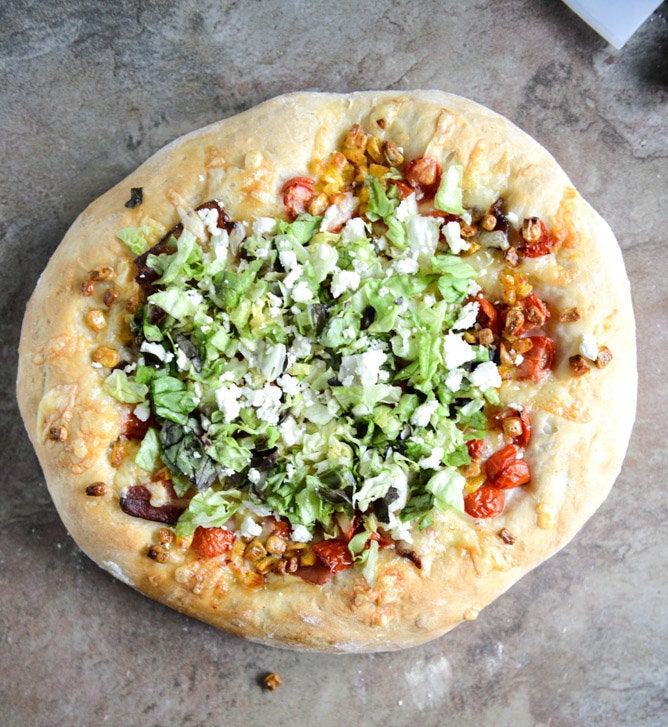 Corn, Bacon And Clam Stew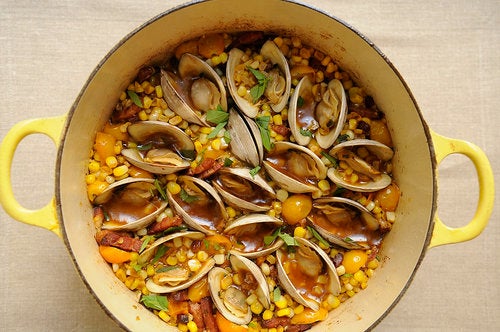 Mini Roasted Poblano Risotto Cakes With Grilled Corn Salsa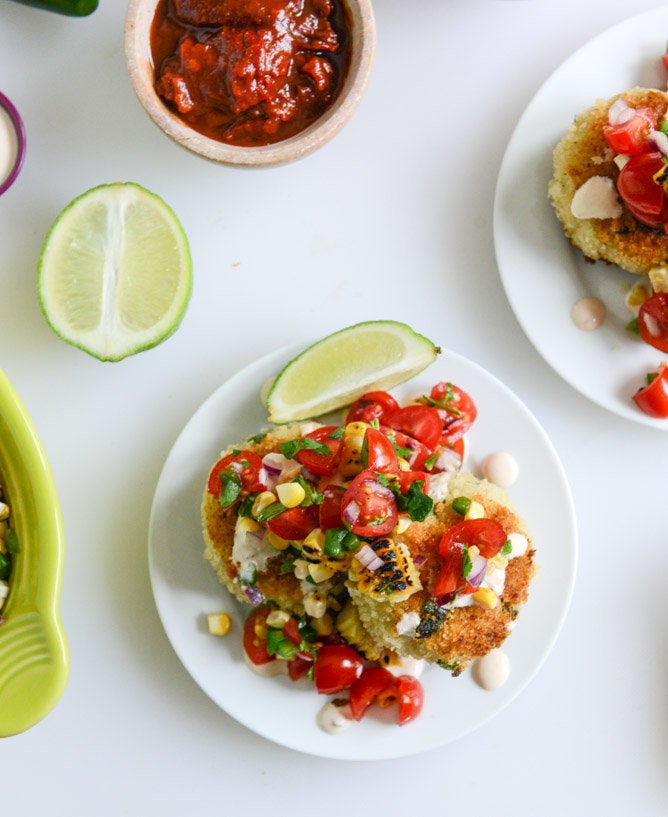 Sweetcorn & Bacon Soup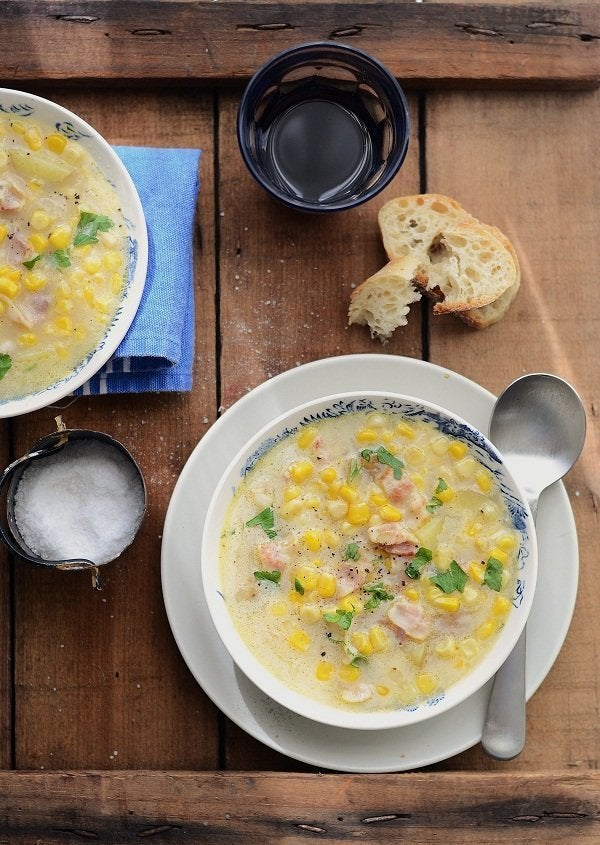 Spicy Corn And Jalapeño Dip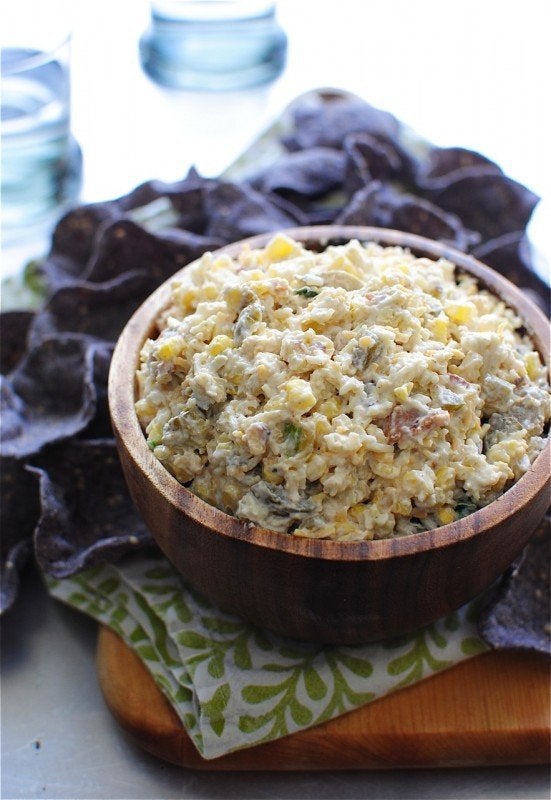 Chili Lime Corn On The Cob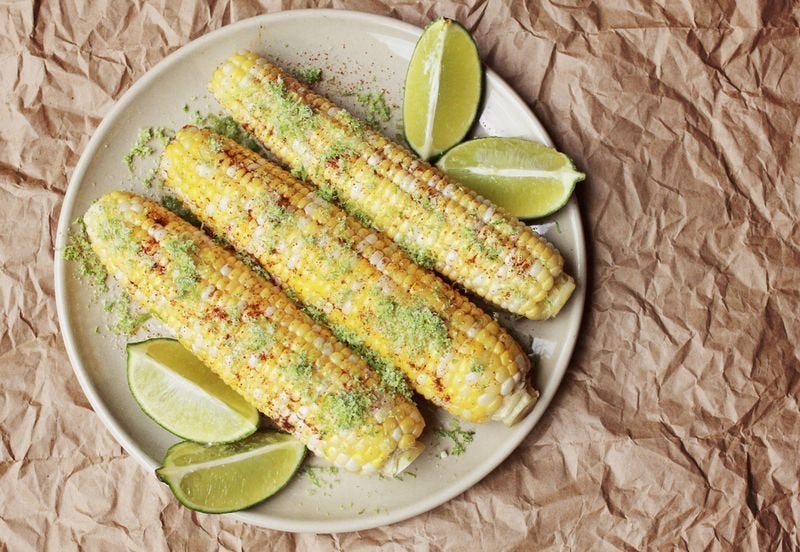 Sweet Corn, Red Pepper And Green Chile Empanadas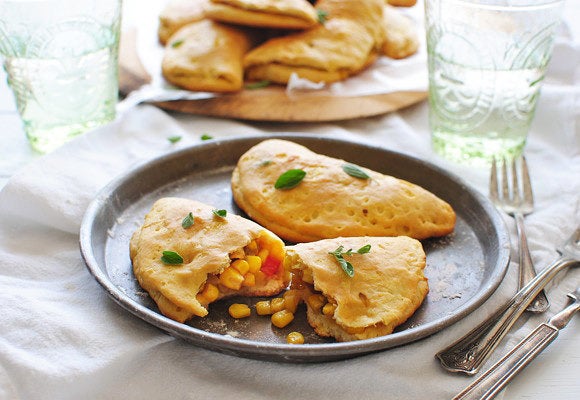 Tarragon Corn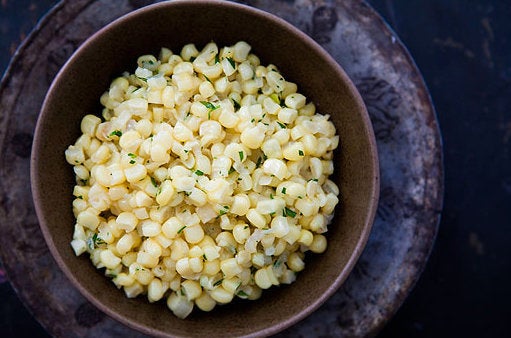 Corn Pop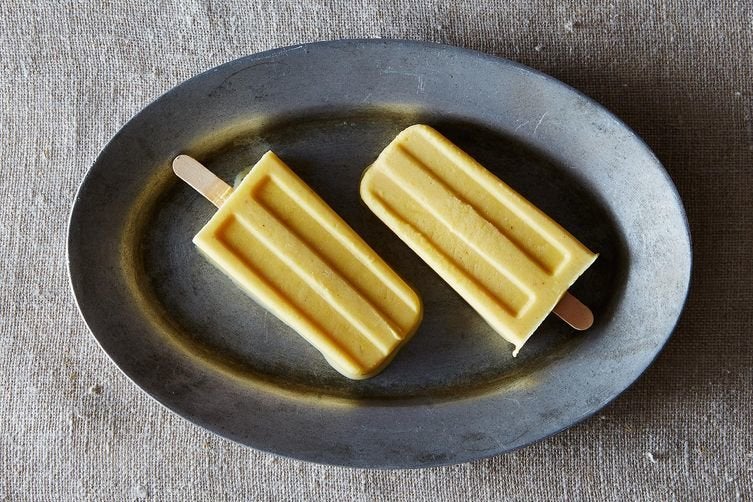 Double Corn, Quinoa & Cheddar Muffins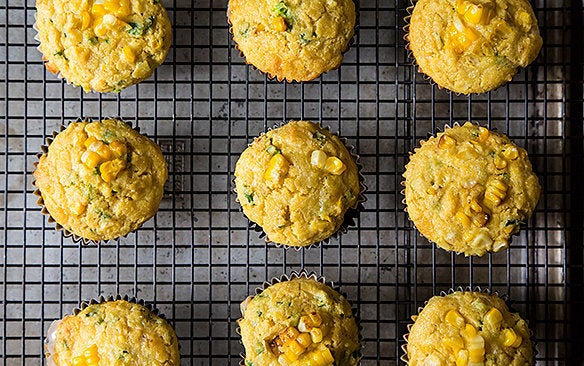 Corn, Goat Cheese, Basi And Lemon Tart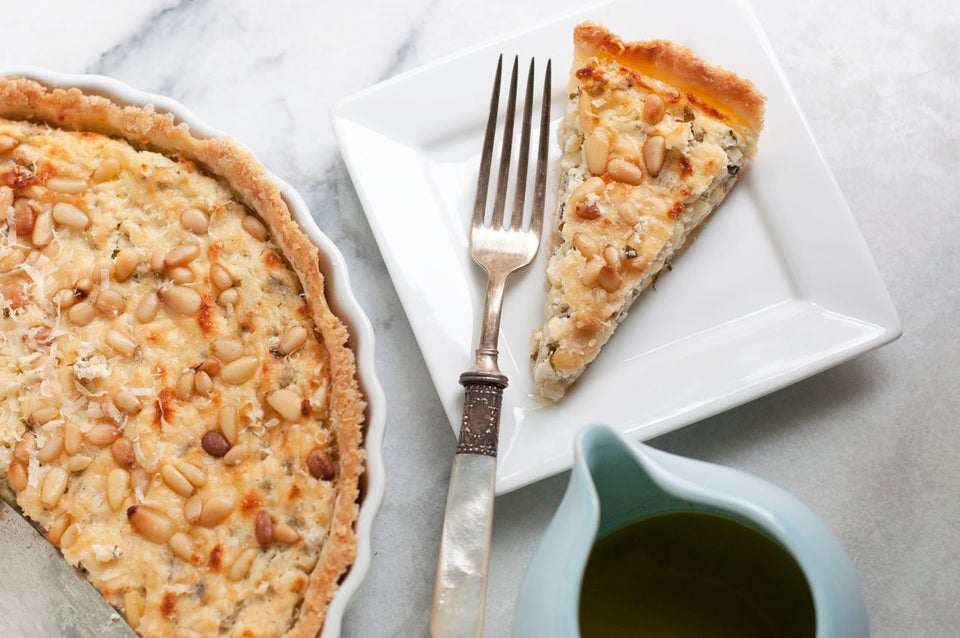 Sweet Corn + Jalapeno Hummus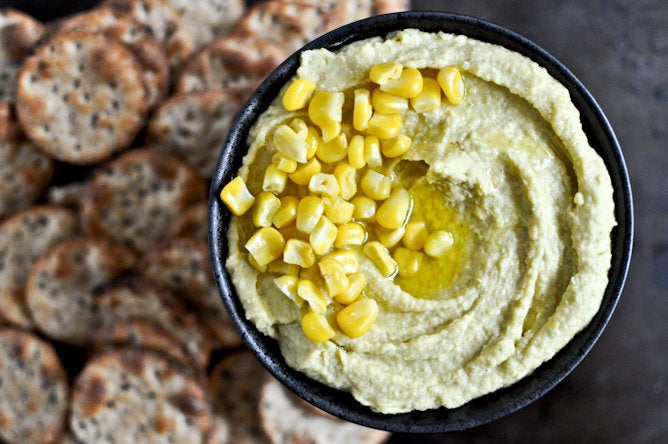 Smoky Ham-And-Corn Chowder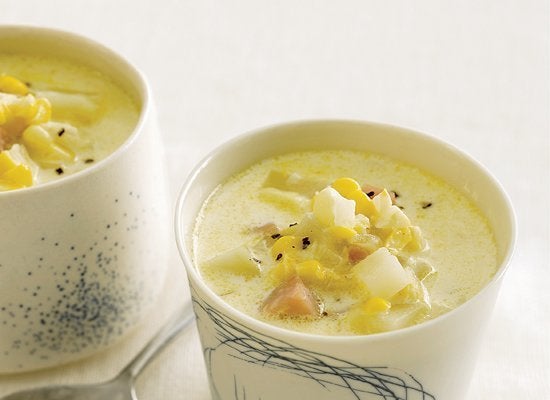 Summer Chickpea Salad With Honey Garlic Lime Vinaigrette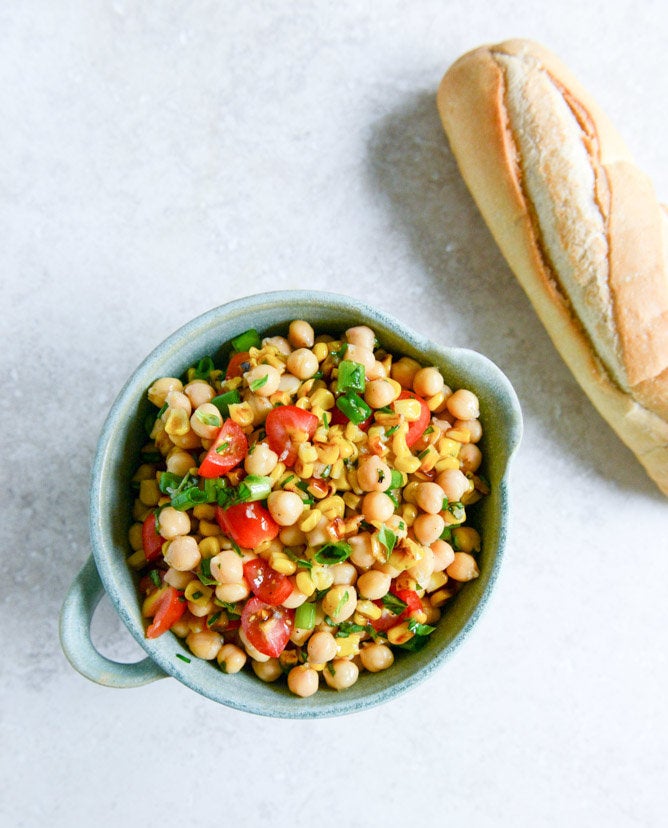 Creamy Corn Sunshine Soup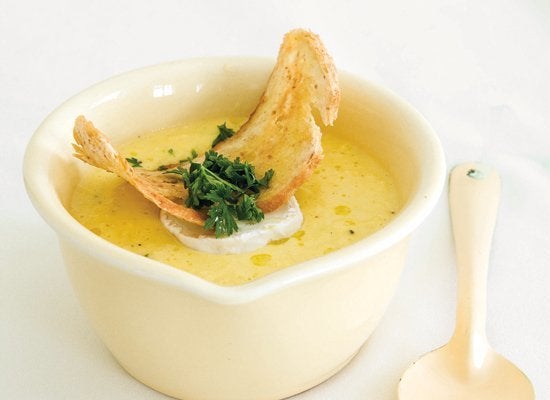 Black Bean, Corn And Avocado Salad