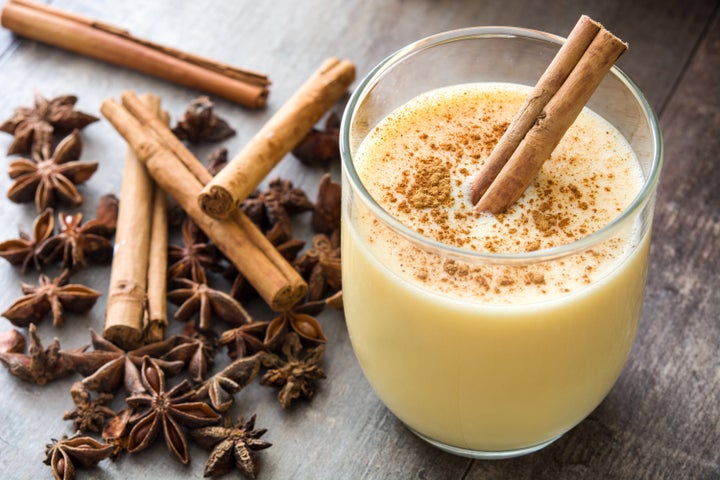 Eggnog is pretty much synonymous with Christmas. What other time of year do we drink something that's basically custard spiked with booze?
Whether you love it or hate it, chances are you don't actually have any idea what's in eggnog. The kind you buy in a carton is pretty mysterious ― just read the ingredients, and you'll see it's often filled with high fructose corn syrup and thickeners such as guar gum and carrageenan. YUM.
But what exactly is in the real, true, honest-to-goodness, homemade eggnog? Are there even eggs in there? And if so, are they raw or cooked? What else is even in there?
We're settling this once and for all, breaking down what's really in most traditional eggnog recipes. It's not as terrifying as you might think, unless you're counting calories. Or cholesterol. Or fat.
Whatever, it's the holidays. Everything in moderation!
Egg Yolks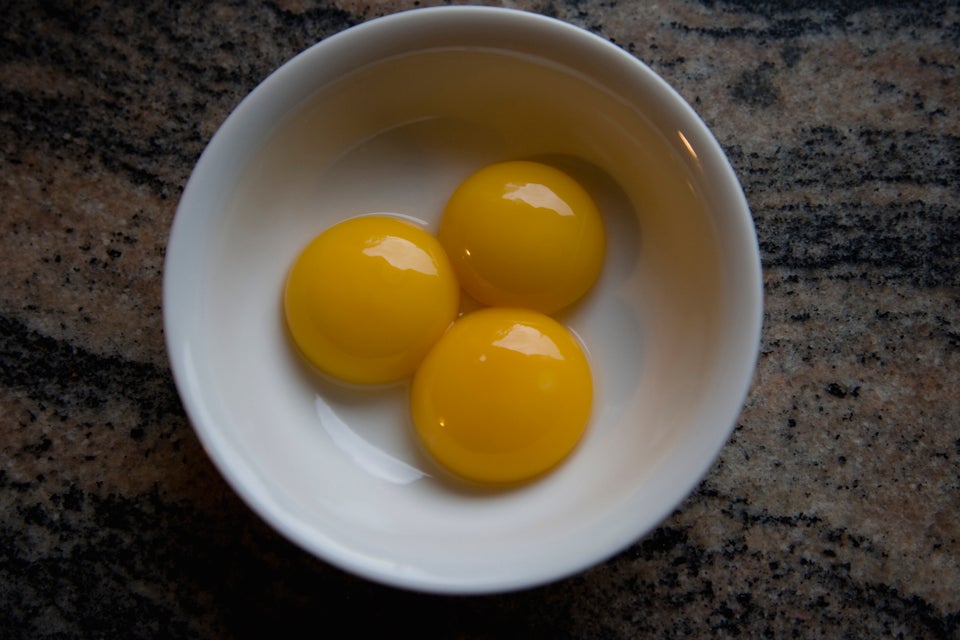 Sugar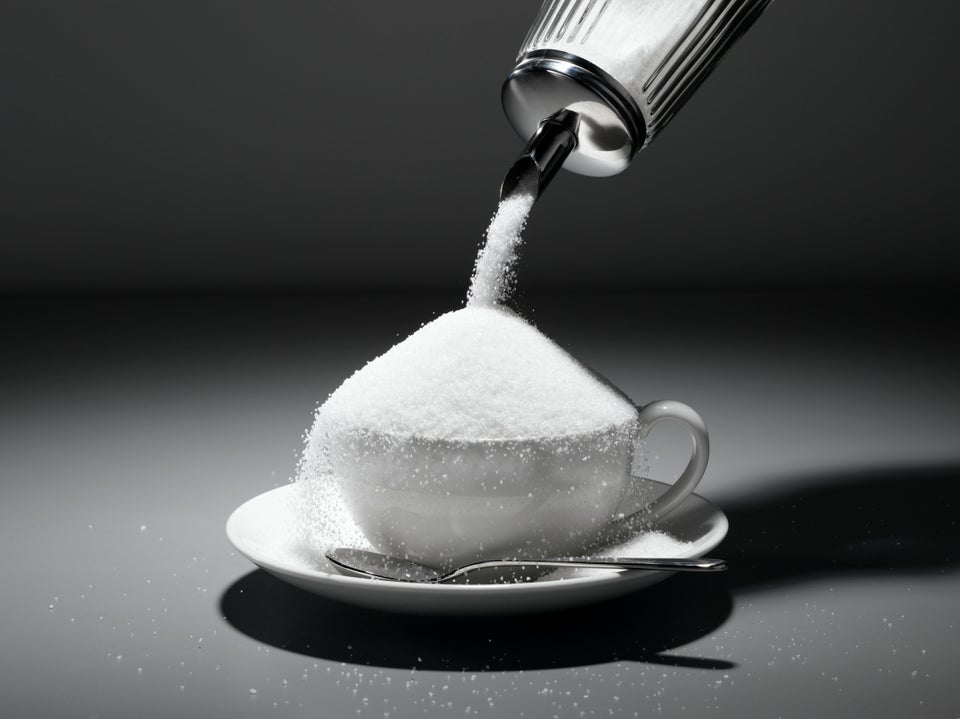 Diamond Sky Images via Getty Images
Whole Milk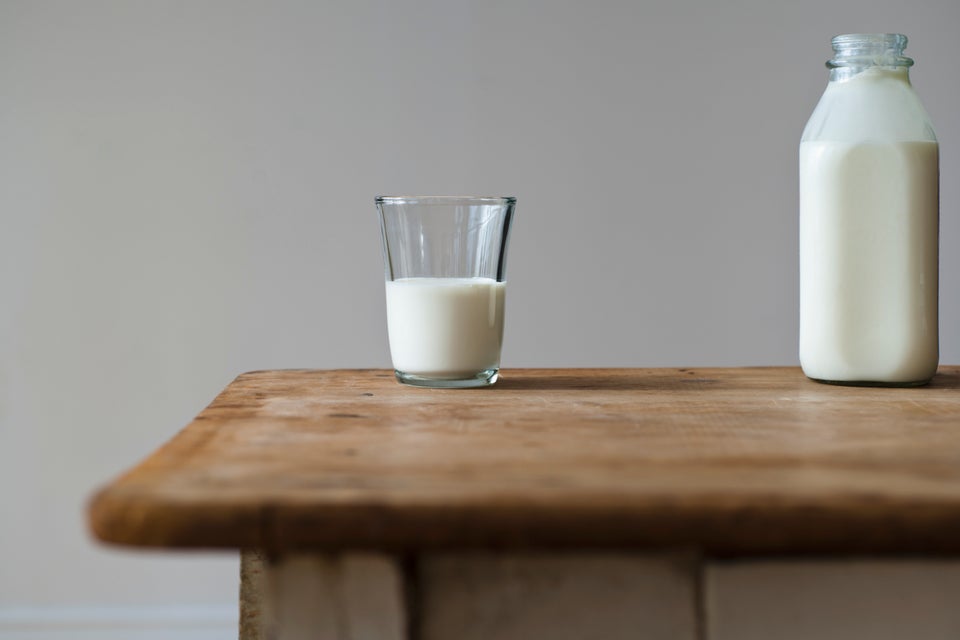 Tetra Images via Getty Images
Heavy Cream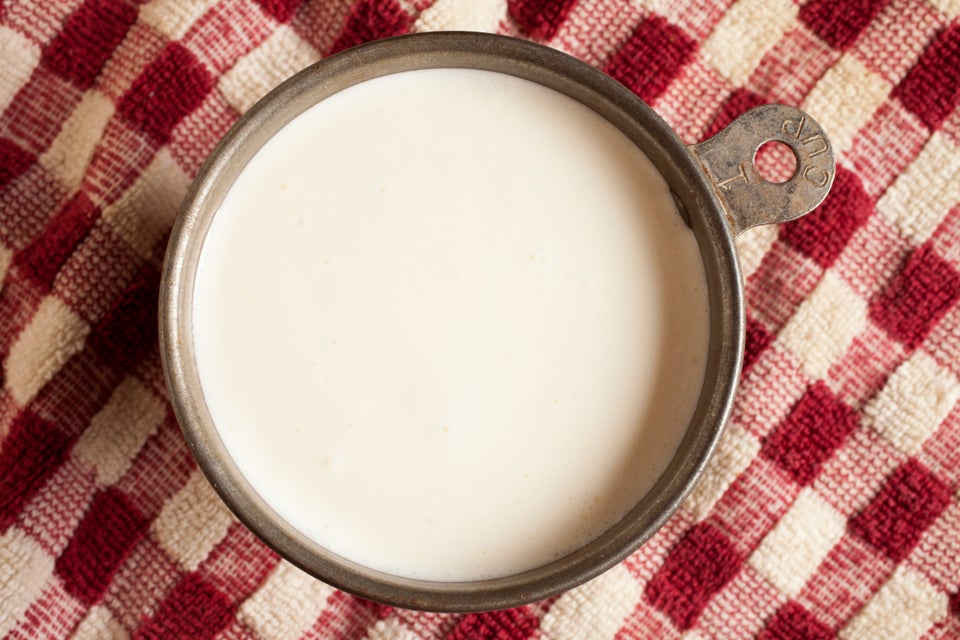 Brian Yarvin via Getty Images
Bourbon/Rum/Cognac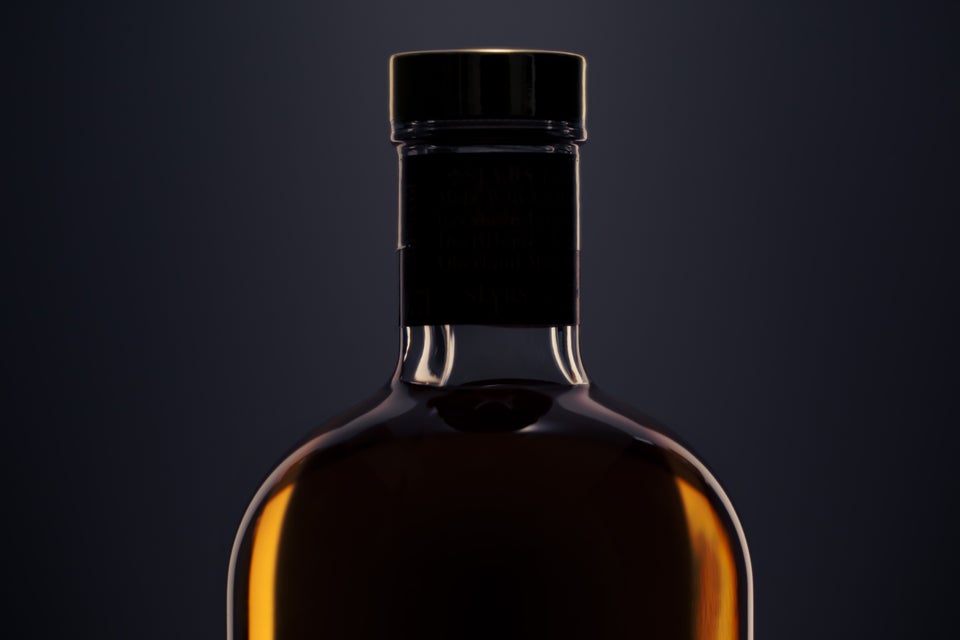 Andreas Levers via Getty Images
Nutmeg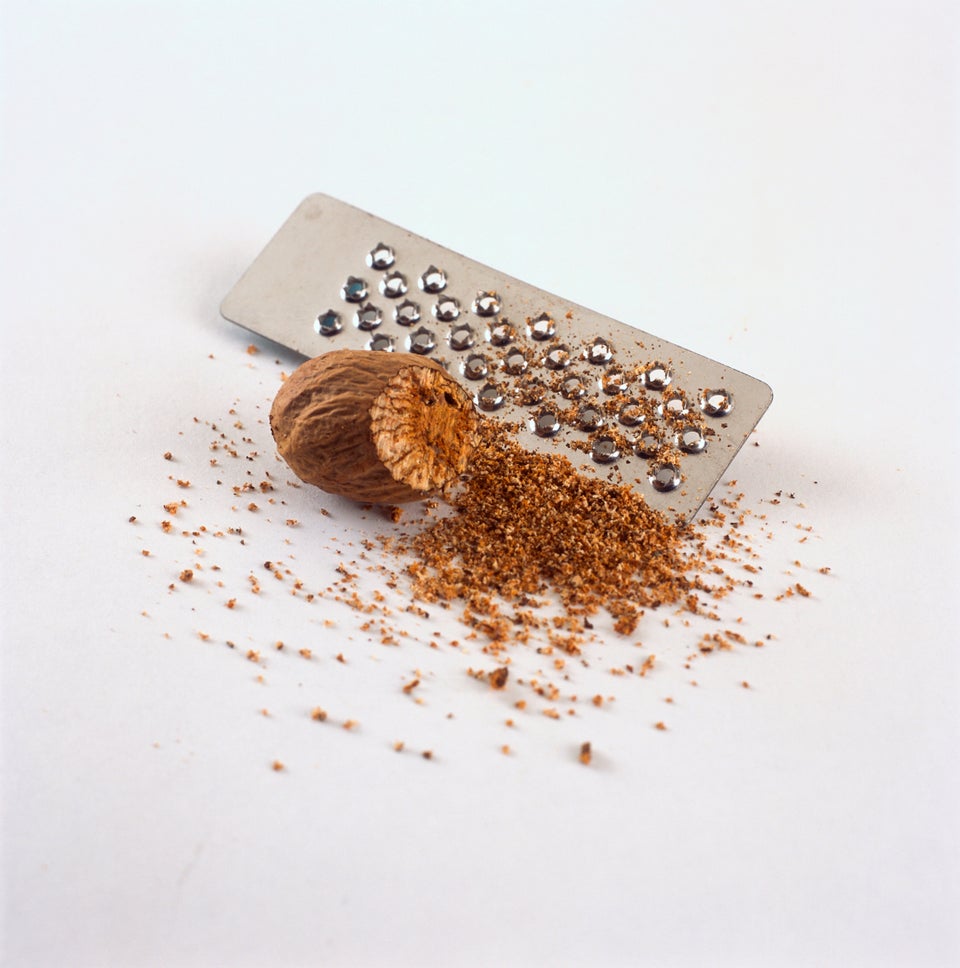 Tony Robins via Getty Images
Whipped Egg Whites (Sometimes)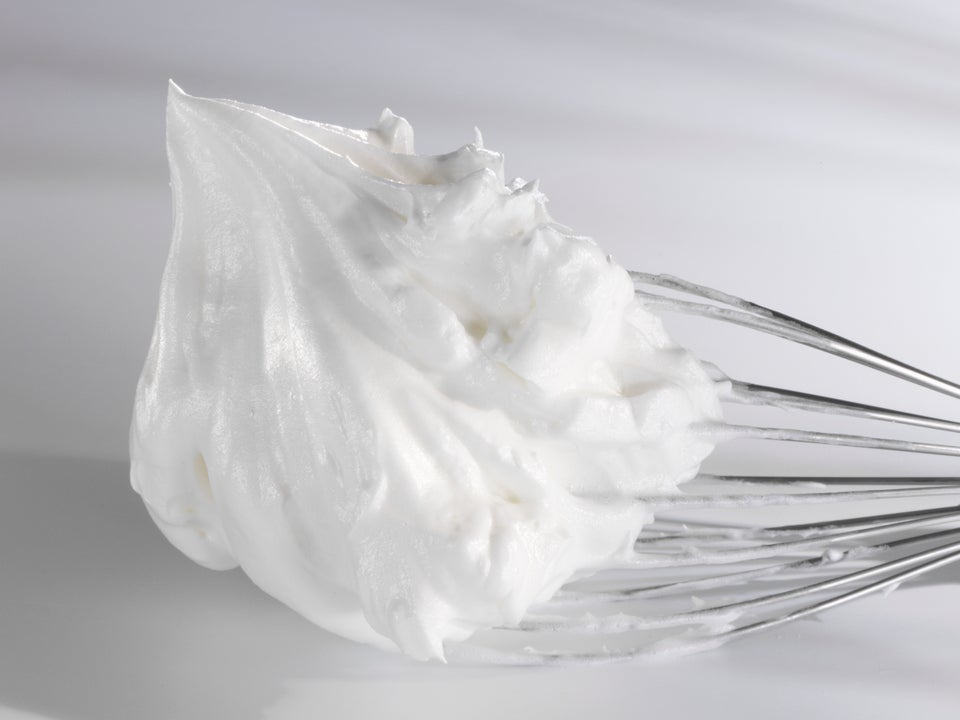 Foodcollection RF via Getty Images