There's been numerous news headlines and talk in the personal finance realm recently about the new FICO scoring system and I've been getting lots of questions from folks about it and how it will change our credit scores. As you likely know, the FICO credit score is used by most businesses that extend credit to determine whether a customer is credit worthy. In fact, according to FICO, 90 percent of all U.S. consumer lending decisions use the FICO® Score.
So, here's the scoop. First of all, instead of thinking of FICO as a mysterious credit wizard-behind-the-curtain, they are no more than a software company that is merely releasing a new version of their credit scoring software for their clients. And as with any new software it will take some time to roll out and be implemented by their clients.
As said recently by Anthony A. Sprauve, Director of Public Relations for FICO,
"We have started release of the new FICO Score to the three credit bureaus -- Experian, Equifax and TransUnion. They will test and validate the score against their respective databases of consumer credit information. Once that is complete, they will make the new FICO Score 9 available to lenders later this year. It is up to each individual lender to validate the score, upgrade and begin using it."

So, what does that mean for you? Basically, it means there's not much to worry about at this point. And, don't worry, when FICO Score 9 becomes widely implemented, I'll let you know as well as update you on how it's affecting credit scores. Furthermore, from my reading of what FICO has said publically about the changes to their credit scoring system, FICO Score 9 may actually raise your score a little because of the weight it gives to different parts of your credit history. For example, medical bills that have gone on to collections will weigh less heavily on your score if that is the only negative in your credit report.
I could go on all day about how FICO Score 9 may or may not change your credit score, but the bottom line is that, as always, I encourage you to practice healthy credit habits, which means not borrowing more than you can handle and always paying your bills on time. If you maintain healthy credit, the implementation of FICO Score 9 will likely not matter much at all to you and your personal finances.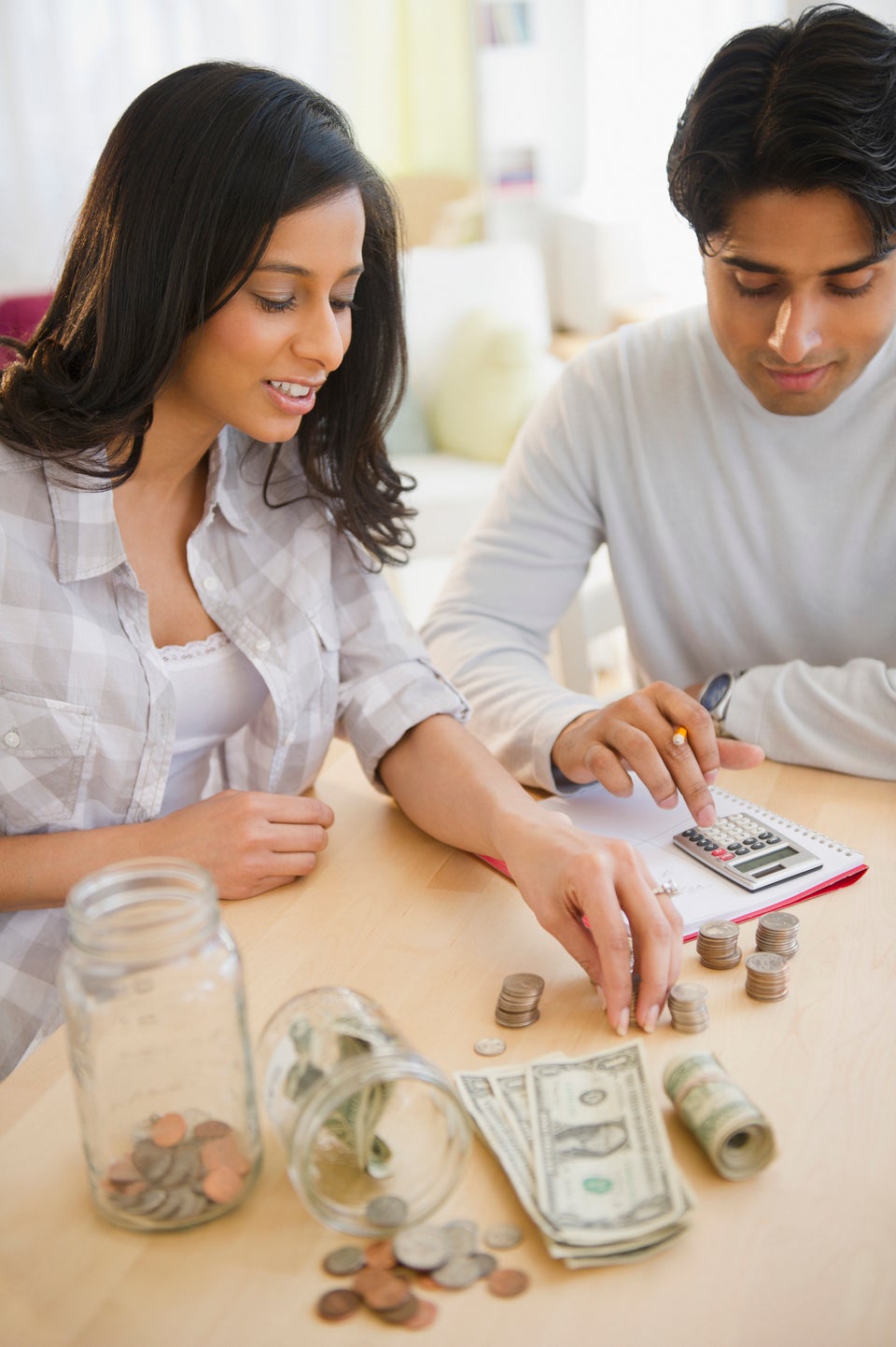 Top 8 Benefits of Financial Education