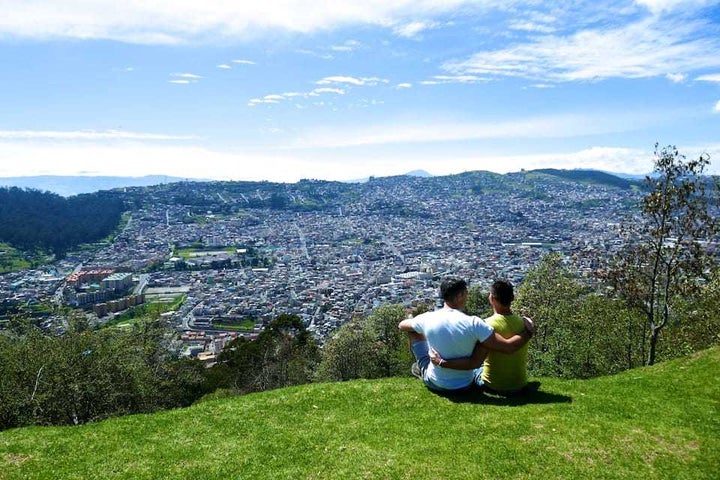 The gay scene in Quito is a lot of fun with a handful of gay bars and discos. But compared to other cities across Latin America like Buenos Aires and Montevideo, we noticed the crowd was largely quite young in comparison. No bear culture here for example…where do all the over 40s hang out?
Ecuador has this weird extreme mix of the very conservative older generation versus the more forward thinking, confident and liberal minded millennials.
It makes sense when you look at the dramatic change in LGBT legislation over the last 20 years. Until 1997, gay life in Ecuador was tough: it was an extremely conservative country, on par with places like Sri Lanka, India or Indonesia where just being caught in a gay bar could get you in trouble with the police.
In 1997, the constitution was changed introducing some of the most progressive gay friendly legislation in the world. For example, full anti-discrimination laws on grounds of sexual orientation were introduced. In the UK we had to wait until 2003 when the equivalent law was passed and in the USA, there is still no federal law outlawing discrimination nationwide.
It didn't stop there, the age of consent for both straight and gay was equalised (to 14 years old), long before most other countries in the world did the same. In the UK, for example, it wasn't equalised until 2003.
In addition, steps towards equal marriage have since been implemented and from 2015, any same sex couple in Ecuador can legally register their "civil union" and receive the same rights/benefits as straight couples. Calling it a "marriage" however is still in progress following a draconian law in 2009, which limited the word "marriage" to man/woman only.
As a result, the older generation remains largely conservative, frowning on homosexuality: after all, this was what they knew growing up. In stark contrast, the post-1997 millennial generation sees things from a completely different perspective following the extreme changes in laws that took place that year.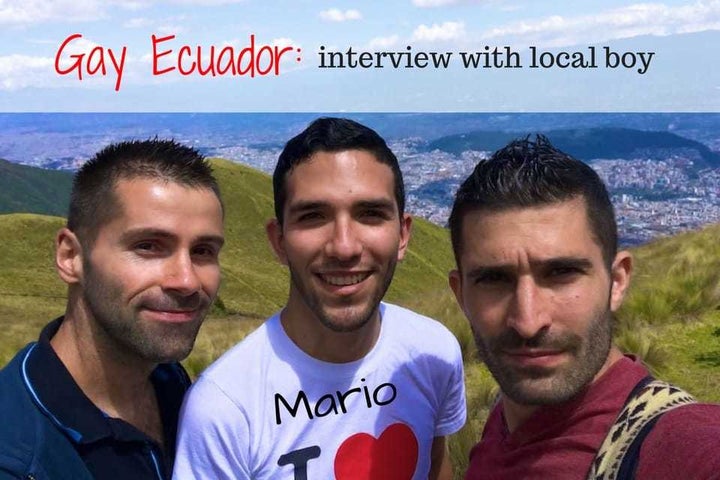 Related
Popular in the Community