Earlier this year, HuffPost Religion decided to conduct a little experiment.
We asked our readers to do something humans have been trying to do for centuries -- to define God. The catch? They had to encapsulate all of God in just one word.
It was a challenge, to be sure, but they rose to the task like champions, sending us more than 2,200 responses on Facebook, Instagram and Twitter.
We've been combing through these answers for the most popular words, and came up with a list that represents a few different perspectives -- everything from God is "fiction" to God is "faith."
Despite their diverse religious backgrounds, it was pretty clear what word came to mind most often when our readers thought about God: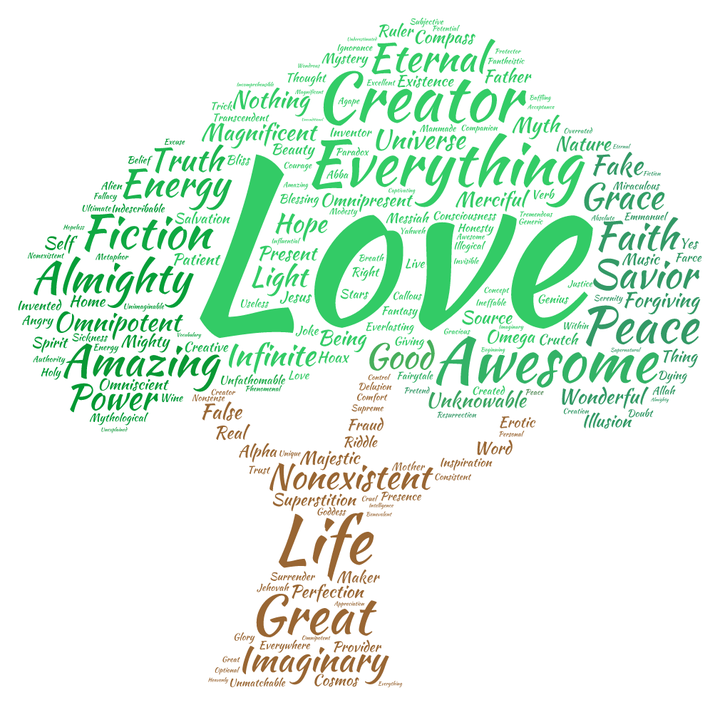 Click through the slideshow to see the top 10 most popular words and tell us in the comments below -- what one word would you use to describe God?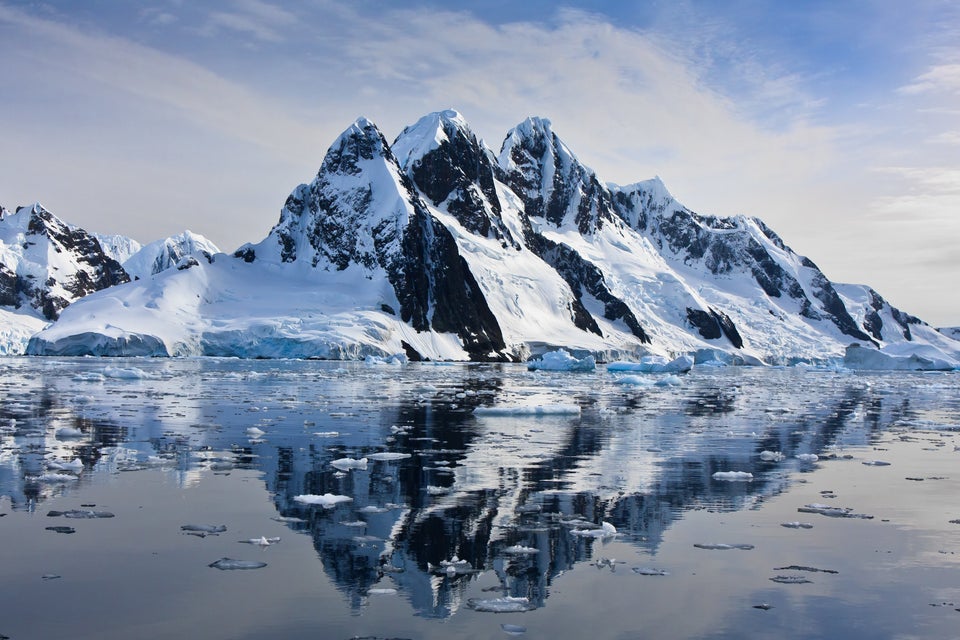 Our Readers Define God In One Word
Popular in the Community