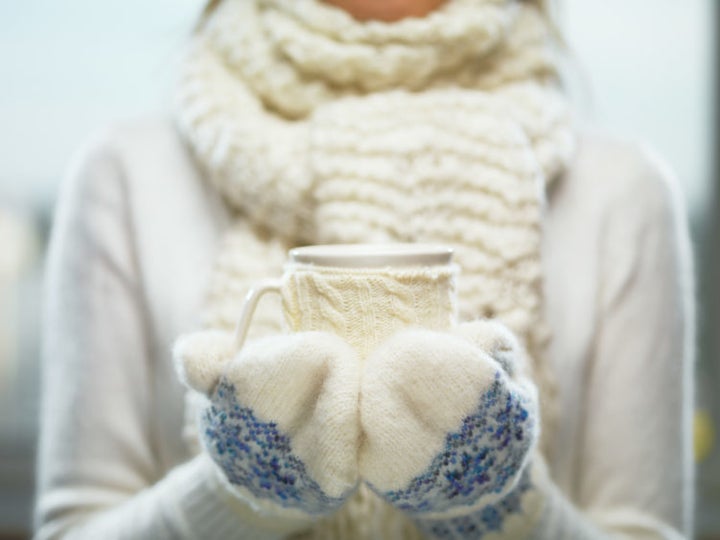 Chances are you've come across the word hygge recently. Maybe you've become a little familiar with it and maybe you're still trying to figure out just what the heck it means. Either way, you're definitely going to want to know more.
First, let's talk about how to pronounce it; "hue-guh." It's a Danish concept that Americans have suddenly become very fascinated with, and for good reason. It can't be translated into a single word, but more of an idea. Basically, it encompasses a feeling of coziness and contentment. Enjoying the simple things in life.
If you've ever enjoyed a snowy day in front of the fire while wearing your pajamas, drinking tea, and reading a good book while the tender white flakes fall outside, then you've experienced hygge.
Hygge is an integral part of the Danish culture. Their national obsession with being cozy is credited as one of the reasons Denmark remains at the top of the list of the world's happiest countries, despite their miserable winters.
How do you create hygge in your home? Simply add things that make you happy and allow you to feel cozy. Like wearing your favorite yoga pants and slippers. Adding candles to every room or softening the light bulbs you use.
Scrolling through Facebook all day does not count as hygge, but watching a movie marathon with friends does count as togetherness is another key factor of hygge.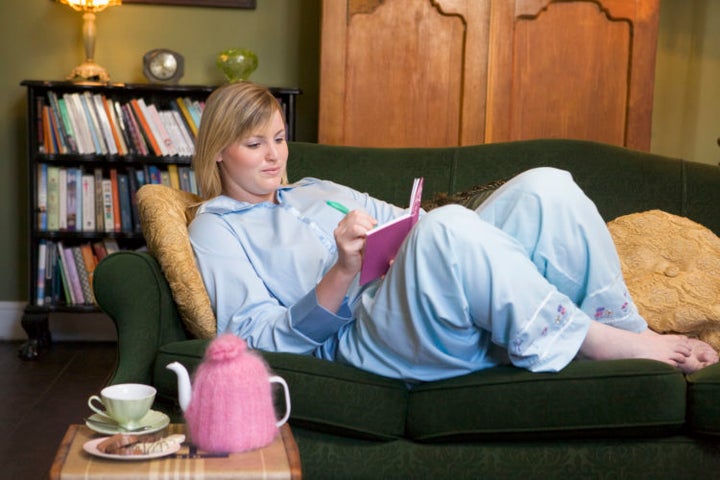 Your favorite foods and homemade treats are another way to enjoy hygge. Warm pastries and hot tea are a great way to incorporate coziness in your day.
Hygge is mostly about slowing down, being present, enjoying the moment, and feeling cozy. It's about finding that moment of total contentment while doing the simplest things. Making the most of every moment.
As fall approaches and the days get shorter and colder, it's time to start thinking about creating that special reading corner where you can snuggle up with a good book (or work on writing one!) with a cup of tea, a warm pastry, and a few candles. Enjoy hygge!
Related
Popular in the Community