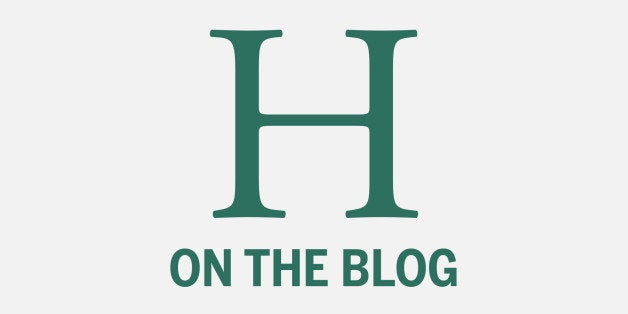 The other night I was shopping in New Haven, CT and wandered into The Yale Bookstore. I didn't plan to go in, and wasn't in need of a book, I just can't seem to walk by a bookstore and not stop in.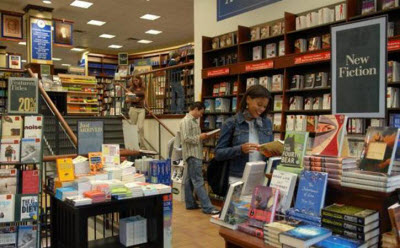 I started up front at the best-sellers section where I spotted a copy of The Great Gatsby. Picked it up, read the back cover, and all of a sudden had the desire to read it again. I made my way through the stacks, flipping through different books that called out to me. Finally, I ended up back in the coffee lounge where I sat down to enjoy a cup of coffee and a treat.
As I looked around at others reading or chatting quietly, it struck me that although bookstores are becoming harder to find, there's still something special about them. A bookstore invites you into a different world. It's a place that gives your mind a resting place to slow down, to dream, to imagine, and to ponder. It's a place that inspires you to pick up a book you never thought you'd read or to read an old classic you may have forgotten about.
This got me thinking -- where are book lovers gathering these days with less and less bookstores around? And where will they gather in years to come as technology continues to change the way we live?
After being thoroughly exhausted by these thoughts, I bought my copy of The Great Gatsby and started to read.
REAL LIFE. REAL NEWS. REAL VOICES.
Help us tell more of the stories that matter from voices that too often remain unheard.