We've seen Lactaid milk at the supermarket for years, but what in the world is it, actually? Is it even real milk? If you realize you have that same question, you have come to the right place. We have answers.
Most milk sensitivities are a result of people having trouble digesting the sugar in milk, which is called lactose. Once ingested, lactose is broken down in the small intestine into two simple sugars ― glucose and galactose ― with the help of the enzyme lactase, so that the body can digest it. However, some people's bodies don't make enough lactase to break down lactose, and that's where intolerance comes in.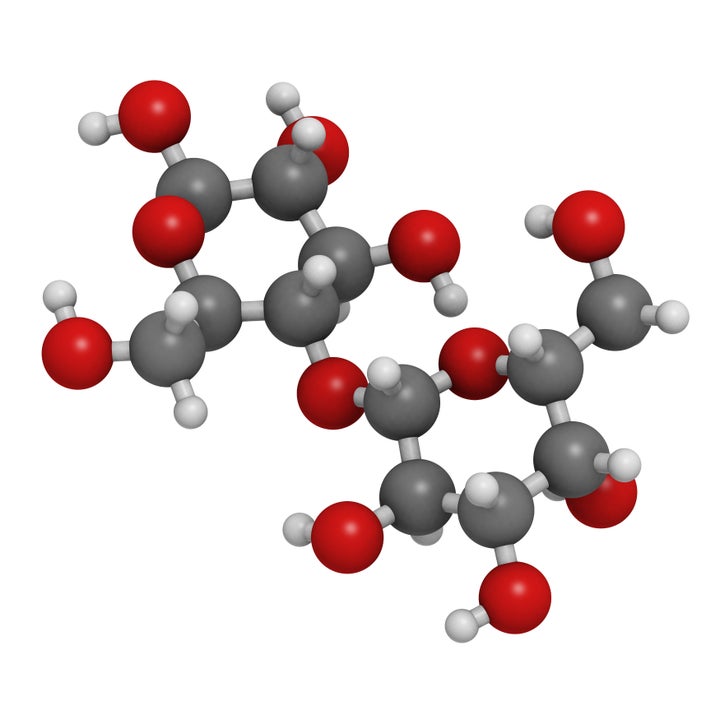 First, you should know that Lactaid is 100 percent real cow's milk. We know it doesn't sound like it is, and some would even say it doesn't taste like it ― that it's too sweet ― but it is. It's just milk that has been enriched with lactase.
Lactaid adds the enzyme lactase to milk to break down the lactose for people whose bodies can't do it naturally. (That's actually why Lactaid tastes a little sweeter ― even though it doesn't actually have a higher sugar content than regular milk.)
We never thought we'd say this, but Lactaid makes some of the best store-bought eggnog on the market ― surprising, but true. (It comes with the bonus that no one at your next holiday party will have trouble digesting this dairy-rich drink.)
Lactaid is produced for people who have a lactose sensitivity, but anyone can drink it, because remember, it's just milk with the enzyme lactase added to it.