That's a question I would have asked as recently as early November of this past year. Unfortunately, I am now all too familiar with what it is. I have 26 year old fraternal twin daughters who were just diagnosed with this devastating genetic disorder. My husband and I were unsuspecting carriers of a recessive gene.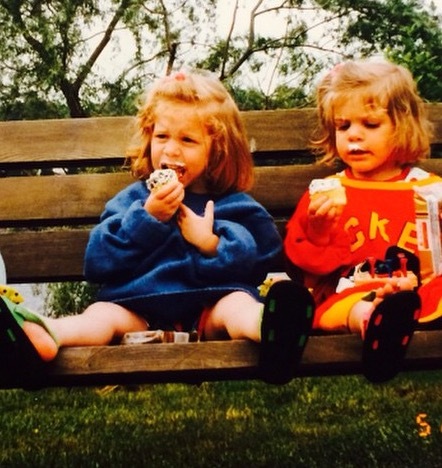 It took almost 8 years for this diagnosis, which I now know is normal for this disease. There are only 100 cases per year diagnosed worldwide.
The symptoms were confused with other degenerative muscular disorders: Spinal Muscular Atrophy, ALS, MS. Nothing any of us wanted to hear. The first symptoms were difficulty climbing stairs, not being able to squat, needing the use of your arms to stand from a sitting position and a strange walking gait. Three neurologists at the best hospitals in NYC were perplexed and did not know what was the cause. So many tests including MRI's, muscle and nerve biopsies, nerve tests that are painful and truly no clue other than a genetic degenerative muscular disease. And then a friend recommended genome sequencing of my family. My husband and I as well as Aliison and Katie had blood drawn back in July of last year. We were told the results could take 4-6 months.
I just couldn't rest so we scheduled an appointment at the Mayo Clinic in Minnesota. This was the first time we heard that Katie wasn't producing enough of the Hexa-A enzyme. But still no diagnosis. They knew we were waiting for the genetic results.
And just before Thanksgiving of last year we found out what was causing these symptoms in Katie & Allie. I was in shock. Katie sprung into action. She wanted to go public and raise money for research for a cure. After 8 years of trying to find out what was wrong and putting all her energy into testing for a diagnosis, she now channeled her energy into funding research You can hear her tell her story, in her own voice on the National Tay Sachs Foundation website.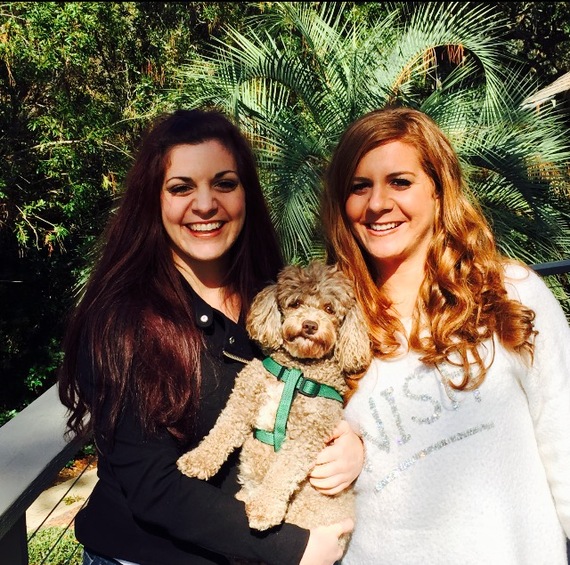 We have raised over $100,000 in a little less than 2 months. All of this money is for research. But we know so much more is needed not only for Katie & Allie, but for all the children and people afflicted with this disorder.
So, what now? There is no cure or treatment. We are on a quest to find any physician or researcher specializing in this area and are hopeful for a cure. Working with the National Tay Sachs Foundation, there are 'requests for proposals' that went out to the appropriate people. We continue to live on hope. It is all we have right now. Stay tuned.
Popular in the Community