This year, a couple will celebrate their 50th wedding anniversary. The wife, Glad, has Alzheimer's -- requiring extra care from her husband, Bill.
A heartwarming video by CVCNOW, which produces creative short films, tells their story. The description on Vimeo reads:
"From the moment she gets up to the moment she goes to bed, I do absolutely everything," Bill says in the video. "Clean her teeth, shower, dress -- everything. But it's a privilege."
"She's my princess," he says. "I'm her William."
In December, a photo showing six decades of love between James and Lauretta Burke, who had Alzheimer's, went viral. James spent some of his final moments putting his wife's treatment into his will.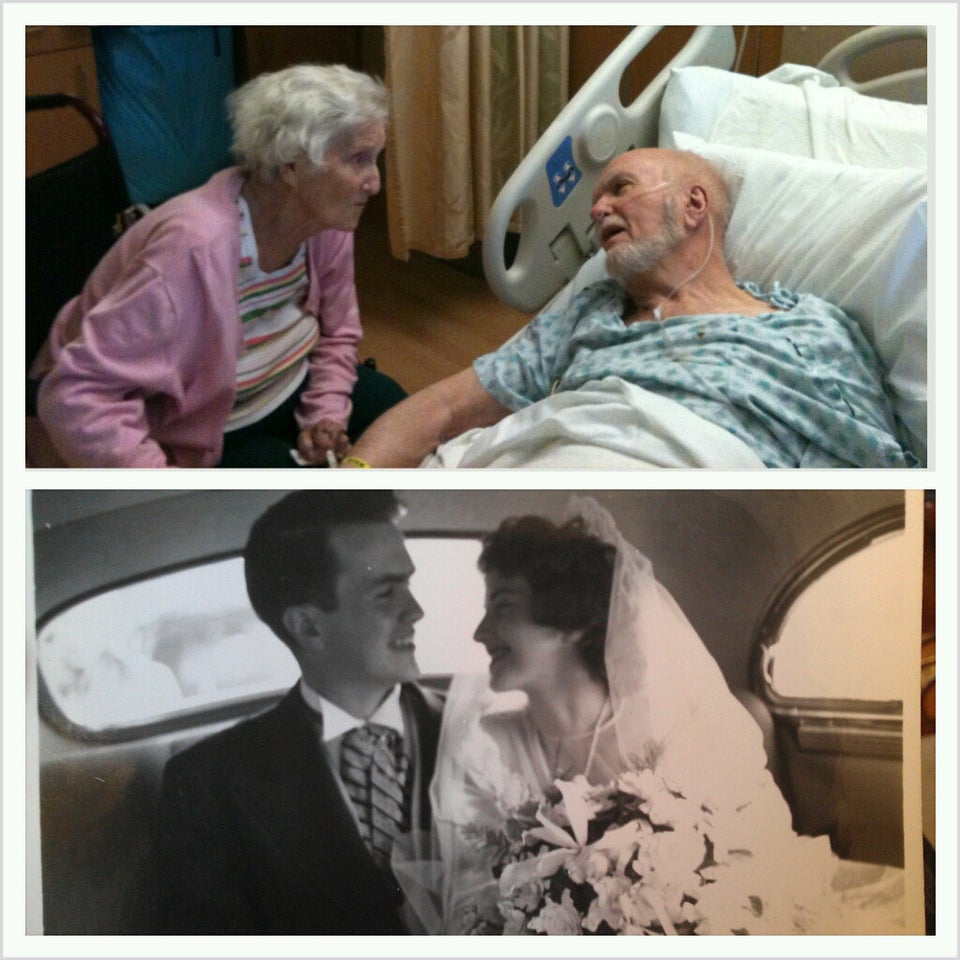 The Most Heartwarming Moments Of 2012
Popular in the Community