It's ice cream season, thank the heavens. Which brings us to a perennial question: How the heck is a malted milkshake any better than a regular, old-fashioned shake?
Well, we looked into it. It turns out, sometimes things just get lost in the shuffle of time, and malted shakes (or malteds, as they were known at the height of their popularity) predate the milkshakes that we know today by a few years. Malteds were a soda fountain staple that carried thirsty people through Prohibition.
A powdery beginning
The term "milkshake" was was first written in print in 1885, according to Adam Ried's "Thoroughly Modern Milkshakes." But it was a drink "considered both a restorative tonic and a treat" served in a pharmacy's soda shop, made with milk, ice, sugar, whiskey and an egg, and shaken and poured.
Milkshakes made this way were understandably popular, but so was another "health tonic" on pharmacy shelves: malted milk powder.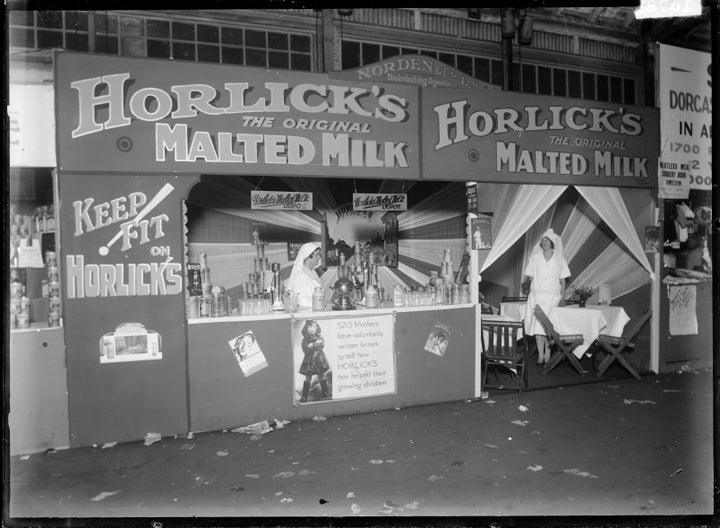 Malteds thrive during Prohibition
Then Prohibition set in, and everybody loved their malteds -- people would wait "three and four deep around the soda fountain to buy the 'double-rich chocolate malted milk'" at the Walgreens where they were served.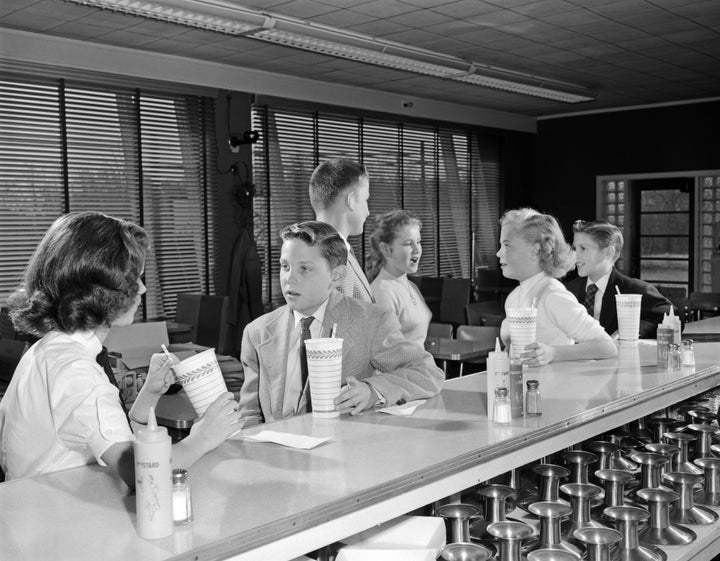 So what is malted milk powder, anyway?
Where can you buy malted milk powder?
It's still on store shelves -- a popular brand is Nestlé Carnation's malted milk powder -- and is a great ingredient if you want to add depth and creaminess to a sweet dish. Here are a few recipes to try:
Popular in the Community