On Thursday night, 12-year-old Ananya Vinay won the Scripps National Spelling Bee after correctly spelling the word "marocain." But what exactly does that word mean?
If you need help figuring out how to pronounce marocain, this video will help:
Below are photos of dresses made from marocain: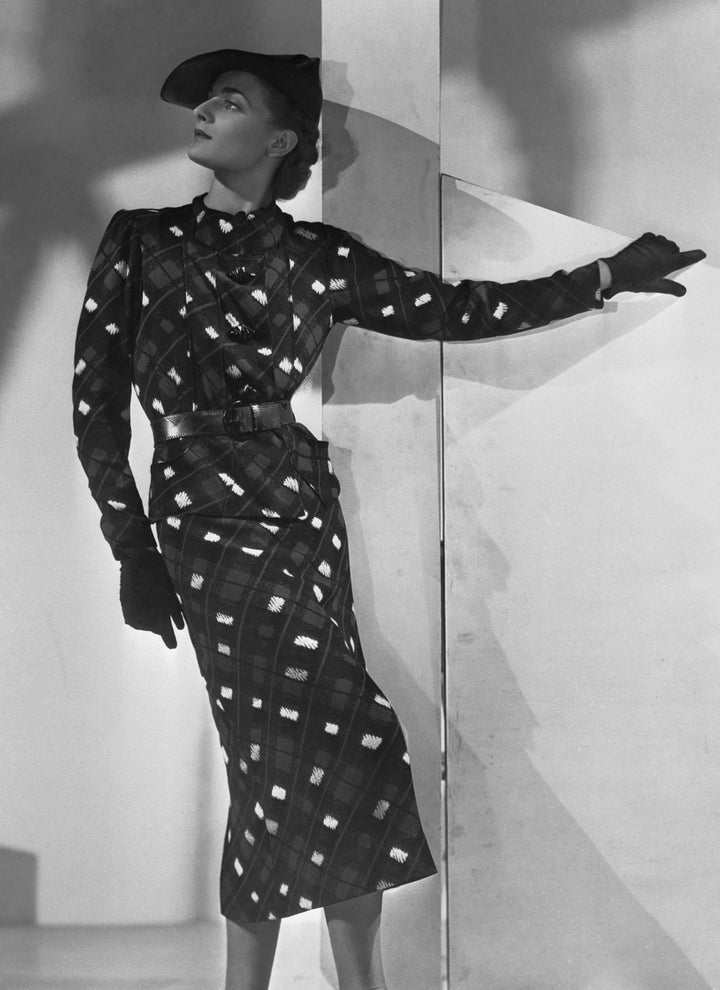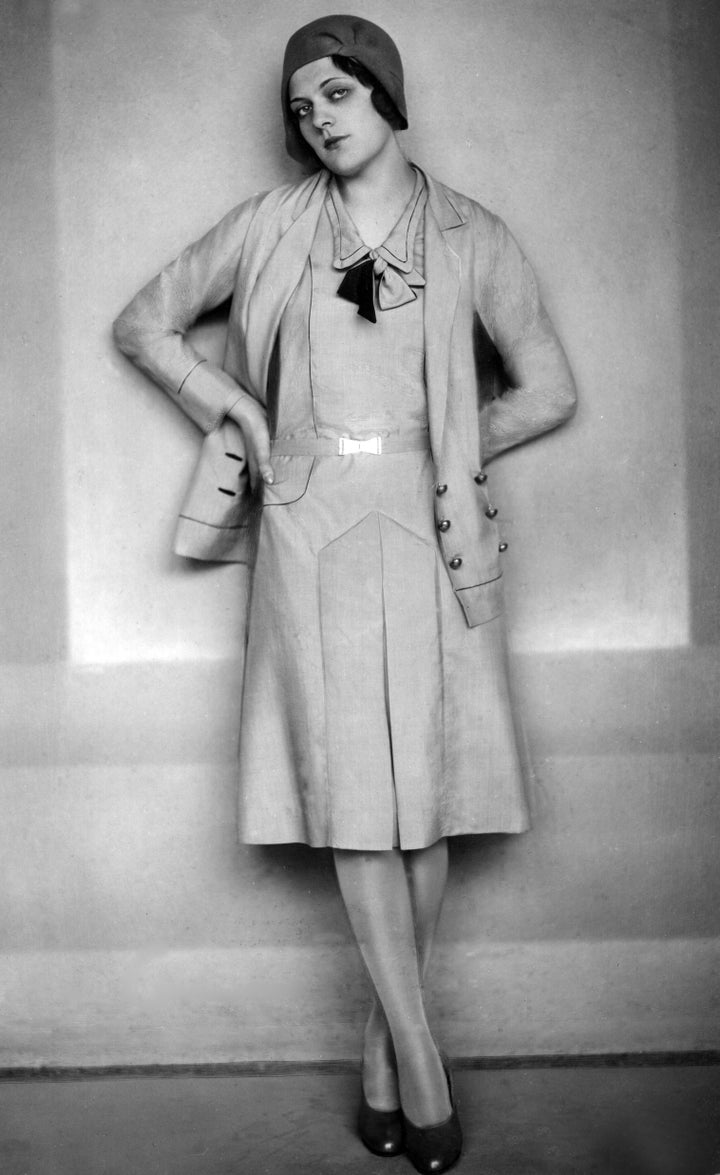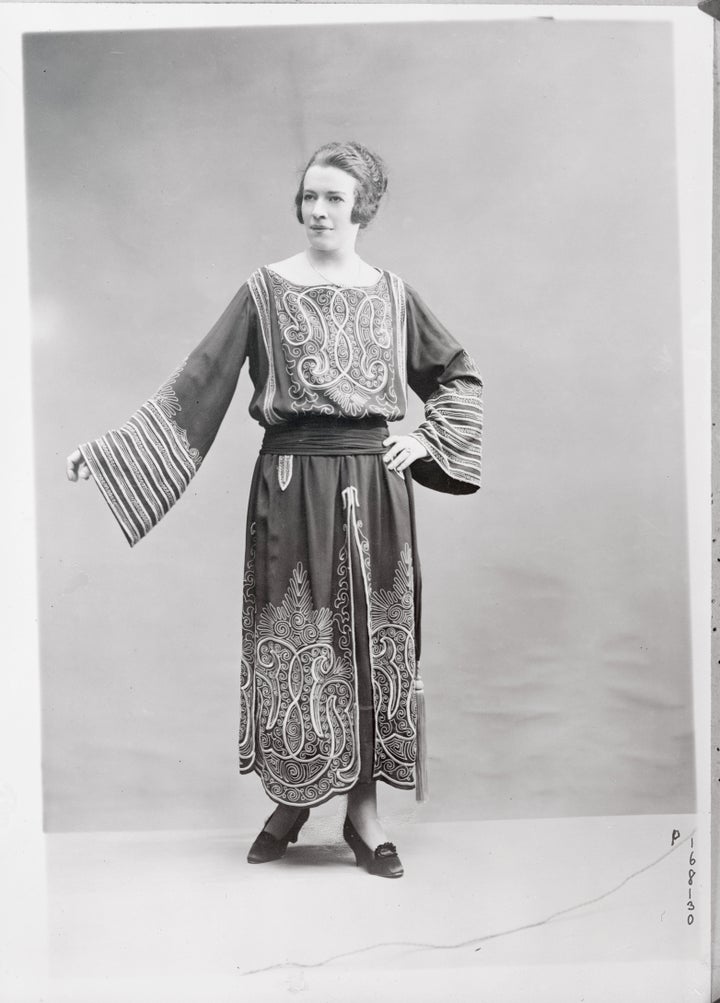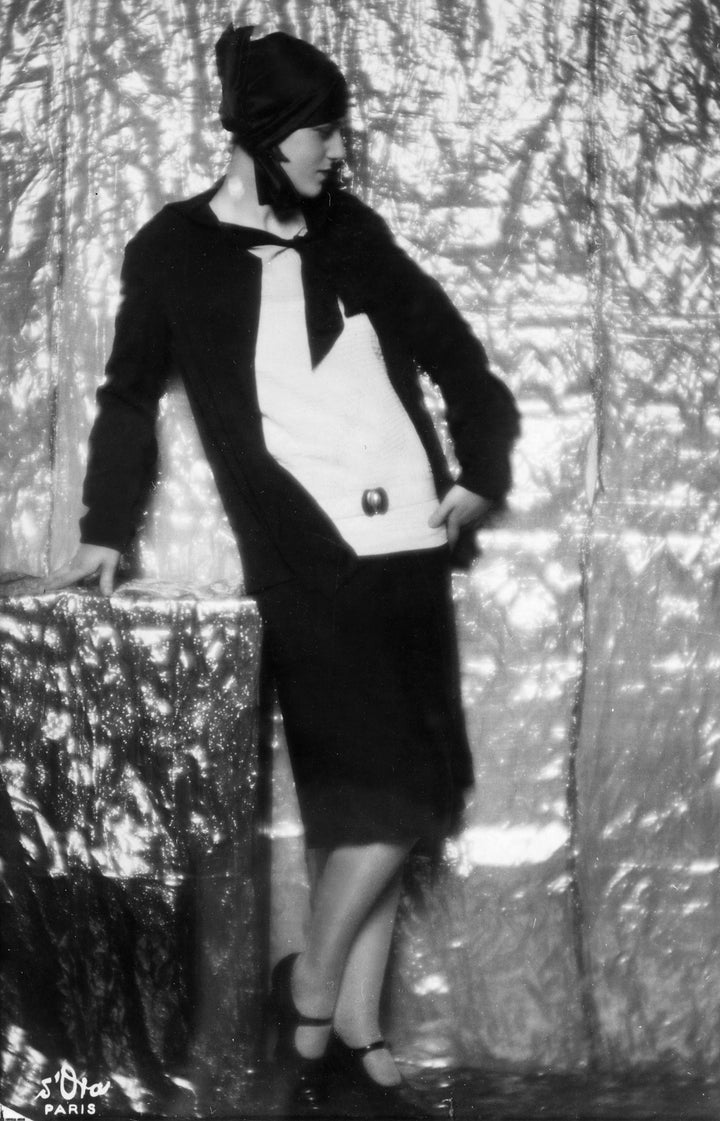 The HuffPost Lifestyle newsletter will make you happier and healthier, one email at a time. Sign up here.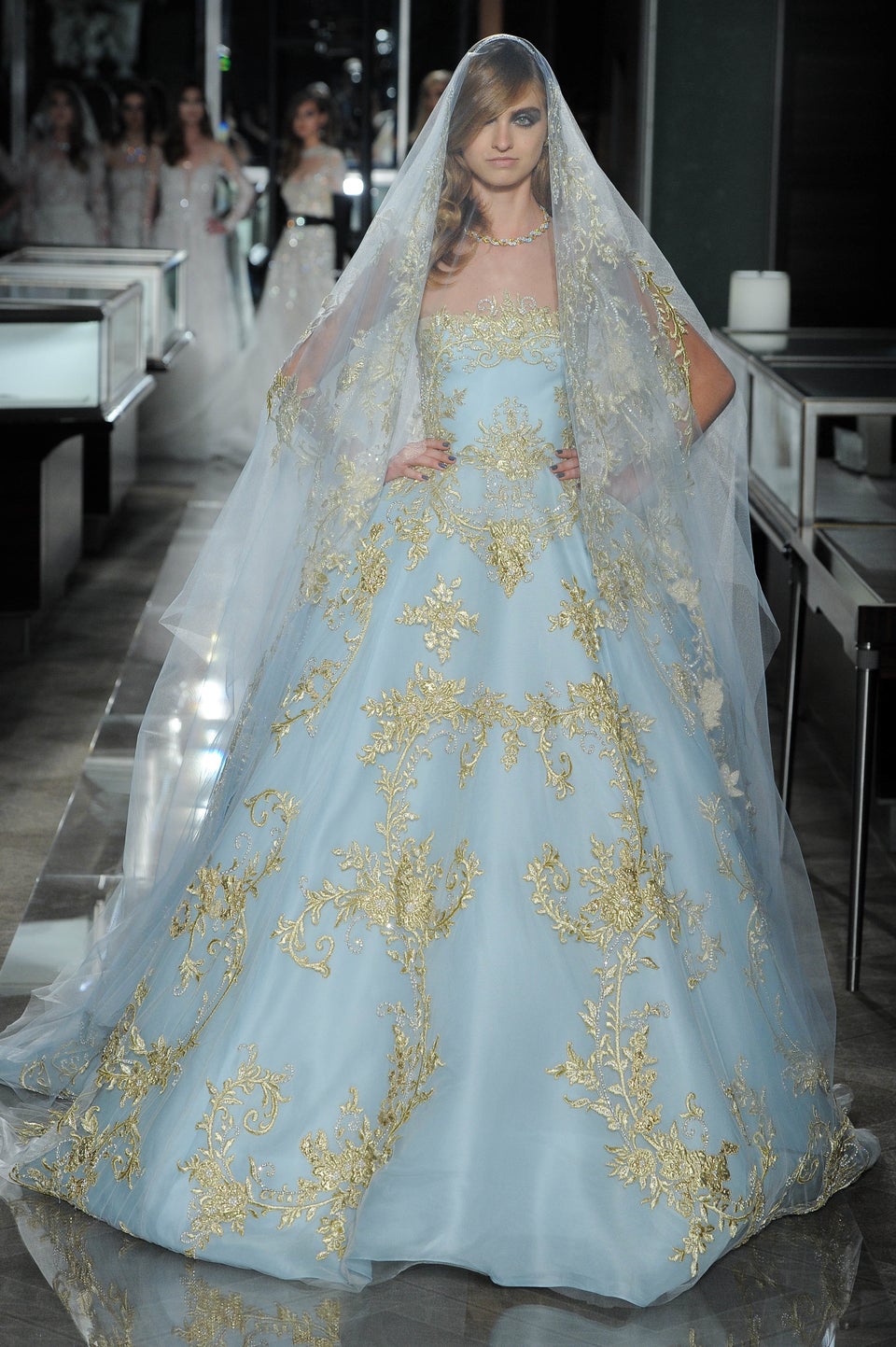 Non-White Wedding Dresses