"Beauty Glossary" is a HuffPost series that breaks down beauty product techniques, treatments and ingredients so you know exactly what you're putting onto and into your body.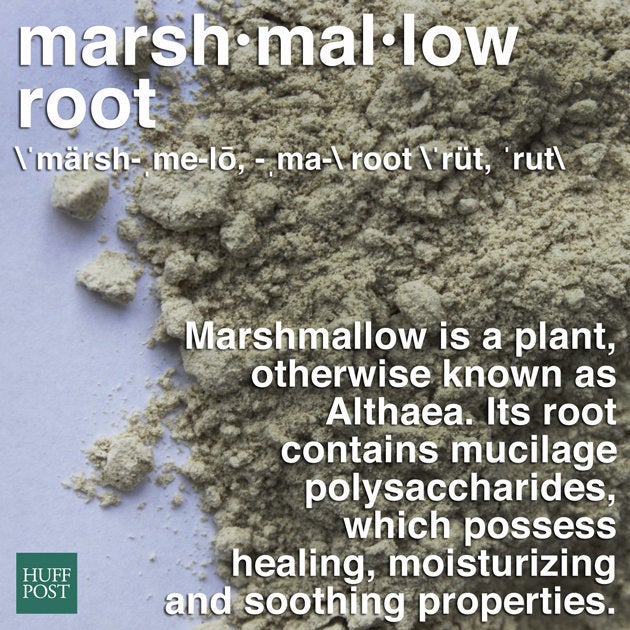 When we think of marshmallows, we think of all the yummy ways to eat and drink the sugary, spongy candy. S'mores. Root Beer Floats. Cupcakes. You get the picture. But it did not occur to us until we read the ingredients label on a few beauty products that there's a different kind of marshmallow in the world.
In fact, marshmallow, otherwise known as Althaea, is a plant. "It has a flower, leaves and a root, and is found in stores usually as a tincture, extract, capsules or tea leaves. It is sometimes added to skin and haircare products," said board-certified dermatologist Rebecca Baxt.
"It has vulnerary (healing), demulcent (moisturizing) and soothing properties that make it highly effective for revitalizing both skin and hair," he told HuffPost.
There's a significant difference between extract from the plant and its root. Carl Thornfeldt, a clinical dermatologist and the creator of Epionce skincare, said the root is high in mucilages, which are used to coat and prevent irritation (think pectin from apples). The extract comes from the flowers of the plant, and while it has some mild anti-inflammatory effect, it doesn't have the skin protectant properties that the root does.
Marshmallow root also has low concentrations of ceramide precursors, a natural hydrator Thornfeldt said helps with repairing the skin barrier. For hair, mucilage binds to the proteins to make strands look thicker. Baxt added that the slippery substance can also be used as hair detangler and conditioner.
Because of marshmallow root's cooling and moisturizing properties, Mandelbaum said herbalists like himself believe it's most appropriate for use by people who have dry, brittle or damaged hair. People with skin conditions that are irritated, red and/or inflamed might find it useful, too.
Since marshmallow root is similar to a plant-derived form of glycerin, an emollient that softens skin and moisturizes hair, Thornfeldt believes it's safe to incorporate into beauty routines. However, Baxt recommends seeking the advice of your doctor before making any drastic changes to regularly prescribed treatments.
Interested in adding marshmallow to your beauty regimen? Shop our editors' picks below.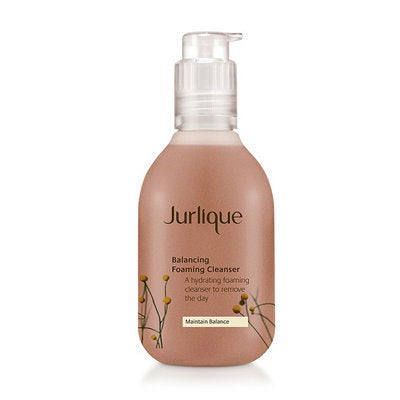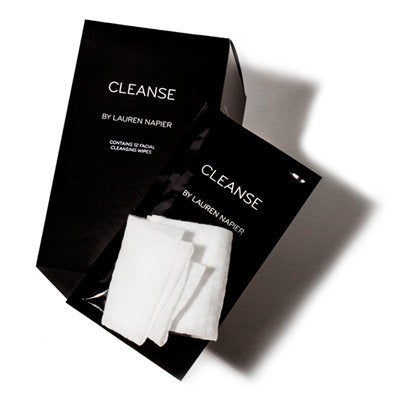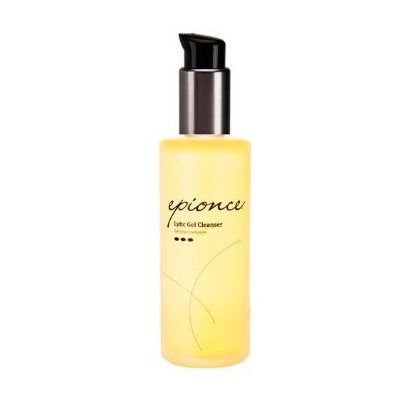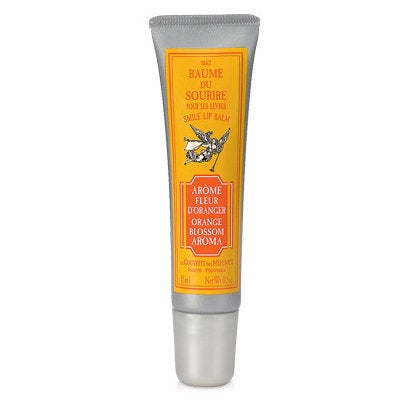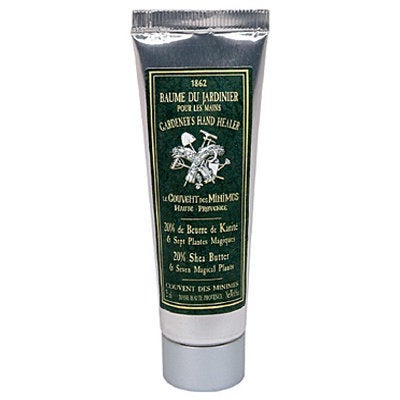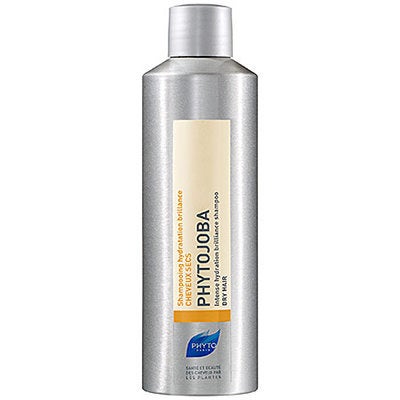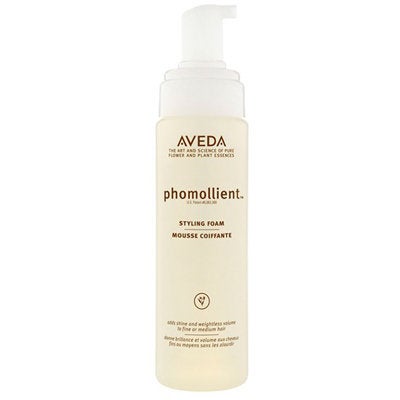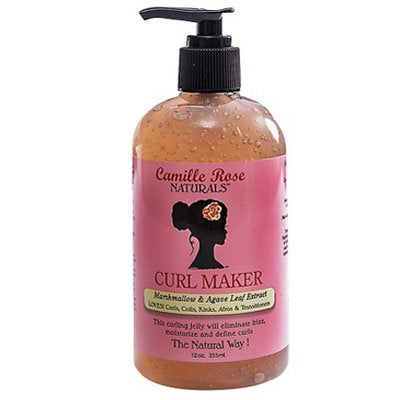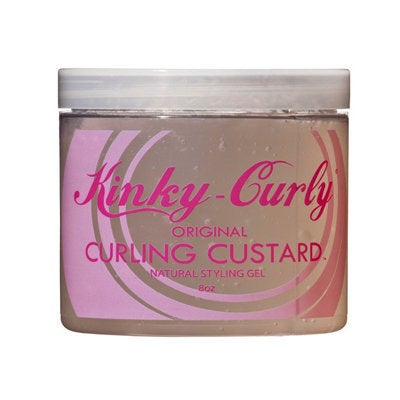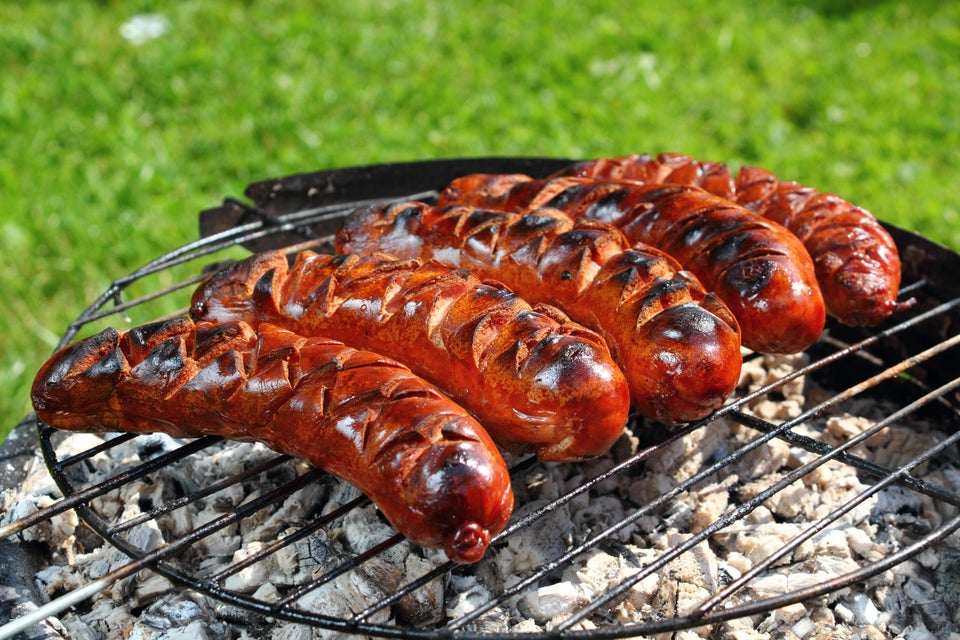 Worst Foods For Your Skin