Russian tennis star Maria Sharapova admitted Monday to having failed a drug test, which came back positive for meldonium, at the Australian Open. As a result, the five-time grand slam winner is losing sponsors and faces a potentially career-ending ban from the sport of up to four years.
But what, exactly, is meldonium?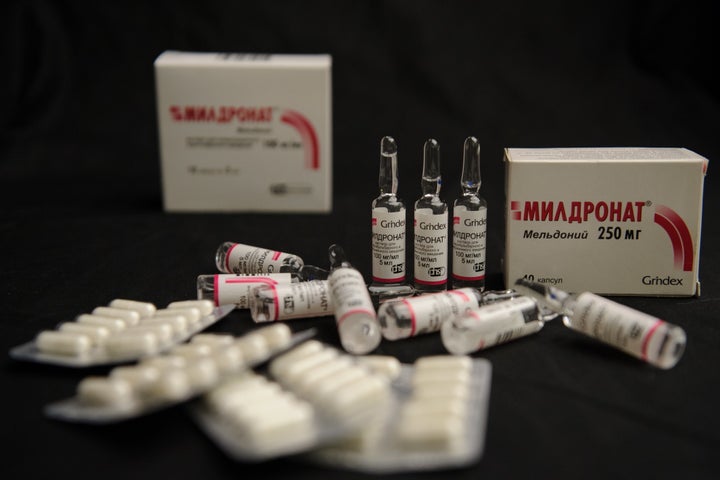 The drug, sold under the brand name Mildronate, is manufactured in Latvia by the pharmaceutical company Grindeks. It was originally developed to treat ischemia, a condition in which organs like the heart and brain suffer from low blood flow.
At least one study indicates athletes who take the drug benefit from both increased endurance and increased physical workloads, in addition to protecting against stress-induced damage and speeding up recovery times.
"Meldonium increases an athlete's endurance and exercise tolerance and it also reduces recovery time, which is really important in high-level athletes," Dr. Robert Glatter, a physician at Lenox Hill Hospital in New York, explained to CBS.
"It basically increases and improves blood flow. It does this by reducing oxygen consumption. It acts in a structure in the cell called the mitochondria, the energy powerhouse of the cell," he added. "It also has effects in the central nervous system via an alternate pathway, and has been used in patients with Parkinson's and Alzheimer's."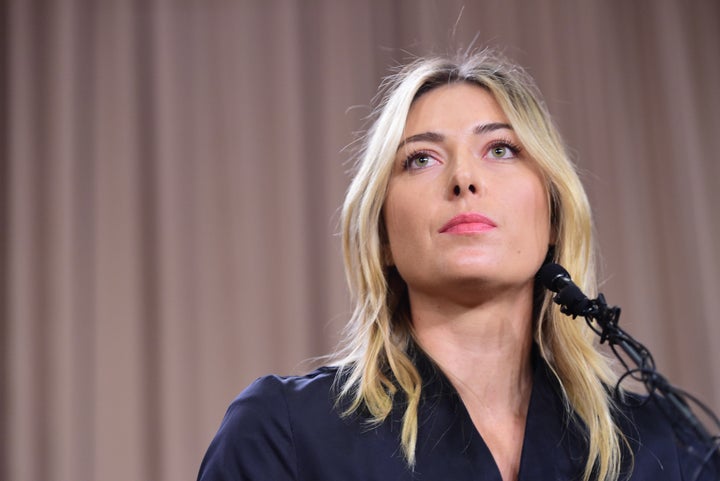 In a statement to The Associated Press, Grindeks said the typical course of treatment for patients taking meldonium for ischemia is four to six weeks.
Sharapova said during her press conference that she's taken the drug since 2006 -- at the advice of her doctor -- for a variety of ailments, including magnesium deficiency, heartbeat irregularities and to guard against diabetes, which she said runs in her family.
While Grindeks has acknowledged the drug could benefit people who aren't suffering from ischemia, the company walked back those claims Tuesday, telling the AP it could potentially hinder athletic performance instead of helping it.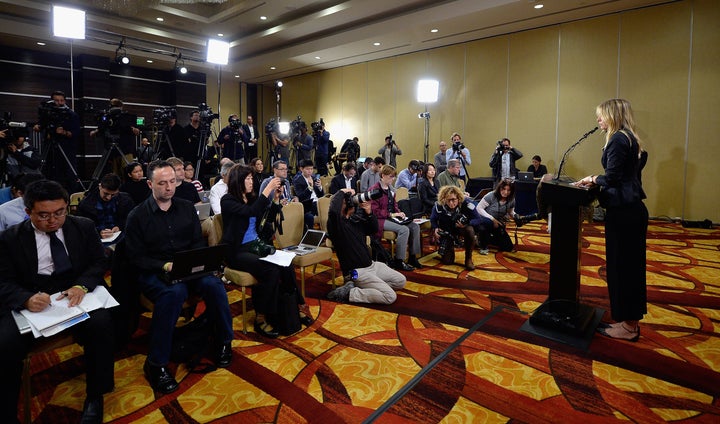 The World Anti-Doping Agency only recently added meldonium to its list of prohibited substances, with tests for the drug beginning Jan. 1, 2016, "because of evidence of its use by athletes with the intention of enhancing performance."
The Sports Integrity Initiative, a blog dedicated to investigating allegations of fraud in sports, notes 17 percent of a sample of 4,316 Russian athletes tested positive for meldonium in 2015. That same year, 2.2 percent of elite athletes elsewhere in the world also had meldonium in their system.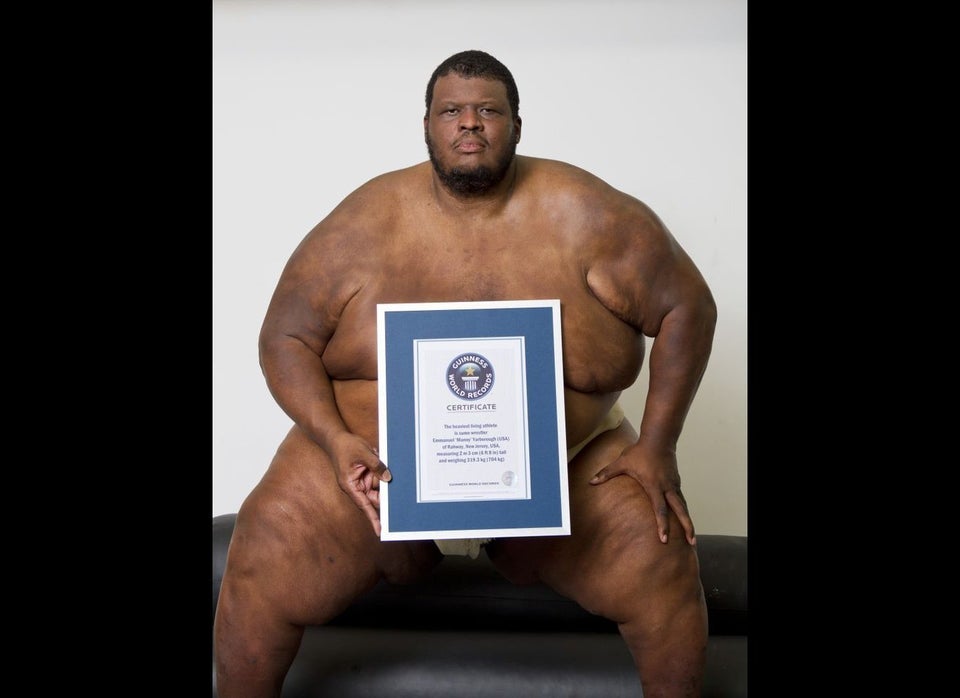 Guinness World Record Athletes