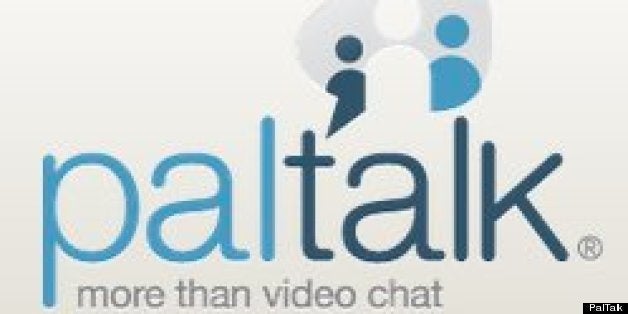 Late Thursday, major reports from The Washington Post and The Guardian revealed that the U.S. government is collecting data from nine of the biggest Internet companies in the country. The list of firms is composed of nearly all household names -- Microsoft, Yahoo, Google, Facebook, AOL, Skype, YouTube and Apple -- in addition to one lesser-known company: PalTalk.
So what exactly is PalTalk, and why is the government interested in accessing its servers along with those of the Silicon Valley bigwigs?
The Jericho, N.Y.-based company calls itself the "largest online video chat room community." Of the other firms associated with the National Security Agency's so-called PRISM program, PalTalk sound most similar to Microsoft-owned Skype. Started in 1998, the site's features include video chat rooms and free group video calling for up to 10 users at a time on both desktop and mobile. Users can also pay for more features. The company was founded by Jason Katz.
But with 4 million members, according to its website, Paltalk has a significantly smaller userbase than the other companies on the NSA's list. Facebook and YouTube, for example, with over 1 billion members each are orders of magnitude larger.
So what makes this small video chat service interesting to the U.S. government? PalTalk was allegedly used a good deal during the "Arab Spring," the series of protests across the Middle East and North Africa that began at the beginning of 2011. "PalTalk, although much smaller, has hosted traffic of substantial intelligence interest during the Arab Spring and in the ongoing Syrian civil war," The Washington Post reported.
All of which isn't to say such active are the site's exclusive use by any means. Still, the site doesn't seem to be concerned about terrorist communications, at least according to a PCWorld article from 2009. "We absolutely shouldn't discriminate," PalTalk's vice president of marketing Judy Shapiro said at the time. "We can't constrain people's ability to say what they want. If someone says, I am the head of Al Qaeda, come talk to me, that's perfectly legal."
Like most of its peers, PalTalk issued a statement denying any knowledge of the program. "We have not heard of PRISM," the company told The Wall Street Journal. "Paltalk exercises extreme care to protect and secure users' data, only responding to court orders as required to by law."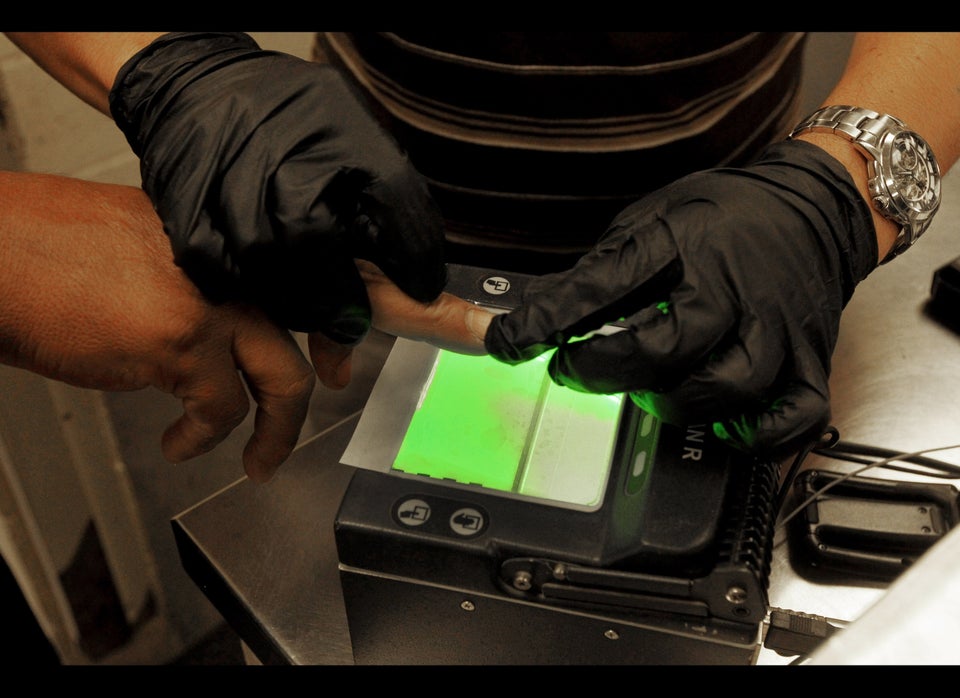 9 Gadgets To Help You Avoid Surveillance